London Vacation Apartments for Rent, Short Term Rentals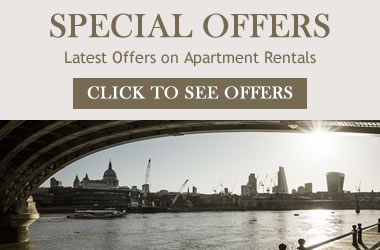 London Perfect apartments give guests the opportunity to live like a local in one of London's most sought-after neighbourhoods as well as enjoy all the wonderful famous highlights of the city. Located a short stroll from a host of local shops, cafes, markets and famous attractions, London Perfect guests enjoy a side of London that most visitors never get to experience. With stunning interiors featuring historic touches, luxurious linens and fully fitted kitchens, our splendid vacation apartments have everything you need to feel right at home in London. Offering more space and flexibility than a typical hotel room, once you stay in a London Perfect apartment you will find yourself coming back again and again!
Studios at our London Vacation Apartments
1 Bedroom London Vacation Apartments
2 Bedroom London Vacation Apartments
3 to 4 Bedroom London Apartment Rentals
Serviced London Apartments for Rent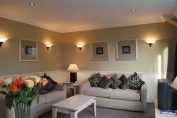 We have searched for the best serviced apartment rentals throughout London and are delighted to present the following beautiful options for your stay. If one of our individual apartments is not available for your dates, we are pleased to offer a select group of beautiful apartments in the best locations in London! We have personally visited and inspected each serviced offering and recommend them without hesitation. We work closely together and sometimes benefit from special discounts. Click here to view the apartment selections.
Please email us with your dates and we'll get back to you asap!
Other Vacation Apartments