When you think about it, England is one of the world's greatest hubs of horror; having produced English horror writers such as Mary Shelley (Frankenstein) and Robert Louis Stevenson (Strange Case of Doctor Jekyll and Mr. Hyde), and being the hunting ground of such antagonists as the fictional Dorian Gray and the real-life Jack the Ripper, England is notorious for its dark tales. So, it should come as no surprise that London Perfect is offering some of the best spooky Halloween-inspired activities that are sure to excite this October!
This year, we are offering three activities that families can enjoy. It doesn't matter whether you want to be knee-deep in detective work, get chills after hearing stories of ghosts and murderers, or learn how to create a spray-painted masterpiece, here are the ways you can have fun in London this Halloween: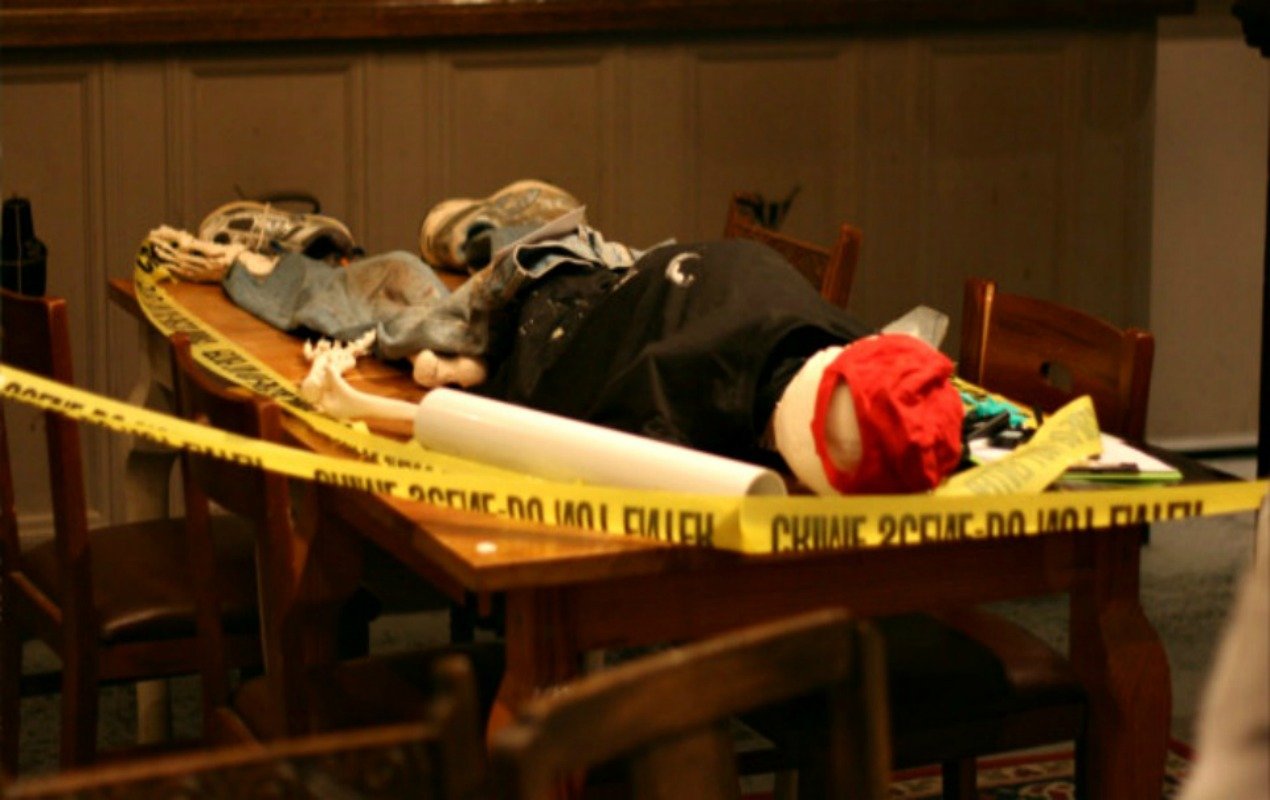 A walking tour meets a crime scene investigation on this activity, which will put your detective skills to the ultimate test. The first two hours will be a time for you to profile. With a professional tour guide by your side, you'll walk through the city streets and be told stories of the infamous Jack the Ripper and Bloody Mary, and see what makes a murderer. But that's not the end of the fun. The last two hours are designed to put your profiling tour to the test. In an eerie English pub, you'll be brought down to the basement and greeted by a skeleton. The clues that the skeleton presents will be your only tool for figuring out what happened to victim…Well, the clues and a Scotland Yard detective. That's right. During this activity, you'll rub elbows with a genuine Scotland Yard detective. There aren't a lot of opportunities to behave like a real investigator. Take advantage of this one!
The tales of Jack the Ripper have both intrigued and haunted the masses since the Victorian era. With this tour, you'll be taken through the path once walked by this legendary figure, and start your Halloween celebration off on the right foot. But this tour won't just be about Jack the Ripper. Starting at the Theatre Royal Drury Lane, where ghostly patrons still haunt, you'll be guided by a luxury coach to the Old Bailey, a place where public hangings were displayed, and Fleet Street, where the characters Sweeney Todd and Mrs. Lovett took victims into their barbershop. Only once you're good and scared will you be shown the murder sites of Jack the Ripper, and be told stories of how he mutilated his victims. So, if you like to feel chills going down your spine, this is the activity for you!
Banksy isn't the only English street artist worthy of applause. That is what you'll discover on this artistic activity. Part walking tour, part workshop, an authentic London street artist will guide you through the city's East End, and show you some of the strange and stunning artwork that can be found in the underground art scene. After you've been motivated by these original images, the artist will take you to a workshop, where you'll get to turn a blank canvas into a Halloween-inspired masterpiece of your very own. Although it won't be put on display on the streets of London, your creation is something that you can take home and use as a reminder of how you were once an English artist yourself.
So, if you find yourself in London during Halloween, don't hesitate to book one (or better yet, all) of these amazing activities. Your family will surely thank you!