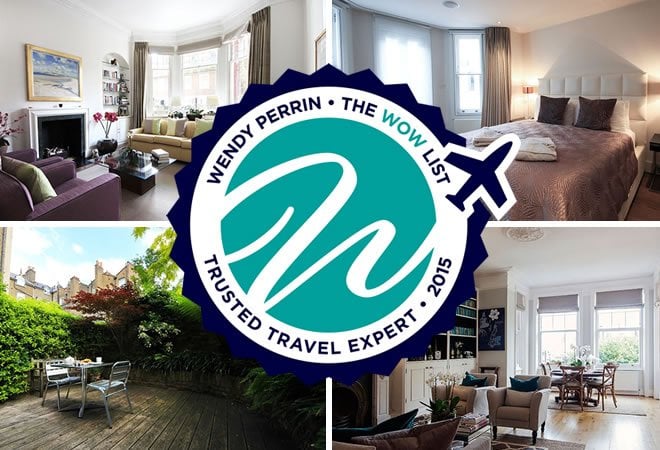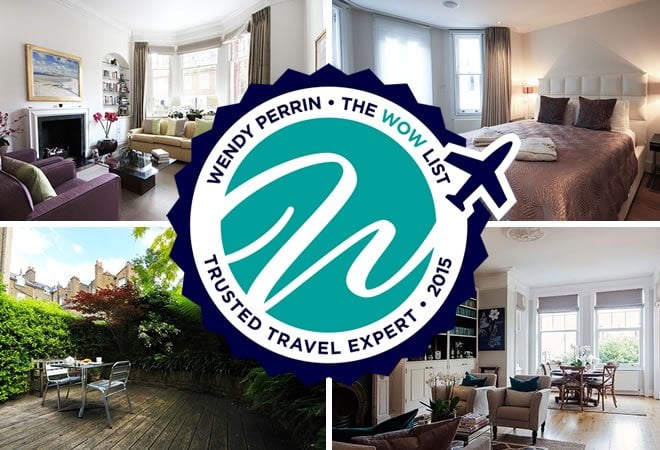 Here at London Perfect, everything we do revolves around sharing the London we know and love with our guests. That's why it comes as such a great honour to announce that London Perfect founder Madelyn Byrne Willems has been chosen by Wendy Perrin as a trusted travel expert for London!
As the former Director of Consumer News and Digital Community at Condé Nast Traveler, Wendy Perrin is a travel expert in her own right. She recently struck out on her own and has hand-picked London Perfect for her exclusive WOW list, a carefully vetted directory of top travel experts.
Madelyn was selected not only for her expert knowledge of London, but also her keen eye for detail. At London Perfect, we focus on every aspect of your stay in London, from picking the right apartment rental to suit your needs to suggesting unique tours and restaurants you'll love. We know London inside and out, and are happy to help you turn your travel dreams into a reality.
For us, everything starts with the perfect apartment. We only offer the highest quality accommodation in sought-after neighborhoods such as Kensington, Chelsea and Notting Hill. Inside we make sure you benefit from luxury linens, state-of-the-art appliances and comfortable furniture. Outside we carefully review the surrounding neighborhood and transport lines, ensuring you're never far away from a supermarket, coffee shop, restaurants and can enjoy easy access to top London attractions.
Upon arrival in London we'll greet you at the property, show you around and share our London Guide packed with absolutely everything you need to know in order to have an enjoyable vacation. It's little touches like these that we think guests – and Wendy Perrin – really appreciate most about us.
Getting into Wendy's WOW list isn't easy. She only considers the very best, most well reviewed leaders in the travel industry, and we here at London Perfect are very proud and honored to be included among such great company!
If you're planning a trip to London, take the time to read Madelyn's Insider's Guide to London Vacation Rentals before browsing our selection of fabulous apartments.