We are excited to announce the London Perfect Spring Sale! This is the perfect season to make the most of this incredible city with so much to offer over the spring and summer months. Book now and get up to 20% off on stays of 5 or more nights in May through to August!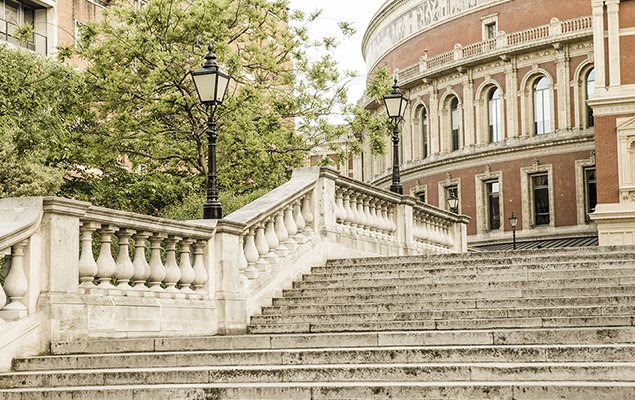 We can't think of a more lovely time of year to visit the capital with the flowers in bloom and some of London's best attractions opening its doors. The Royal Albert Hall is the perfect night out during the spring and summer months and is home to the world-famous BBC Proms which begins on Friday, 15th July.  Also, London is one of the best cities to discover on foot during these delightful warm months, so take your time to walk through the fashionable streets of Kensington, or enjoy the historic cobbled mews streets around Chelsea, or, simply take in the stunning greenery and views around Hyde Park and Kensington Gardens.
We are on hand to answer any questions you may have, and look forward to helping you plan that unforgettable London vacation! To find out further information about our Spring Sale, click here for more details.
Also, we hope you take a look at our sister site, Paris Perfect, and take advantage of their amazing spring sale! Book now to get up to 30% off on stays of 5 or more nights in May through to July 15th, 2016. This is a wonderful opportunity to see the city of lights in all its glory. Click here to find out more about this fantastic offer.