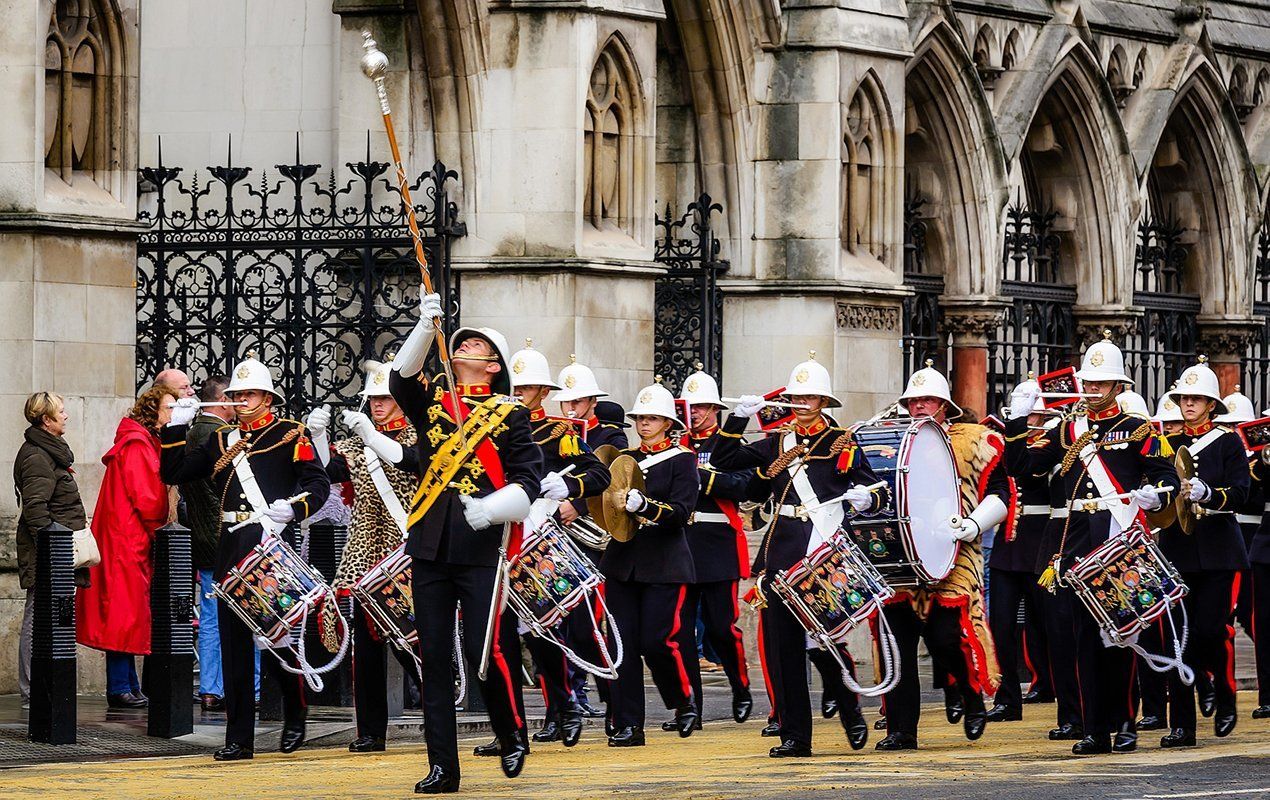 One of the most wonderful aspects of London is its enduring history. And come November 12th, Londoners and visitors alike will take part in a celebrated tradition dating back 801 years into the city's history: The Lord Mayor's Show.
In 1215, English Barons persuaded the notoriously unjust King John to issue a Royal Charter, granting the City of London the right to elect its own mayor.
He likely did so to win the favor of Londoners, and stipulated that the Mayor must journey to Westminster every year and swear loyalty to the Crown. And for 800 years, despite plagues and wars, dangerous roads and fires, London mayors have honored this agreement.
Although the route and destination changed over time, the spirit of the occasion has remained. The procession became such a grand event, foreigners flocked to London, and dubbed it the Lord Mayor's Show in the 16th century. It continues to attract revelers to this day, and has even featured in creative works ranging from Shakespeare to James Bond, fully embedding itself in the fabric of London's culture.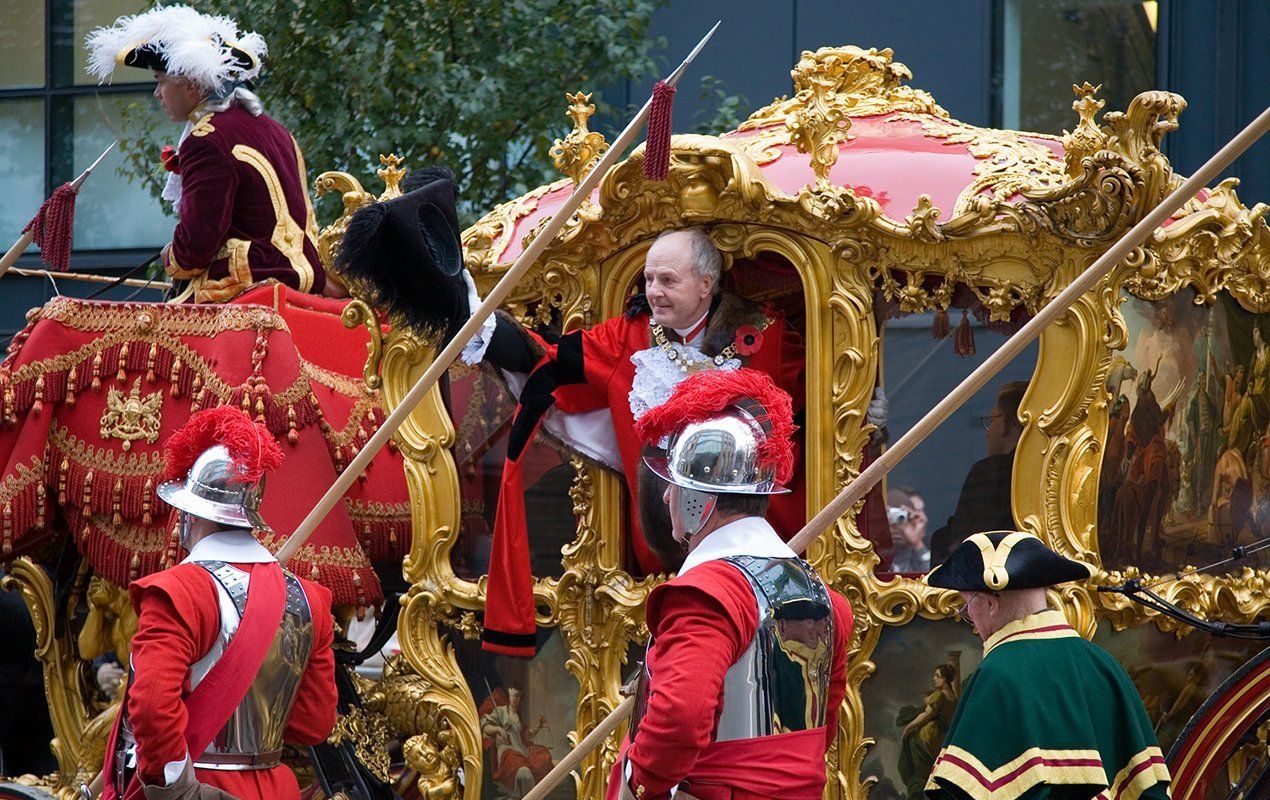 The spectacle is truly a sight to behold: the current state coach dates back 350 years; roads close; and thousands of people line the streets come rain or shine.
Today, the procession involves more than 7,000 people, 200 horses, and 140 floats. Ironically, the procession takes up the space of three miles, despite the route from Mansion House to the Royal Course being only two miles, so the parade can never be entirely assembled.
This year, it will depart from Mansion House at 11:05 am on November 12, 2016. It will stop at the Royal Courts for the Lord Mayor to swear allegiance to the Crown, and then arrive at the Victoria Embankment at 1:00 pm. The mayor will return to Mansion House at 2:00 pm.
If you'd like a phenomenal view of the procession, get your tickets for a seat in the Grandstands at St. Paul's!
And what would a London celebration be without fireworks? At 5:15 pm, London will hold a splendid display of fireworks over the River Thames, between Blackfriars and Waterloo. All the roads will close, so you'll be able to observe the show from either side of the river.
Prepare yourself for a timeless event steeped in centuries of history!
(Image Credits: Lord Mayor's Show, Christiane Birr, Pikemen & Musketeers)