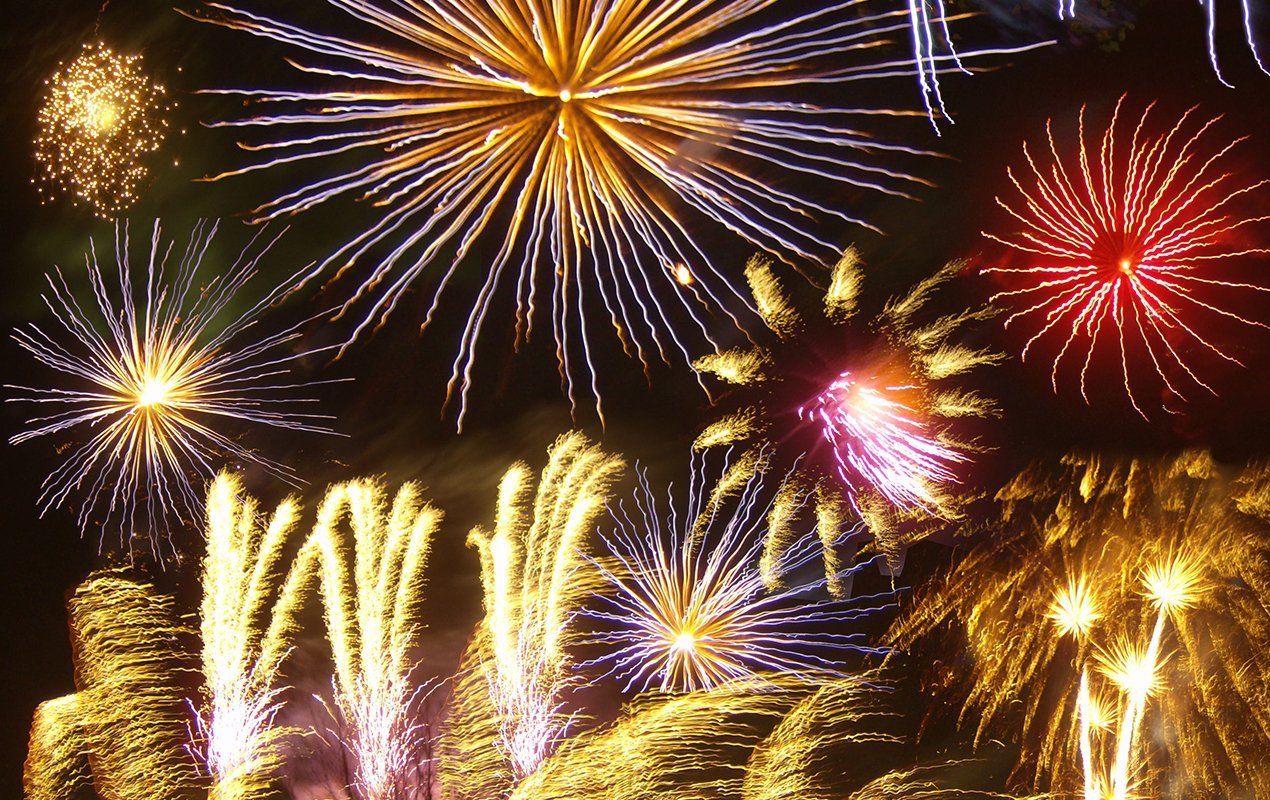 November 5, 1605 was a fateful day for the United Kingdom. As Protestant King James I continued an ongoing tirade against Catholics, Catholic extremists felt pushed to violence.
Thirty-six barrels of gunpowder were set.
The rebels were ready.
The Gunpowder Plot was about to take place: Protestant King James I would perish, along with his Protestant advisors.
And in the cellar of the House of Lords, guarding the explosives, sat one lone man who would one day become embedded in English history: Guy Fawkes.
According to historical legend, some of the Catholic conspirators began to question their murderous plot, and informed the authorities where they'd find Guy Fawkes. The king's men soon captured, tortured, and burned Guy Fawkes, saving hundreds of lives, including the king.
The following year, King James and Parliament commissioned a sermon to celebrate the burning of the traitorous Fawkes – and thus Guy Fawkes day was founded. But while Guy Fawkes Day (also known as Guy Fawkes Night and Bonfire Night) is a grand celebration, people certainly don't celebrate Mr. Fawkes. To this day, they burn effigies of the infamous traitor as fireworks illuminate the sky, setting British cities ablaze in fiercely proud, colorful lights.
And London celebrates like no other British city. From the free Southwark Fireworks Display along the banks of the River Thames, to family fun at Wimbledon Park Fireworks, North, South, East, and West London pull out all the stops to commemorate the 5th of November.
If you're lucky enough to be in London for this uniquely British tradition, you can be a part of these incredible festivities  – the fireworks, music, and enjoying the delicious street food are all part of this holiday.
But as the dazzling reds and greens cast hazy shapes above the Thames, and people are yelling with delight, remember, too, the twisted tale of betrayal and rebellion that started it all. Remember, remember, the 5th of November!
Click here for a complete listing of London's Bonfire Night fireworks!
Remember, remember the fifth of November,
Gunpowder treason and plot.
We see no reason
Why gunpowder treason
Should ever be forgot!
Guy Fawkes, guy, t'was his intent
To blow up king and parliament.
Three score barrels were laid below
To prove old England's overthrow.
By god's mercy he was catch'd
With a darkened lantern and burning match.
So, holler boys, holler boys, Let the bells ring.
Holler boys, holler boys, God save the king.
And what shall we do with him?
Burn him!
– British nursery rhyme
(Image Credits: Shane Global, Firework Photomontage, Guy Fawkes Night, Gunpowder Plot)