At London Perfect we search out special London properties that we feel are like a home away from home but with a distinctive British touch for our guests!  That is exactly why we are proud to welcome the MacDonald apartment to our family. Located in the much sought-after Kensington neighborhood, this three bedroom, two bathroom apartment has the natural elegance of a royal retreat, but also boasts all the little amenities and touches that make a vacation rental truly feel like home.
Be prepared to be charmed by the MacDonald as soon as you step through the door. The bright living and dining areas are outfitted with stately but comfortable furnishings, and the open space is brightened by a healthy dose of natural light from the windows. We can just imagine families reconnecting over a freshly prepared meal at the elegant dining table or enjoying an intimate afternoon tea for two on the nearby balcony.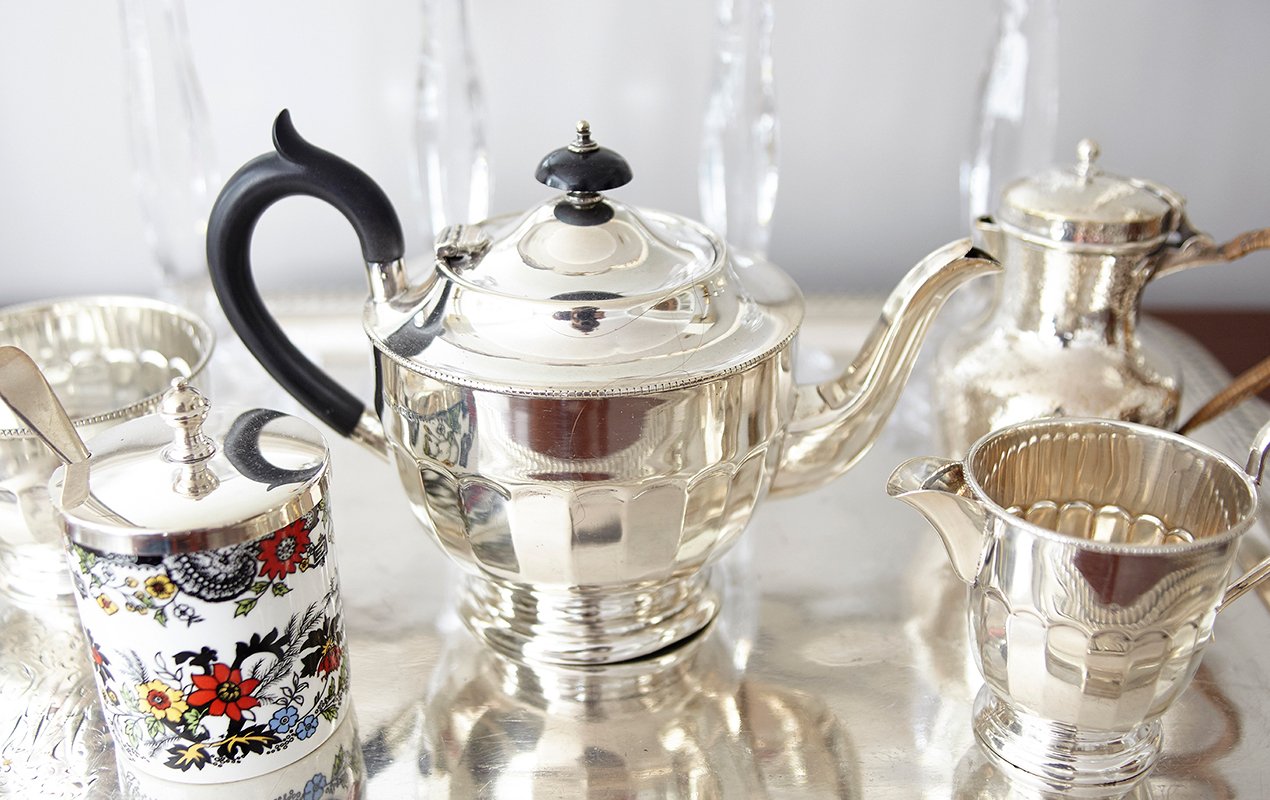 The kitchen is also a delight for any expert gourmand or chef, thanks to ample cabinet space, a stove top with four burners, an oven, a dishwasher, a suite of small appliances, and an eat-in bistro table for casual breakfasts.
When it's time to retire after a busy day of shopping or touring local museums, the bedrooms will be a welcome breath of fresh air. The master bedroom is outfitted with ample wardrobes with plenty of storage space, as well as subtle but comfortable furnishings – sweet dreams are easy to achieve in these quiet corners of the MacDonald.
We especially love the abundant windows that make early morning wake-up calls so much more inviting, as well as the little nods to London décor in each of the three bedrooms. The two full bathrooms are just as accommodating, with gray marble furnishings that make morning and evening preparations a breeze.
This abundance of interior elegance is a perfect complement to the surrounding neighborhood, which is dotted with upscale residences and lush gardens and foliage. And while it may seem like the bustling world of London is far from this residential street, don't let this quiet locale fool you, as the MacDonald is actually close to a wealth of London's acclaimed attractions and destinations.
Guests will be a short stroll from fashionable Kensington High Street, which is one of the best destinations in the city for exclusive shopping at London's favorite boutiques, as well as exquisite dining at many top restaurants. You'll also be able to enjoy easy ventures to Kensington Gardens and Kensington Palace – destinations which can't be missed during any London stay – as well as the hidden gem Kyoto Garden at beautiful Holland Park.
Two tube stops – Earl's Court and High Street Kensington – are just a few minutes' walk away, which makes it easy to take quick trips to top museums and attractions in the area. Spend a day touring the Victoria and Albert Museum and the Natural History Museum before taking in a world-class performance at the Royal Albert Hall – one of the most stunning venues you will ever see. The London high life surrounds you at the MacDonald, and thanks to the effortlessly close tube and bus stops, the entire city is yours to explore every time you step outside the door.
It's rare to find a London apartment with such an exclusive neighborhood that is close to all the top attractions, which is why we knew right away that the MacDonald would fit right in with our portfolio of vacation rentals. And when we saw the interior of the home with its rich furnishings, lovely setting and classic British décor, we knew our guests would fall in love with this apartment, just as we did.
Contact our friendly reservations team today to book your next trip for that unforgettable, London vacation!