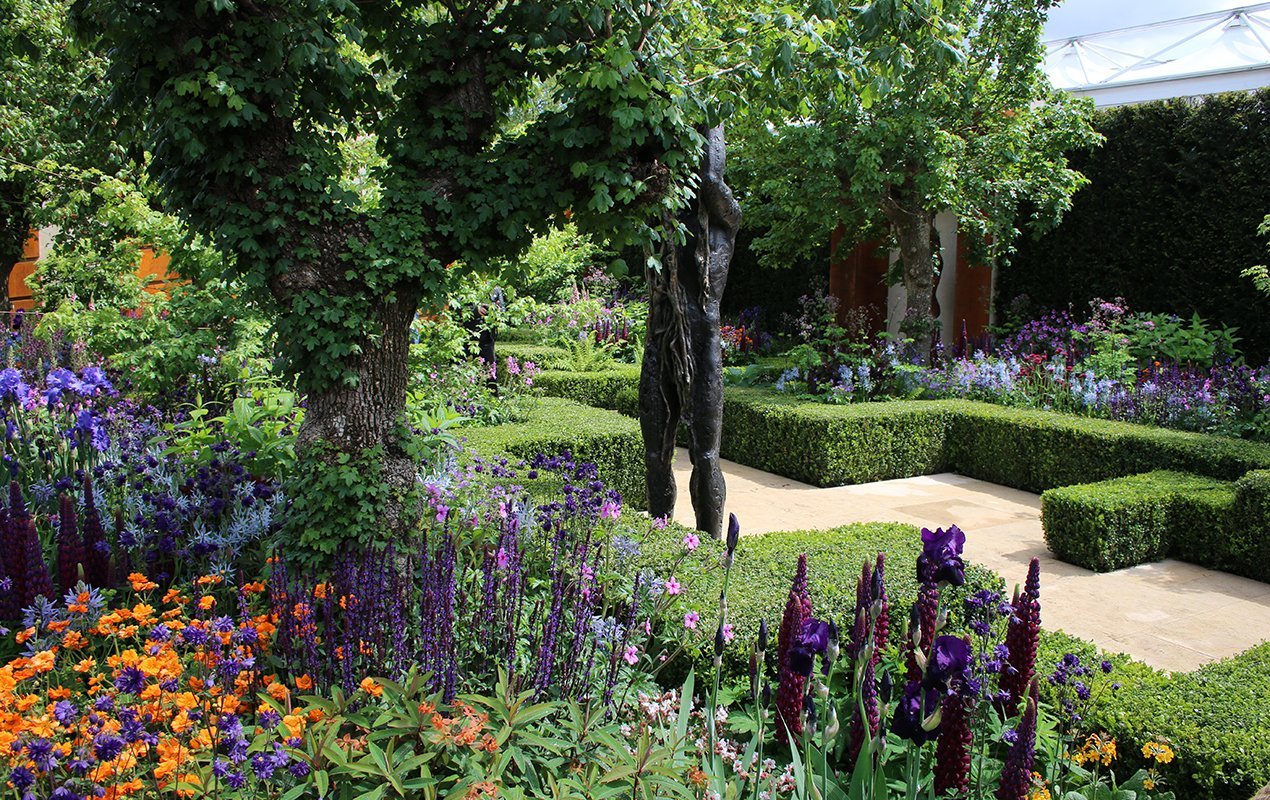 Photo by claire.ashman
The highlight of the horticultural world, the celebrated Chelsea Flower Show kicks off from May 23rd through to the 27th!  It's the most recognized and distinguished flower show in the world with a fabulous line-up of exhibitions and celebrity appearances. If you want to pick up some gardening tips, or you're looking to find a little floral inspiration, the Chelsea Flower Show is a must during your London stay!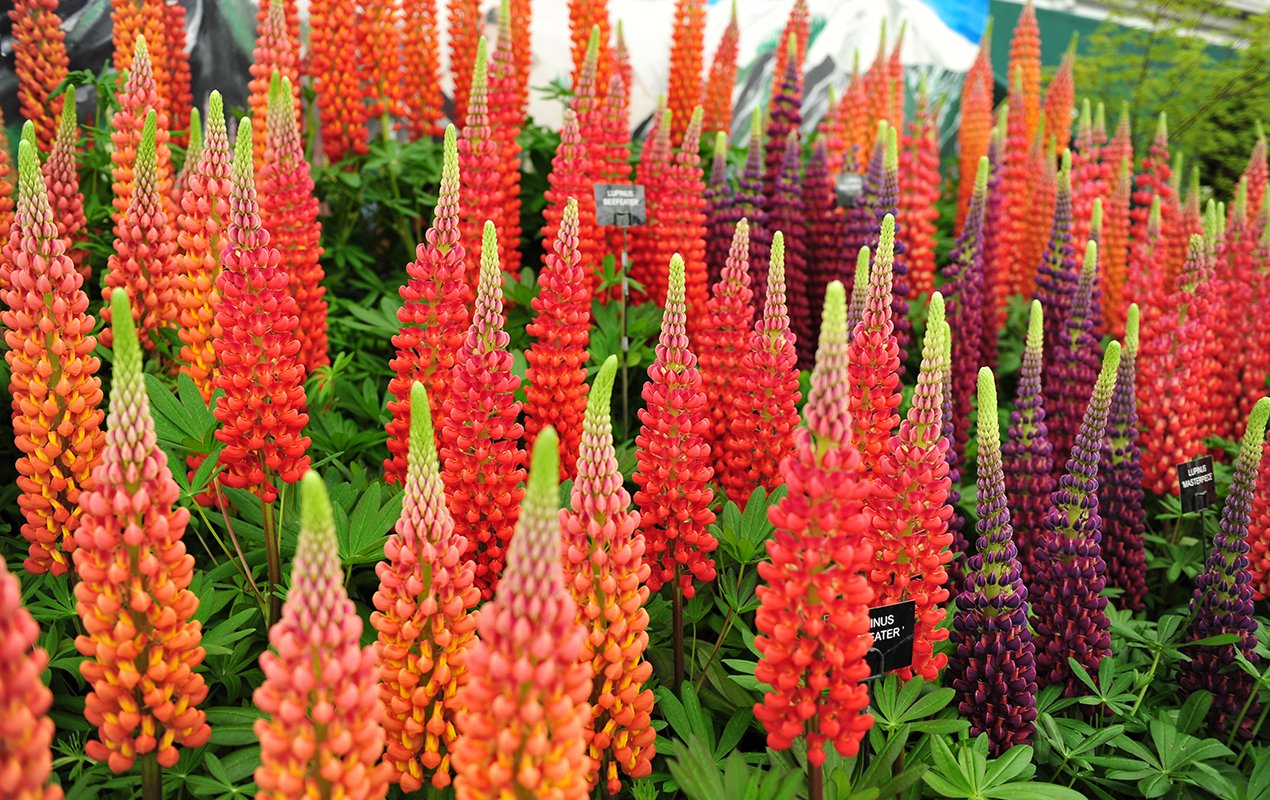 Photo by Billy Tak-Chi Ho
What To Expect
The Chelsea Flower Show is where world-famous florists, plant specialists and garden designers meet and create innovative design-led gardens and floral displays in one of London's most affluent localities. It's the horticultural version of London Fashion Week; over 150,000 people attend including Royalty. This year's highlights include Professor Nigel Dunnett's RHS Greening Grey Britain Show Garden – where onlookers can see how clever design enables plants and gardens to fit into tiny urban spaces.
There's also Show Gardens including a Silk Road Garden and a Maltese landscape. Children can enjoy the Come to Your Senses Eco Garden. Expect Japanese-style Artisan Gardens, creative impressions of an active volcano at the Fresh Gardens and impressive horticultural exhibits at the Great Pavilion.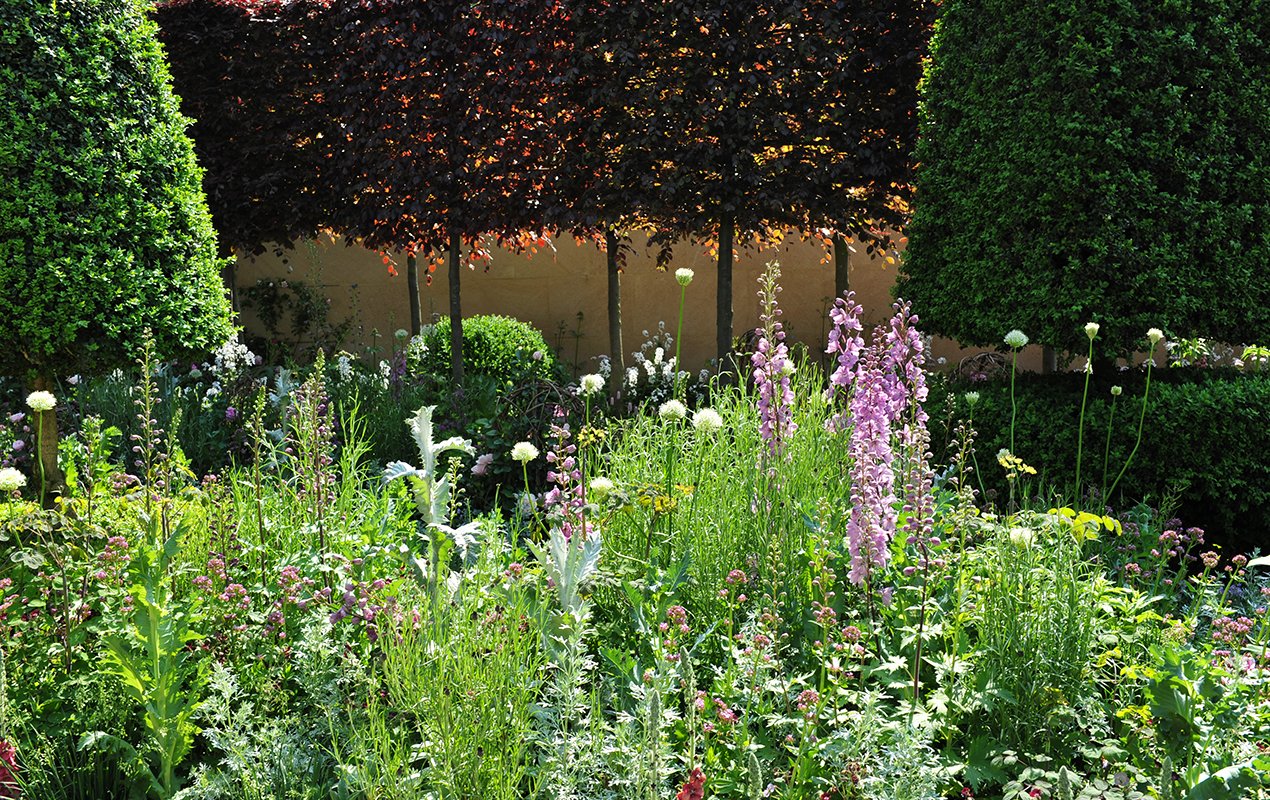 Photo by Billy Tak-Chi Ho
Did You Know?
During the Second World War, the floral show was cancelled completely. Why? The War Office needed the land for an anti-aircraft site. It then made its comeback in 1947.
The turnaround each year is spectacular: the Show Gardens are purpose built within 19 days and taken down within just five days.
Photo by Billy Tak-Chi Ho
How To Get There
An RHS recommendation is that visitors arrive on public transport. By Underground, Sloane Square tube (Circle & District) is just a 10-minute amble from the show. Buses 11, 137, 211, 360 and 452 drop close to the grounds. Use Transport for London to plan. There is also parking at Battersea Park; it's about a 20-minute walk away.
To find out more about the Chelsea Flower Show line-up, and to book your tickets, click here.