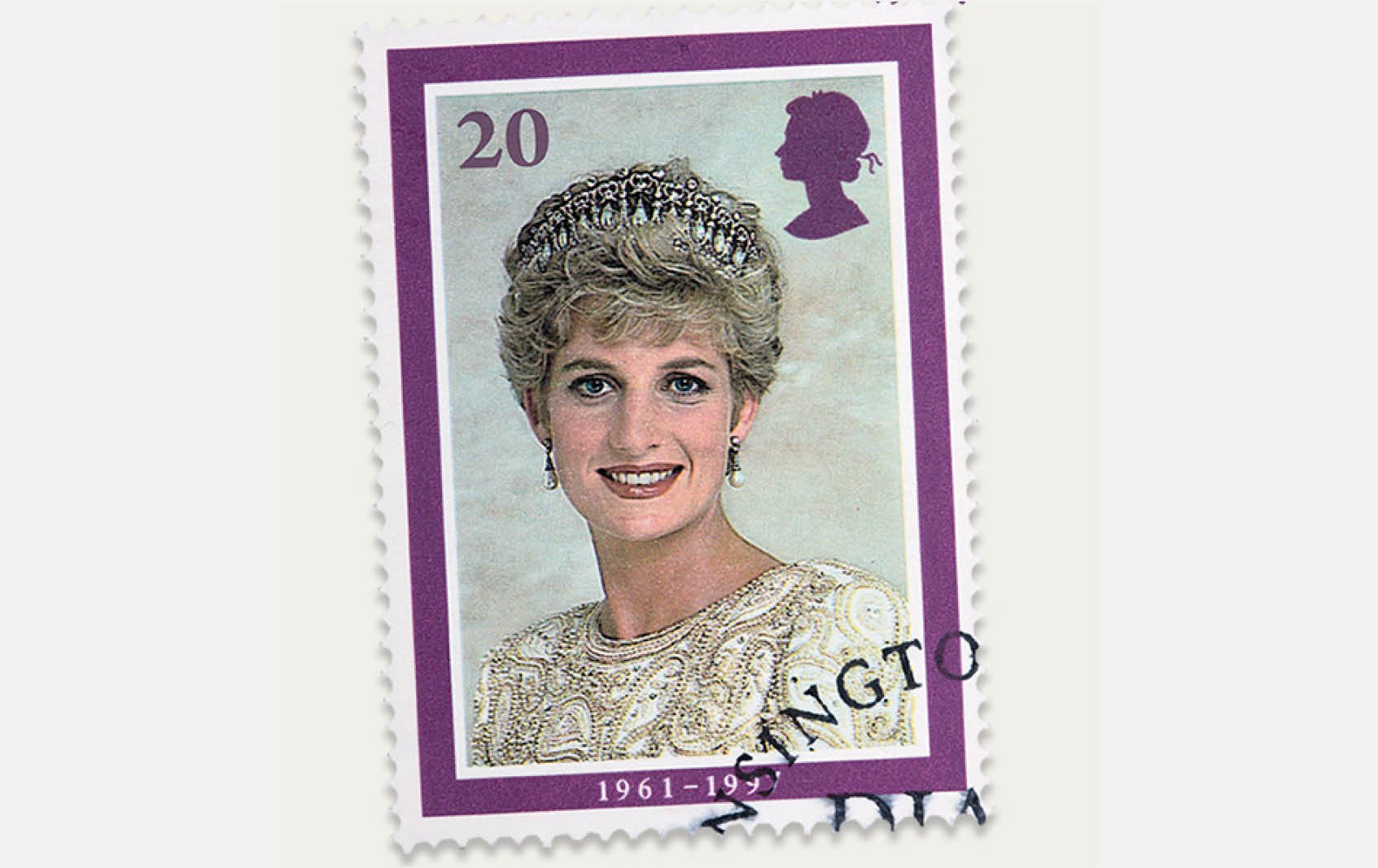 Ask most people over the age of 30 and they can tell you where they were the day Princess Diana died. It's a day in which the world lost a truly unique individual.  Princess Diana was loved by so many and was known for her compassion and caring nature, but just what made the former Lady Diana Spencer such an incredible woman? Looking back at the life of young Lady Diana Spencer, there are many layers to peel back and discover what made Diana "The People's Princess".
A Young Lady
When Diana was born, her parents were hoping for a boy to carry on the family line. She spent her younger years in the family home leased from the royal family on the Sandringham estate, prior to her parents' divorce, she often played with princes Andrew and Edward when the royal family spent their holidays at Sandringham House on the estate. Her father inherited his title shortly before remarrying, and the Spencers' relocated to the family seat at Althorp.Her formal education mirrored that of fellow nobility, with private school, a governesses and a Swiss finishing school. Even though she'd spent time with the royal family in her younger years, she first encountered Prince Charles when she was 16 – and, interestingly, he was dating Diana's older sister at the time!
Royal Court
Within just a few short years, Charles began "officially courting" Diana; after a brief engagement, their marriage took place just weeks after her 20th birthday. Diana was raised as a member of the nobility, and embraced expectations and history, though she bucked tradition with several notable firsts. She was the first Englishwoman to become the spouse of an heir apparent in centuries, the first royal bride to have a paying job before her engagement, and famously refused to vow to 'obey' her groom.
Diana made serious waves choosing an engagement ring from a catalog. Few realize, though, that ever the sentimental, caring, and compassionate member of the upper class, Diana chose her ring because it resembled her own mother's and helped her feel closer to her mother.
At just 20 years old, Diana was the center of the world's attention during her televised wedding to Prince Charles in 1981. Nearly a billion people tuned in to watch the service, and to see what a princess' wedding dress looked like, among many other things.
New Family Tradition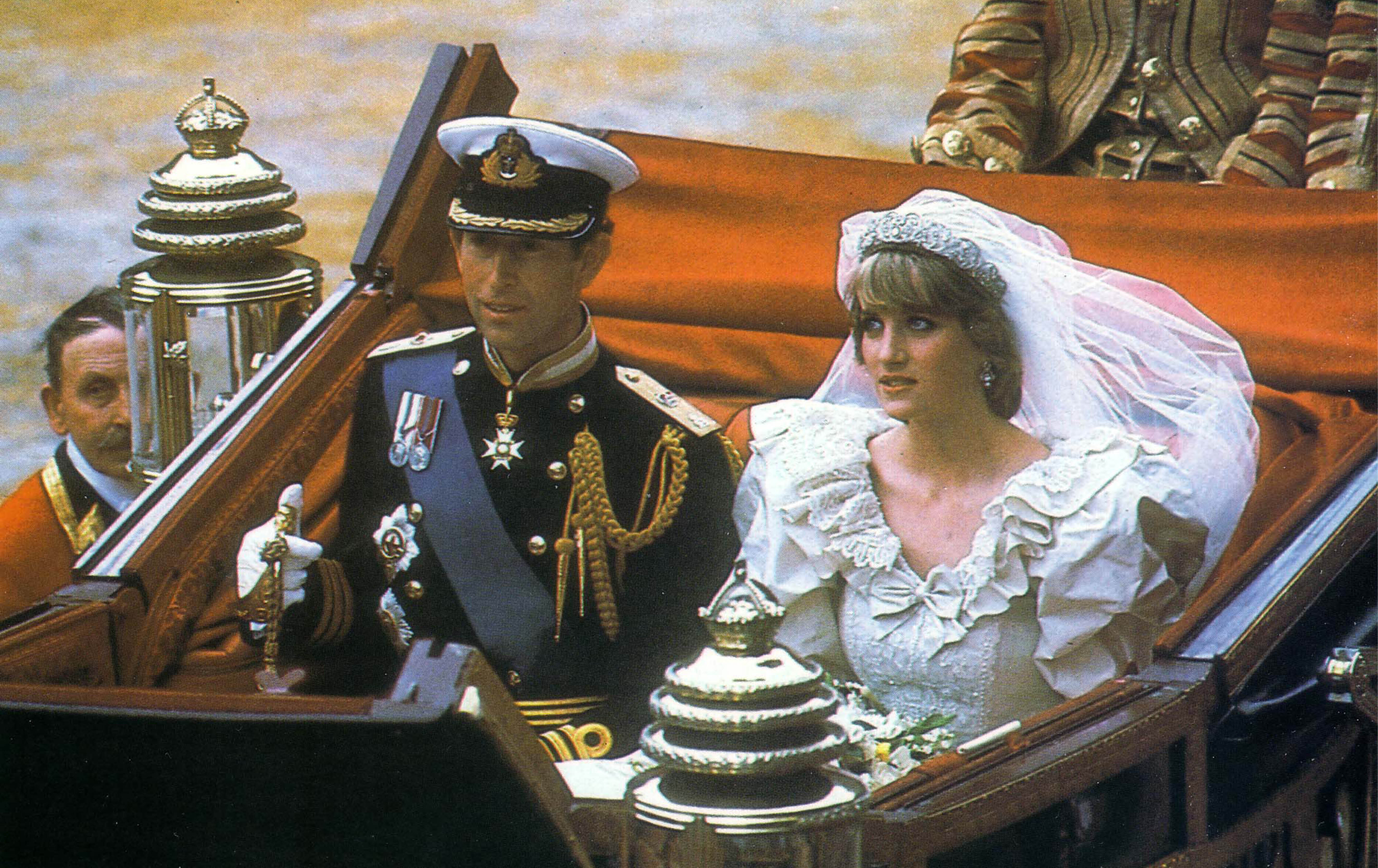 Just a few months after the wedding, the royal couple announced they were expecting a royal heir, and 11 months into the marriage, Prince William was born. Princess Diana, the original feminist, making the most of the decisions for raising William and younger sibling Harry and again, bucking tradition. The children came along on royal tours, she chose the nanny herself, selected schools and clothing, planned outings, and was seen taking the boys to school herself as often as possible, even organizing her duties around them.
Was it her "un"-royal upbringing, her modern views of parenting, or the age difference between Diana and Charles (13 years) that planted the seeds of discord? No matter the cause, the "divorce heard round the world" broke the hearts of many and was sensationalized by the media.
Publicity
Dozens of books, films, and televised specials have speculated reasons behind the demise of the royal marriage, but less focus on the compassion and class of the princess. Her first overseas engagement was to the state funeral of Princess Grace of Monaco. Then, one of her first publicly documented moments of compassion – forever cementing her position in the hearts of the people – was the image of her embracing a pediatric AIDS patient at a New York hospital. In the years immediately following, she visited hospitals and clinics around the world, meeting patients and encouraging projects of women's development.
Princess Diana had a personal meeting with Pope John Paul II, and became close with Mother Teresa after visiting her hospice. It has been noted that a large part of Diana's legacy remains her overall effect on charity as being more significant than any other person's in the 20th century, and in no instance is this more true than by her children following their mother's example.
Sharing the Love
Named to the International Best Dressed List Hall of Fame in 1989, Diana was a fashion icon – and remains such to this day, 20 years after her death. It's said that she used fashion and style to express herself, and to communicate what she could not otherwise.
Donatella Versace has said that she doesn't think anyone has ever, before or since, done for fashion what Diana did. For example, in 2012, TIME named Diana to their All-TIME 100 Fashion Icons list, and in 2016 ASOS designed an entire collection based on Diana's style. She was thoughtful of how her appearance and clothing would be interpreted, and took great care in encounters with others – down to wearing bright and dangly jewelry when meeting young children. She combined her love of fashion and her deep-rooted sense of compassion by allowing her dresses to be auctioned for charities she was associated with.
Princess Diana's extensive list of charity work includes campaigning for animal rights, fighting the use of landmines, and was the patroness of charities and organizations working with the homeless, youth, drug addicts, and the elderly, and her tireless efforts with children's hospitals. After experiencing motherhood, it's said that Diana's desire to give her children a more "normal" upbringing was rooted in her need for them to understand the need to show the same compassion and care, regardless of their royal status.
Whether or not motherhood changed Diana, her position as a mother remained her priority. She imparted her activism on her sons, and the importance of relationships and communication. She was a doting mother, affectionate and devoted, but also committed to raising pleasant, polite, and well-adjusted sons.
Diana's Legacy
To say that Princess Diana had a way with words just seems so trifle, compared to the reality. Her independence, her well-traveled savvy view of the world, her polished demeanor, and her transformation from literal girl-next-door-cum-fairy-tale-princess to divorced mother of two just trying to raise her boys and be happy, have truly positioned her memory in the hearts and minds of the world. Her tragic passing in 1997 came at a time when she should have just begun exploring her new sense of self. Her impact on the world left an imprint no other would fill.
As one writer put it, "Now, having died young, she enters the sphere of icons where only a few others exist, more as symbols than as real people — James Dean, Elvis Presley, Marilyn Monroe. Diana's story has ended; now, the legend begins."
Twenty years later, his meaning rings true: Diana's legacy continues.
For your next stay in London, our friendly reservations team are on hand to help you select one of our stunning family vacation rentals. We can also help with shopping, itineraries, tours, dining reservations, and customized private experiences! Email us today for more information.