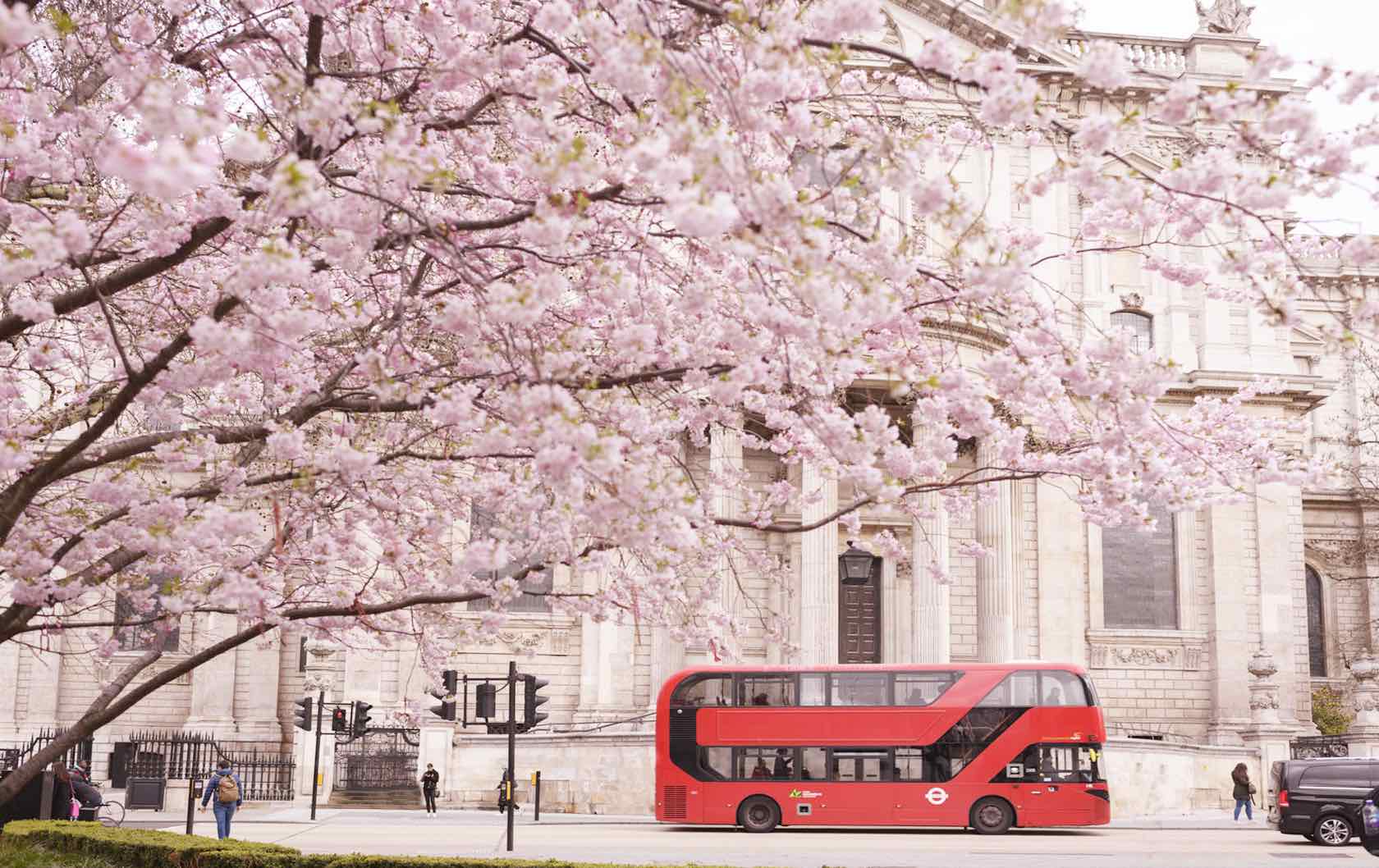 One needn't to wait for April to experience breathtaking displays of spring blooming flowers in London. As early as the first week of March, cheery yellow and white daffodils, dramatic crimson camellias and luscious pink magnolias are brightening up the city's parks and streets. From Buckingham Palace to Regent's Park, from The City to Kew Gardens and residential areas in between, the stark tones of winter are replaced with bursts of color.
Finding the Earliest Spring Blooms in London
For daffodils, stroll through Green Park and St. James's Park where vast golden and cream swathes command attention. Adjacent to both parks you'll find a brilliant carpet of red tulips and yellow wallflowers in front of Buckingham Palace, a traditional combination that never varies from year to year.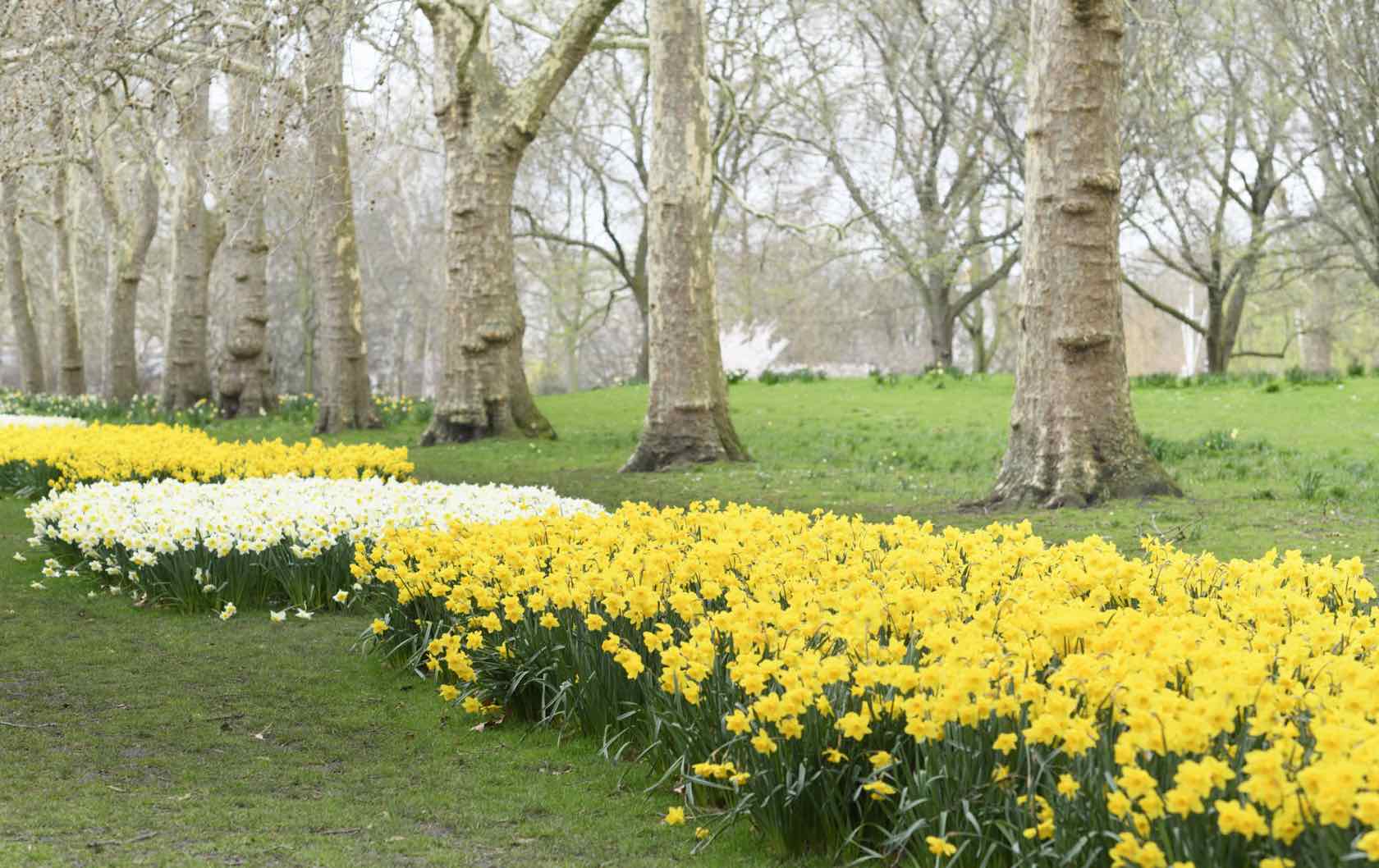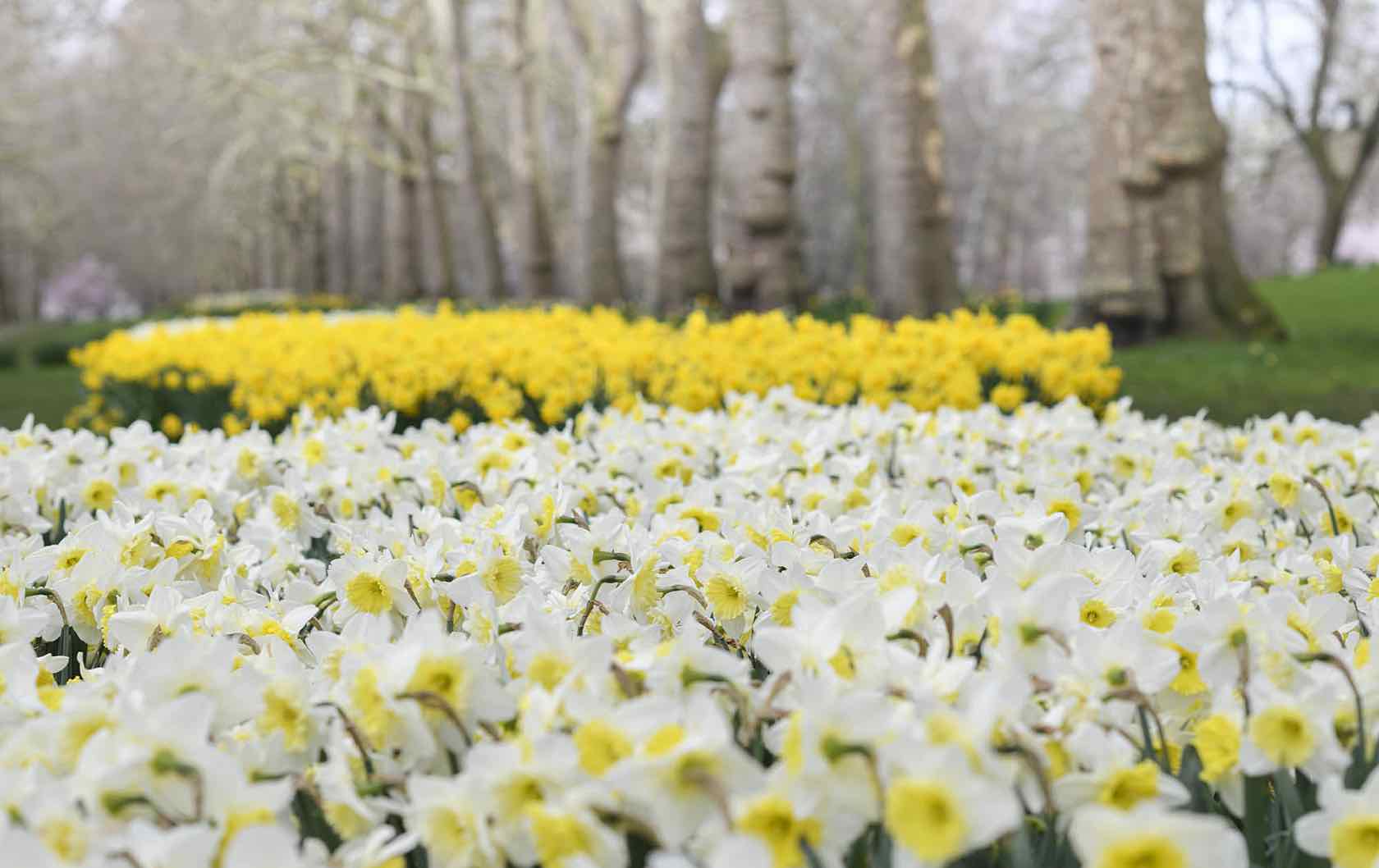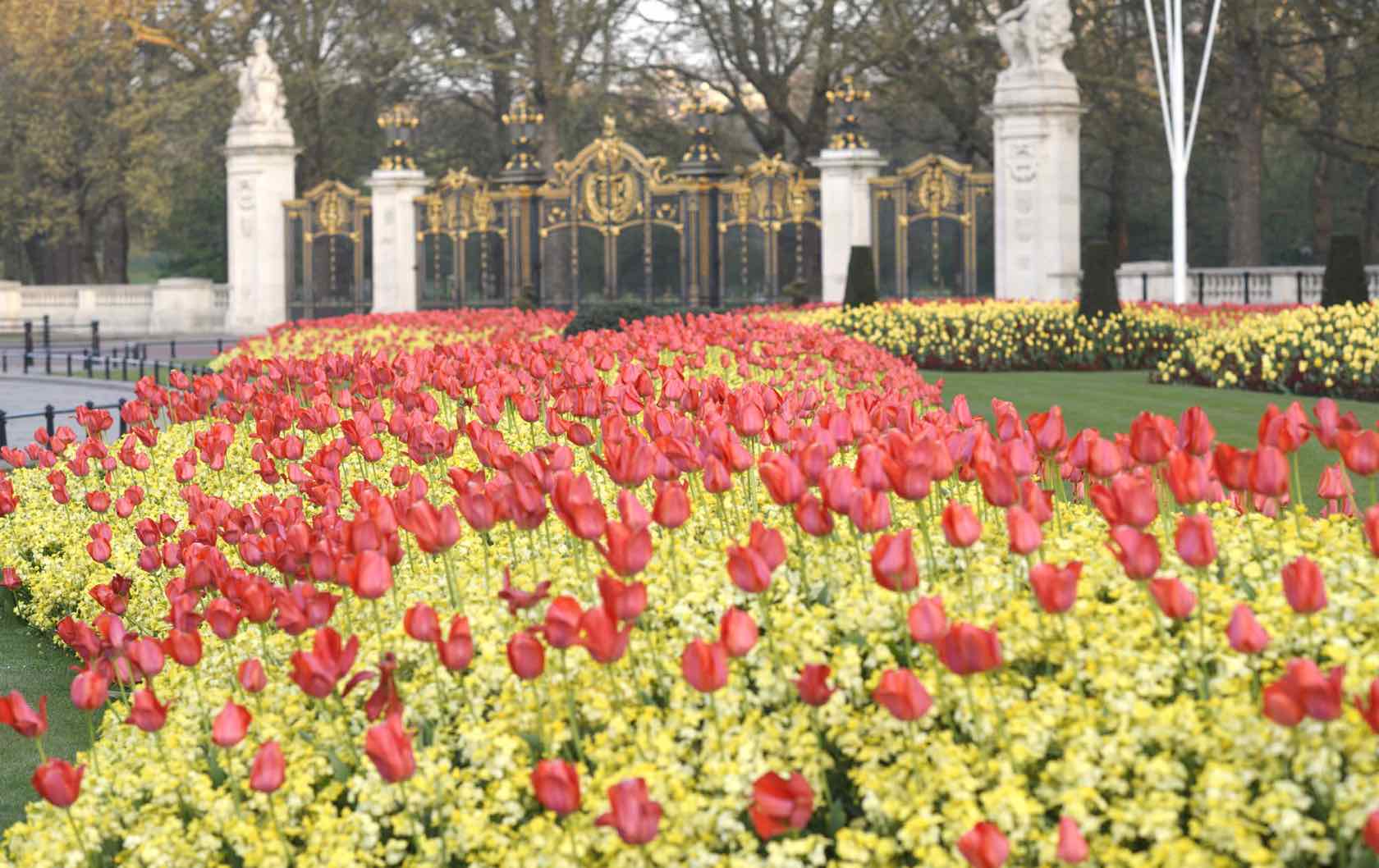 Camellias can be found throughout quiet neighborhoods, as well as in Kensington Gardens and Hyde Park, among many others.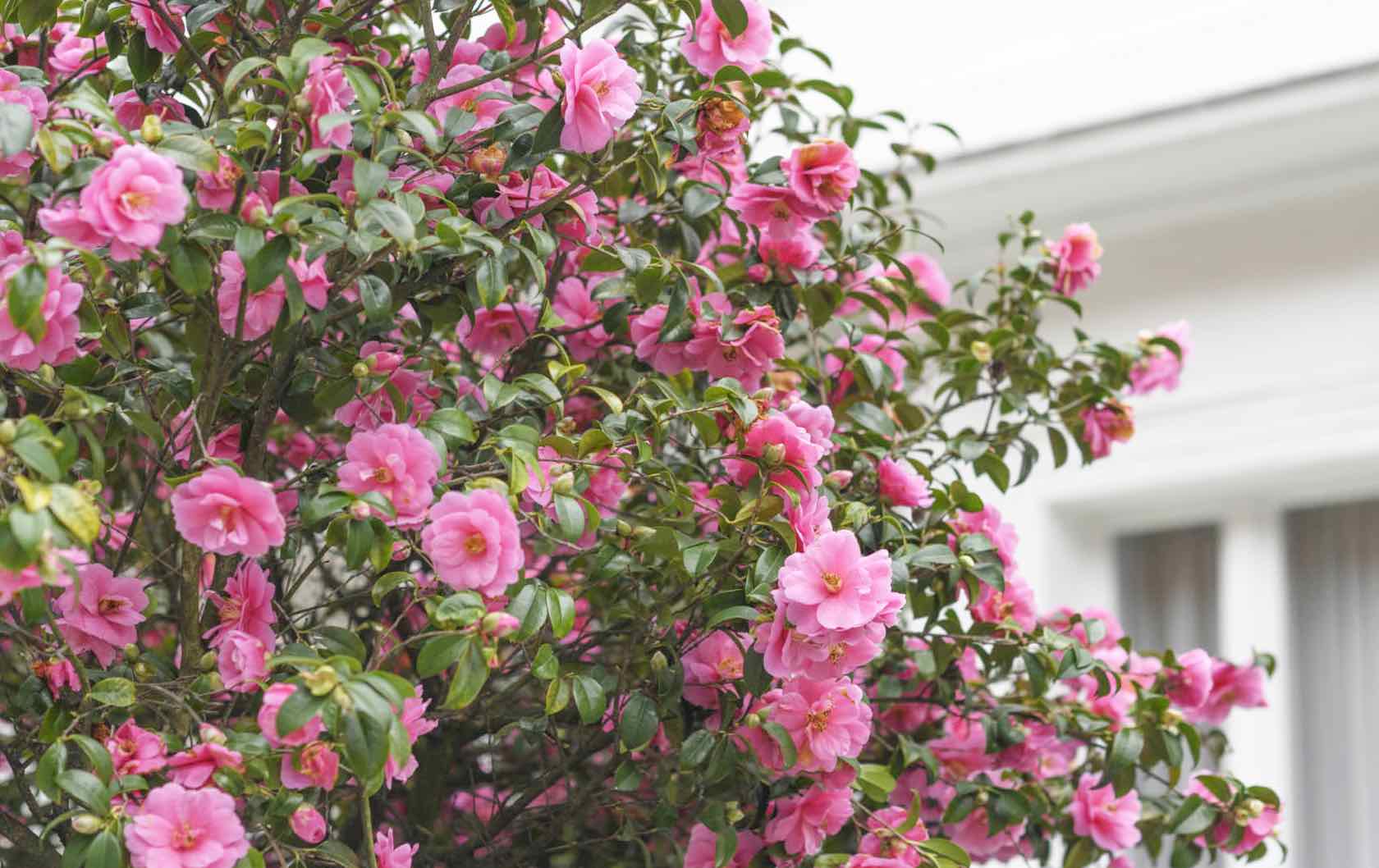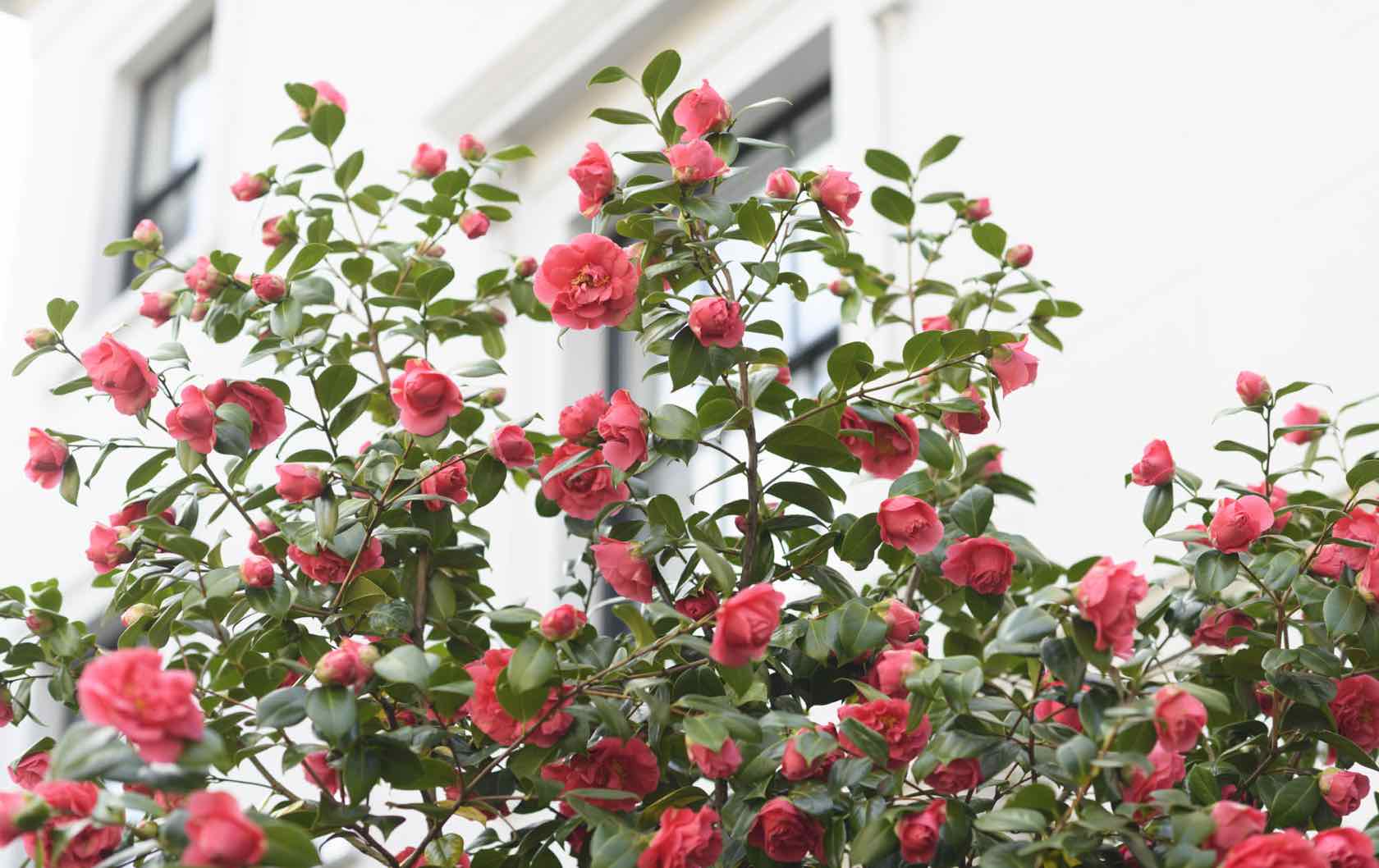 Magnolia blossoms are among the most romantic and certain varieties are fragrant. The cool temps of March ensure they are preserved and last for several weeks.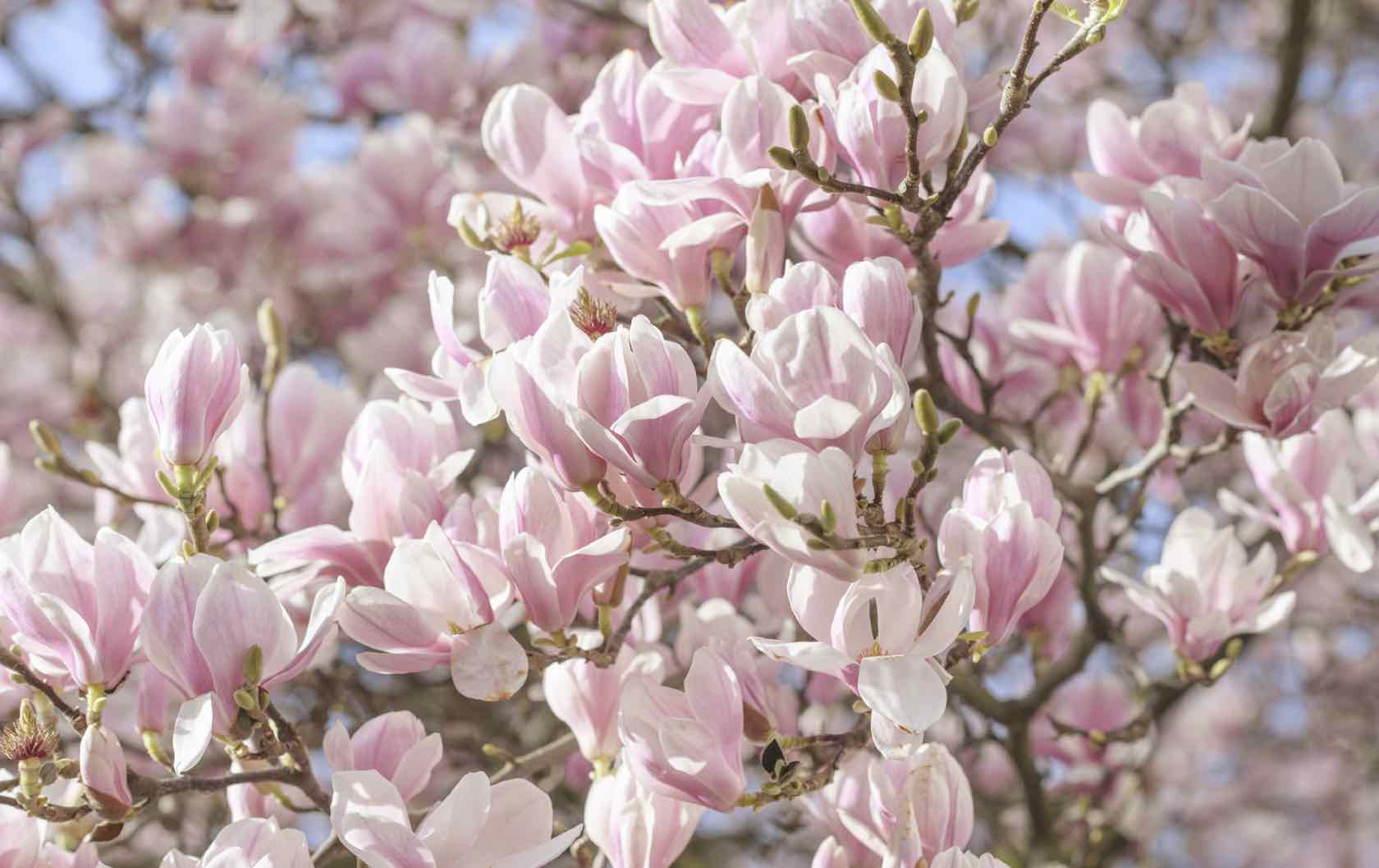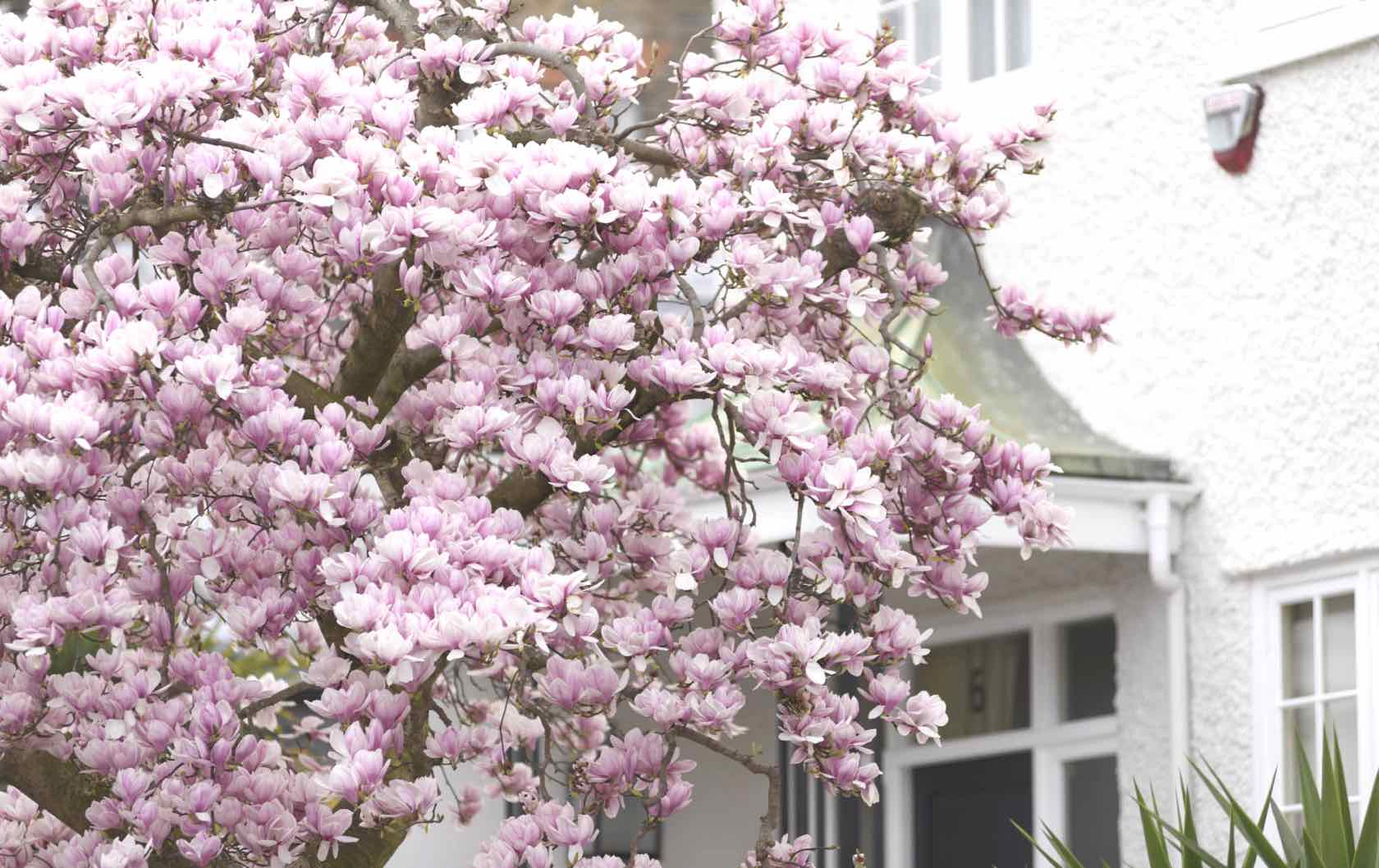 Blooming cherry trees are magnets for visitors and locals who are drawn irresistibly to their delicate pink and white petals. Early varieties can appear by March 1.
Win a three-night stay with London Perfect!
We are partnering with bestselling author/photographer Georgianna Lane on a special giveaway! Pre-order her new book, London in Bloom, before March 17, 2020, to receive two bonus gifts AND a chance to win a three-night stay in one of our beautiful London apartments. All details are here.
All photographs © copyright Georgianna Lane 2020