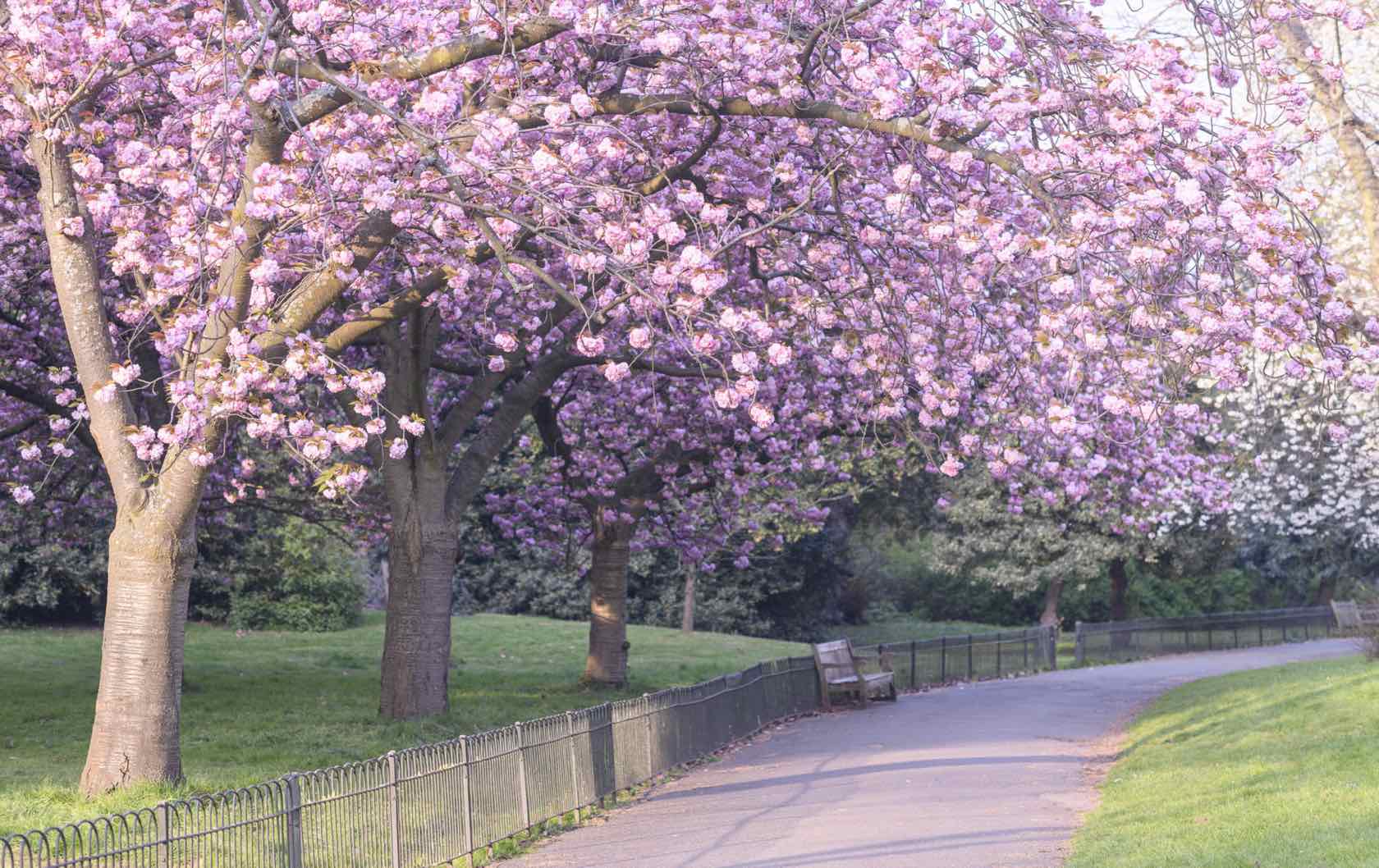 Oh, to be in London now that spring is here! And the Royal Borough of Kensington and Chelsea is among the most magical areas in the city in which to enjoy and marvel at the floral extravagance. But where are the best places to spot the spring blooms in Kensington and Chelsea? Here are some of our favorite locations where you'll be certain to witness the glories of spring blooms.
Spring Blooms in Kensington and Chelsea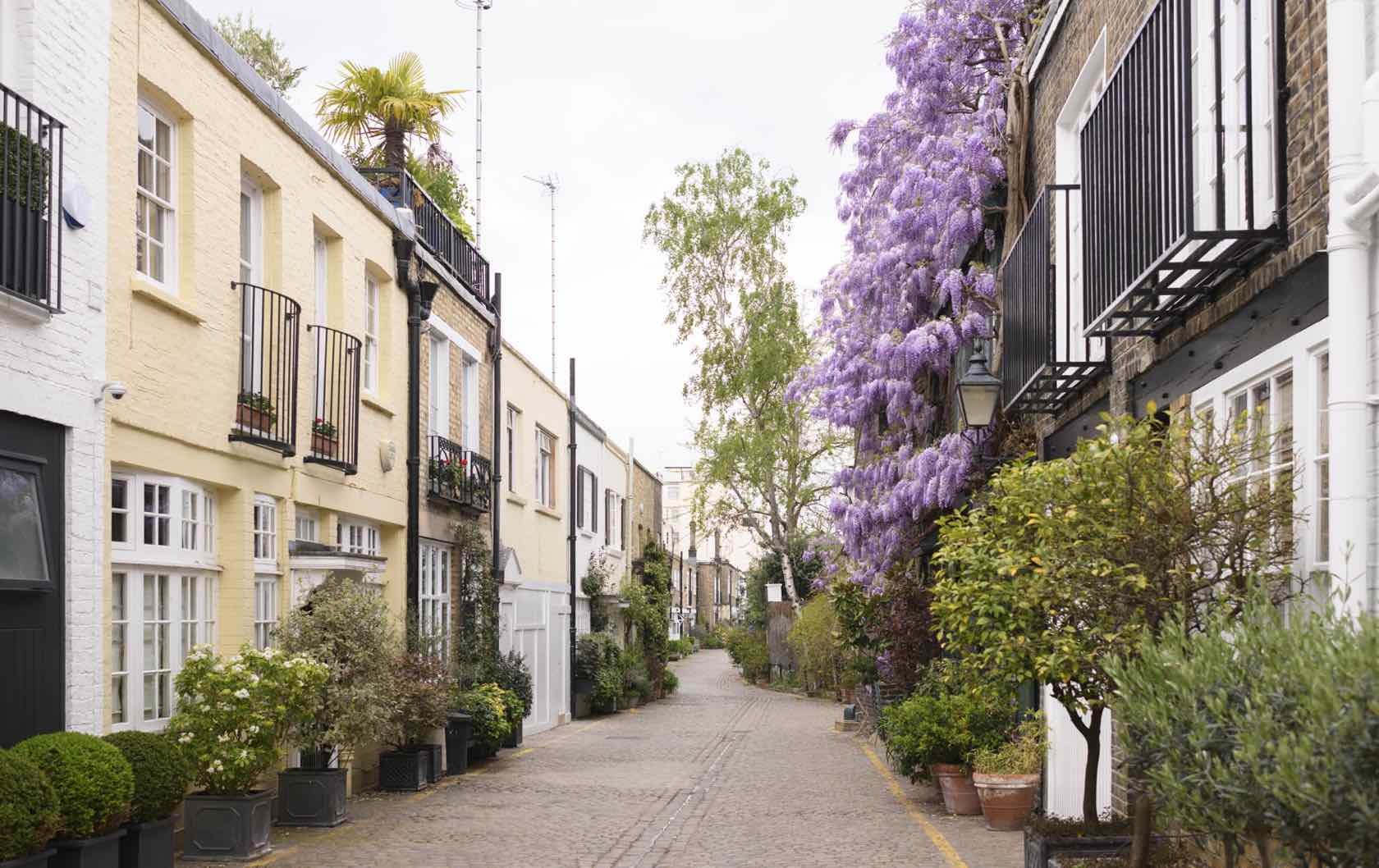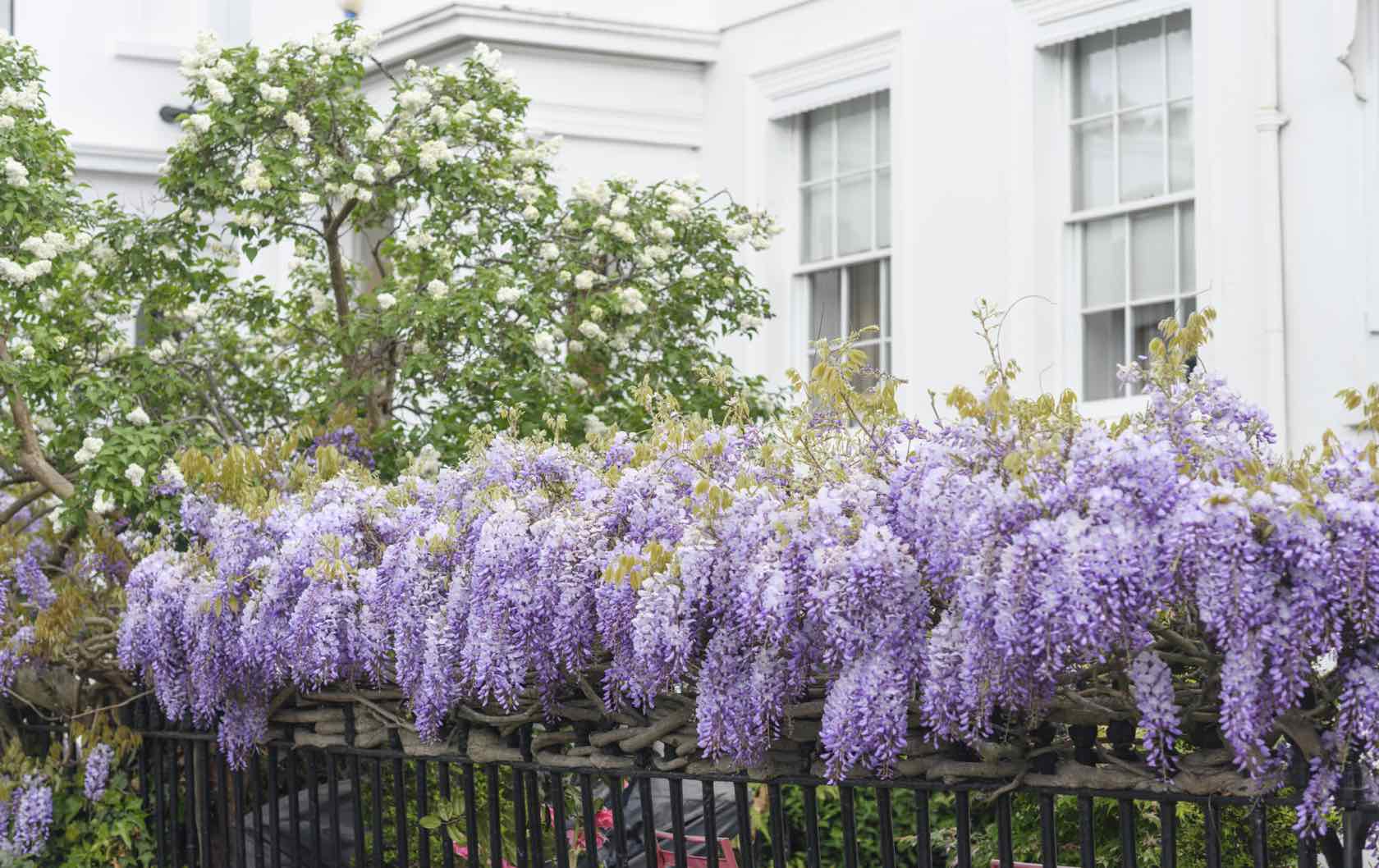 Where to Stay in Kensington and Chelsea

London Perfect has a wonderful collection of gorgeous vacation rentals in Kensington and Chelsea, where you'll be greeted by spring flowers right outside your door.
Here are just a few: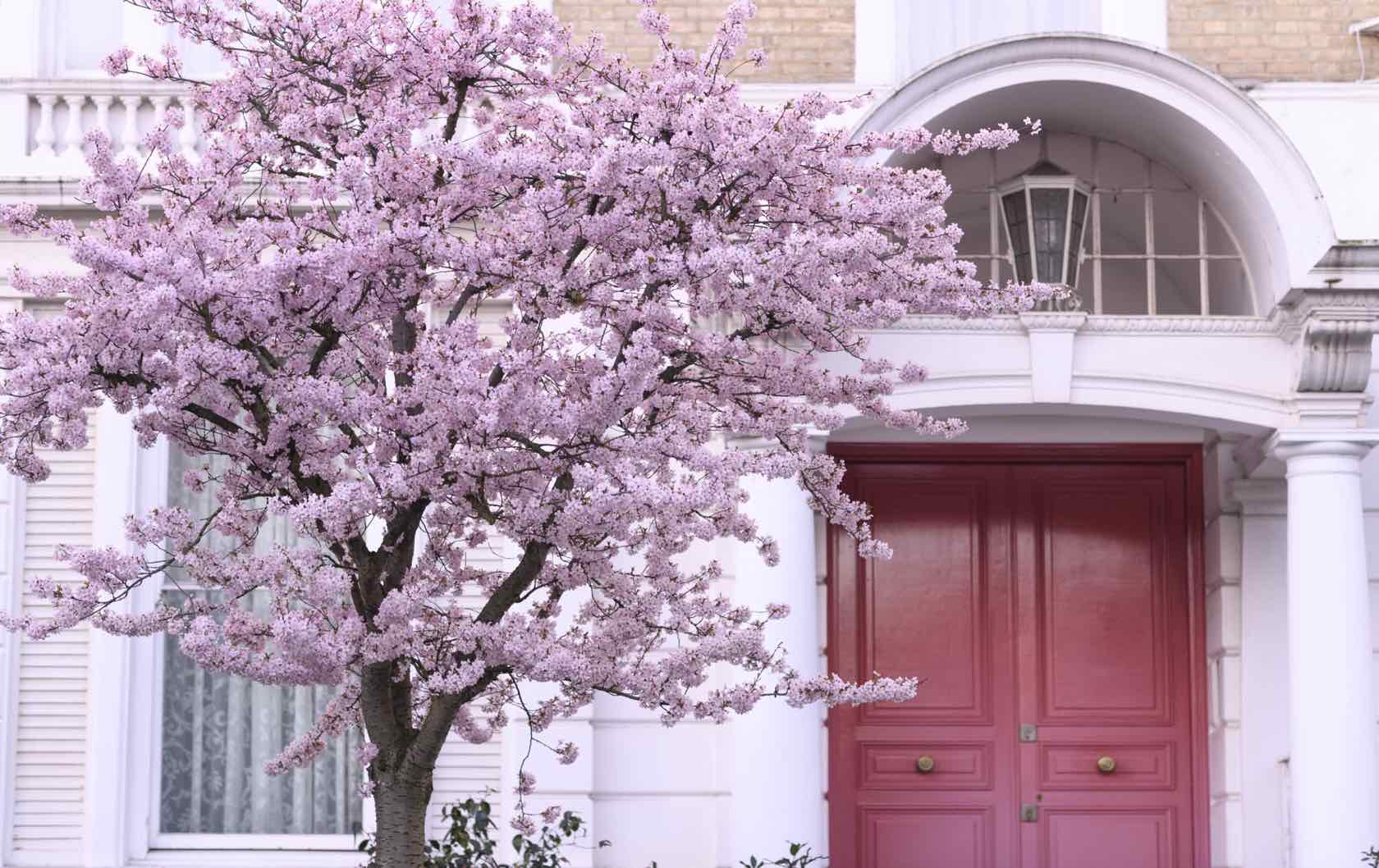 These stunning photos were taken by Georgianna Lane, bestselling author and photographer. Order her new book, London in Bloom here.
All photographs © copyright Georgianna Lane 2020