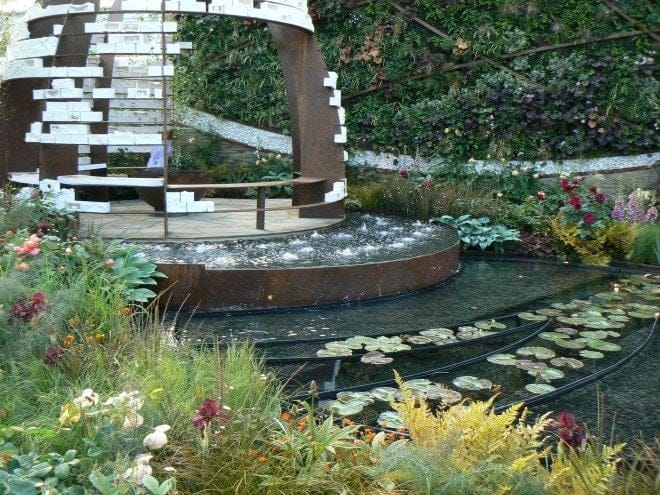 Spring is a special time of year in London. After what always feels like a very long winter, nature awakens from its slumber, greeting us with a bounty of colourful blooms and fresh green foliage. As the weather gets warmer and the days grow longer, London celebrates the occasion with a host of annual outdoor events, such as the Chelsea Flower Show, which will be held from May 19-23 this year.
The Chelsea Flower Show: A Springtime Tradition
Organised by the Royal Horticultural Society (RHS), the annual Chelsea Flower Show is one of London's most beloved springtime traditions. The gardening and social event first took place on the grounds of Chelsea Royal Hospital in 1913. More than 100 years later, the flower show now attracts visitors, press and media from around the world.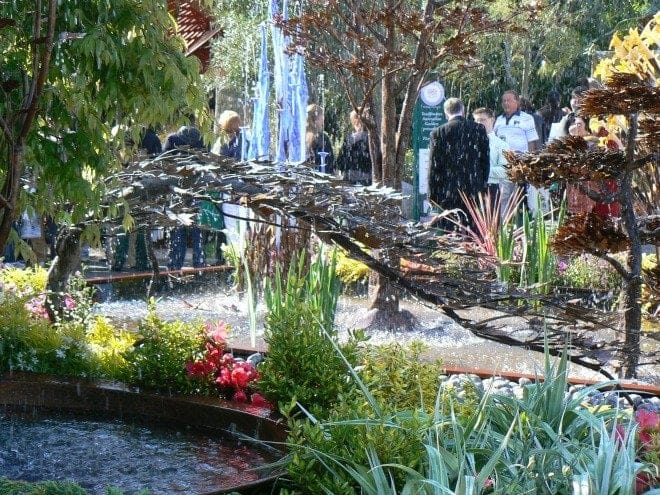 The show is a gardener's dream come true. On display across the 11 acres of grounds are dozens of companies exhibiting the latest styles, techniques and innovations in gardening. Pick up tips to bring back home to your own garden, brighten up your holiday apartment with a bouquet of fresh cut flowers or simply enjoy the spectacle of it all. Attracting everyone from hobby gardeners and inquisitive tourists to the upper reaches of London society, there's no event quite like this flower show anywhere else in the world.
Come for the Flowers, Stay for the Food
Each year it seems like the show offers an ever-widening array of fabulous dining options. This spring's attendees can dine on everything from simple sandwiches straight on up to elaborate three-course meals with champagne. Foodies can delve into the fascinating – and delicious – world of British right at the food court. Sample classic Victoria sponge, hand-battered fish and chips and mouth watering British burgers. Don't forget to try a Pimm's, a traditional and fruity summertime cocktail invented in London.
Tickets to the Chelsea Flower Show
This year The Chelsea Flower Show will take place from May 19-23. May 19th and 20th are open to RHS members only, while May 21-23 is open to the public. Tickets to the show are on sale now and start at £31. If you're visiting London in May and would like to attend the Chelsea Flower Show, we recommend securing tickets as soon as possible – attendance numbers are limited and tickets sell out very quickly! An additional allotment of tickets will be released on May 1st at an increased price.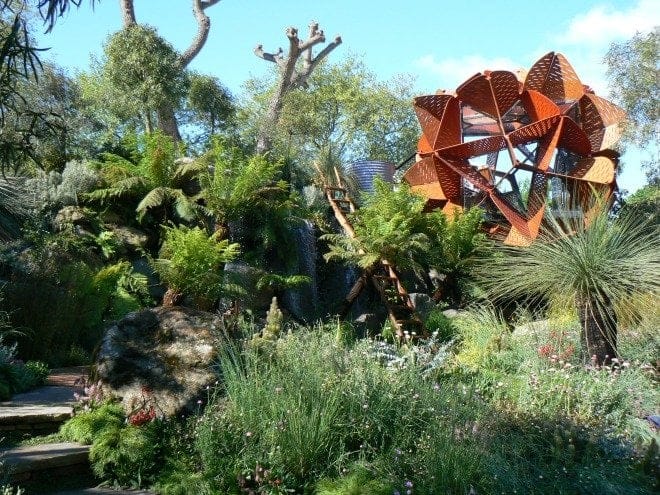 Getting There
The Chelsea Flower Show is held on the grounds of the Chelsea Hospital, a ten-minute walk from Sloane Square Underground Station (District and Circle Line). Alternatively, bus numbers 11, 137, 211, 360 and 452 all stop very near to the show grounds.
Where to Stay
With traffic and parking a challenge around the Chelsea Flower Show, it's wonderful to stay walking distance away in Chelsea or nearby South Kensington or Belgravia. Our guests love coming to London for the Chelsea Flower Show, but we still have a few apartments available during the show. Spring is a perfect time to rent a vacation apartment with a garden patio, and the lovely Christchurch is one of our closest to the Chelsea Flower Show and includes its own private outdoor garden. Contact Us to find out more and to book your stay before it's too late!
_____________
Cheylene Thongkham is a writer, travel blogger and American transplant in London. You can read more about her life as an expat and adventures around the world at: www.girlinlondon.com.
(Image Credits: Zoe F. Willis)