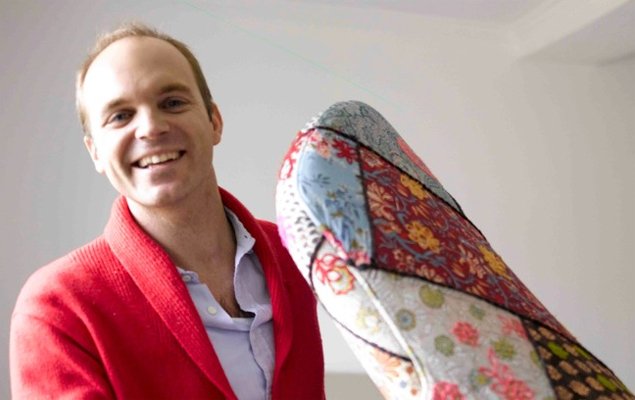 Recently we shared one of our favourite home design shops in London – the charming and comfy Loaf in Notting Hill. You can read more about our Lesson in Loafing as we explored one of London's plushest furniture design showrooms. To find out more, we asked founder Charlie Marshall to share about the spark for creating Loaf, design inspiration and his personal tips for things to see and do in Notting Hill and the perfect day out in London.
Where did the idea for 'Loaf' come from?
Frustration really! I once lost a whole Saturday trying to buy a bed so I decided to make the shopping experience as hassle free, affordable and speedy as possible. Two years, 187 mattress factories and some seriously comfy beds later, Loaf (Loaf.com) was born. The idea is that we've done all of the testing so that the customer doesn't have to. We're now a one-stop shop for the whole home offering characterful, handmade furniture and accessories that look darn good.
Where do you find inspiration for your design?
I've always been interested in design and all of my family is similarly obsessed. I grew up on building sites developing one property before we moved on to the next. As a kid you'd find me with a copy of the builders' favourite News of the World tucked under my arm and a mug of tea with two sugars. I travel a fair amount too and interiors inspiration comes from all over. It can be anything from an antique French bed at a Parisian flea market or a cool, retro sofa in a Berlin hotel room. I then work alongside our in-house design team to create something that looks nice and isn't going to blow the bank for our customers.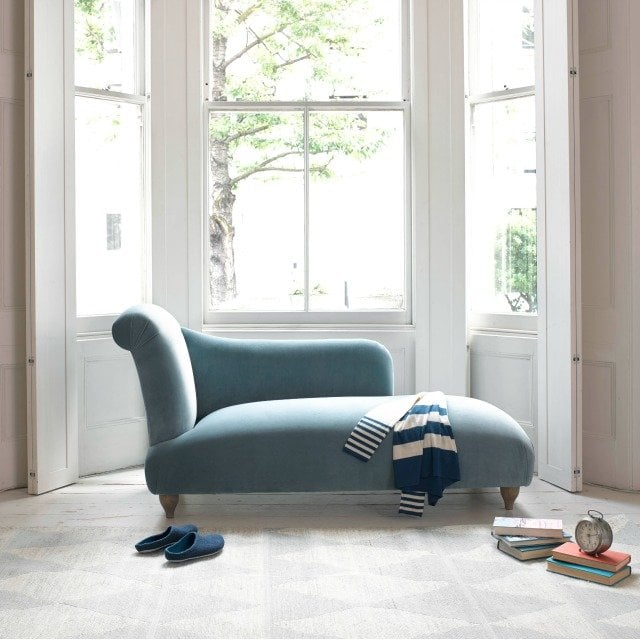 You're a Notting Hill native. What do you love most about the neighbourhood?
Yes, I'm a born and bred Londoner. I've got early memories of sitting with my Dad in his Mini Metro watching rioters make petrol bombs on All Saints Road for the Notting Hill Riots! Luckily the area has transformed into a well-integrated society with a real melting pot of cultures and characters which has resulted in interesting shops and a wicked vibe.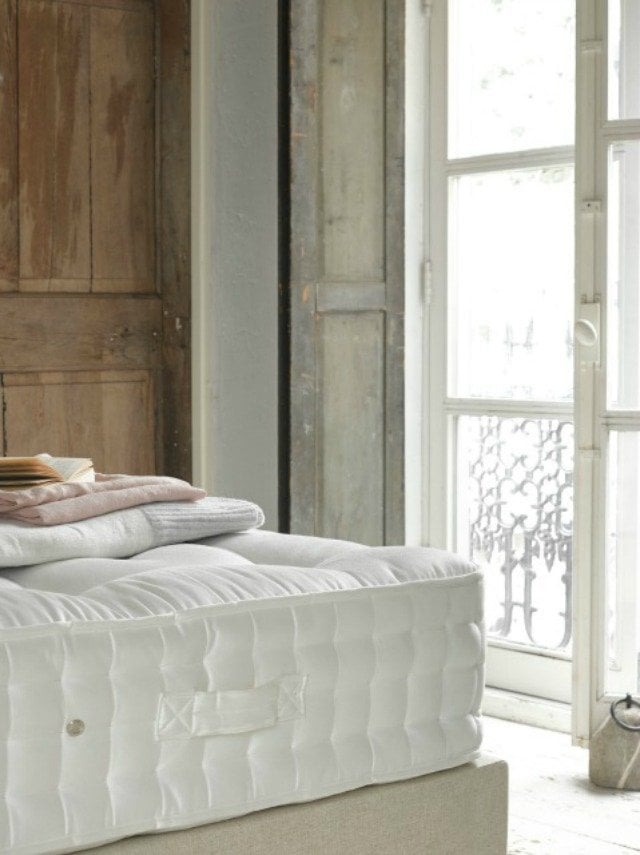 Are there any special spots around Notting Hill that you'd recommend to visitors?

I'd recommend heading off the tourist track a bit and visiting Golborne Road market instead of Portobello as its got really good antique shops and interesting market sellers to chat to. The streets are full of quirky coffee shops and artisan bakeries but Falafel King and Pizza East are two of our favourites. Or try sitting on plastic chairs and eating from the Moroccan fried fish stalls on Golborne Road itself. Make sure you swing by our Notting Hill showroom too, we're tucked just off Ladbroke Grove so it's a good way to escape the hustle and bustle.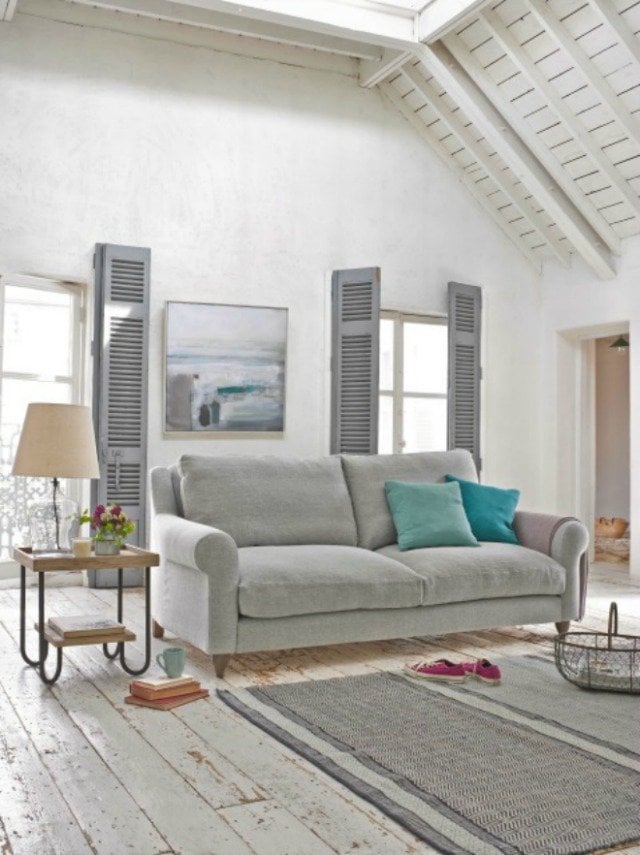 What's your perfect way to spend a Saturday in London?
Ideally it would involve my kids not waking up super early! They love London zoo so we go and visit the gorillas or I'll take my son climbing underneath the Westway. There's no better ice cream than Gelato Mio near Holland Park so that's a pretty perfect treat. If the kids are behaving themselves we'll also buy lots of fresh ingredients from the farmers market (try Queen's Park market on a Sunday) and make our own pizzas. Better still, if we have a babysitter my wife and I head out to the Dock Kitchen for supper before sinking into the sofa to watch Mad Men.
Name your top 3 places that a visitor to London simply MUST go?
Well, it depends on the time of year. Southbank isn't one to miss, you absolutely must walk the whole length. The Tate Modern is a thing of pleasure, plus there's the buzzy pop up exhibits and food stalls along the Thames. If your feet aren't too tired, carry on to Borough market for fresh British produce and try the tapas at Brindisa too.
In the summer head over to Green park and nab yourself a deck chair. You can float into Soho afterwards up Shaftesbury Avenue and order supper in Chinatown. We took our Lingling, who heads up our woodcarvers in China, and she ordered for us – it was a whole new experience!
Wimbledon week falls in the summer too so head over to the tennis grounds at 4pm and you can buy the tickets from people who've left early. It's a chance to watch some cracking matches – plus all proceeds go to charity!
Thank you, Charlie! Visit Loaf to find out more.