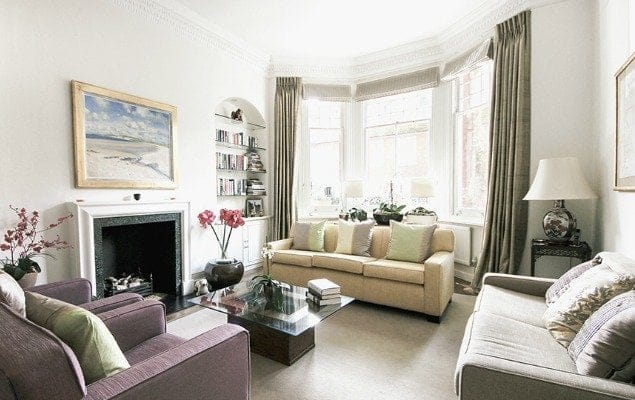 We are thrilled to announce last-minute discounts on our stunning Christchurch rental! In the beautiful spring months of May and June this property could be your home away from home while in our delightful capital. This is a rare opportunity to stay at this property at such a great time of year, particularly as the flowers will be in bloom and the blossoms on the trees!
On the subject of London in bloom, another reason to visit at this time of year is that the apartment is just across the road from the must-visit, Chelsea Flower Show. This is a wonderful opportunity to see the most beautiful flowers and plants, as well as admire the magnificent garden designs. It makes for the most lovely day out and we guarantee it will be a day of beauty and inspiration for you and your family.
The apartment itself is tempting enough as you will see from the moment you step inside! Located in the heart of sought-after Chelsea, the Christchurch is the perfect space in which to enjoy your time in London. The property is set on two levels, with stunning decor and fine furnishings throughout. The elegant living room is the perfect area to relax and unwind with family and friends. You will also enjoy the modern eat-in kitchen, as well as the stylish separate dining room.
On the lower ground floor you will come to the master bedroom with a delightful en-suite bathroom. You will also find a second bedroom which conveniently has its own en-suite shower. This beautiful property also contains a powder room, as well as a utility room equipped with laundry facilities.
As the weather will be lovely and mild during May and June this is such a great opportunity to make the most of the Italian-style garden. This is the perfect place to have your morning coffee, or even a leisurely evening meal. A garden is a true rarity in this part of London, so you will be one of the lucky few!
If you would like to find out more about this special Spring sale, please contact our reservations team for further details! We look forward to welcoming you to the Christchurch apartment.