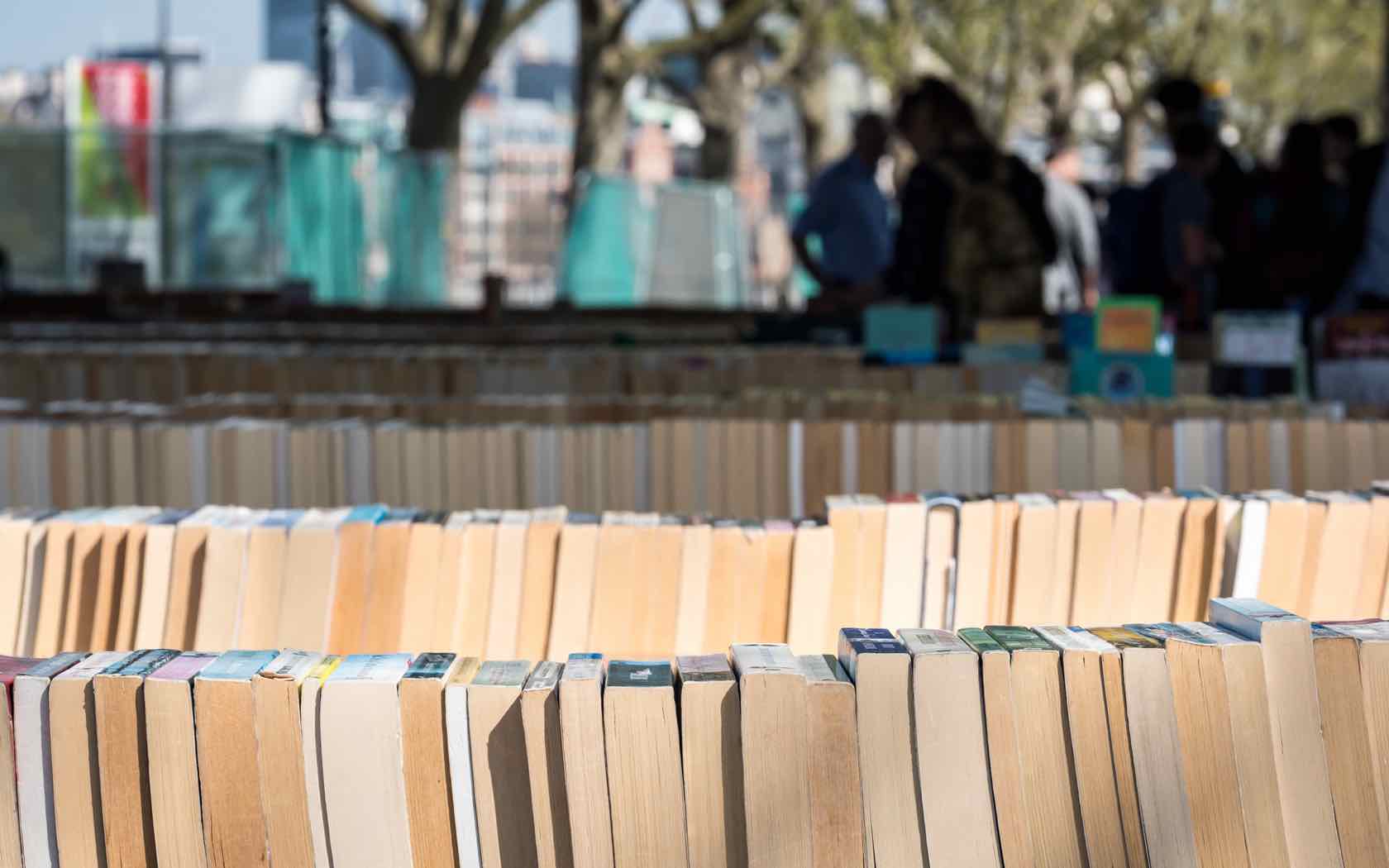 In London, history hides behind street corners. You can visit pubs where Dickens frequented, ghosts of the past seem to linger in the mists of the Thames, and tales of long ago times still reside in the ancient stone of the city. And yet London also reigns as a center of energy and contemporary life: bustling crowds, buses that zip by in flashes of red and drizzle that falls over soaring modern skyscrapers. London has too many personalities to count, but through the literature dedicated to this wonderful city we can begin to scratch the surface of the real London.
London Travel Books
Whether you're planning a trip, have memories of your time here or are simply dreaming of buying that plane ticket one day, come visit London through literature. Here are some of our favourite books about or set in London!
London Under: The Secret History Beneath the Streets
by Peter Ackroyd
You could explore every last crooked street and alcove of London, but if you don't go underground, you'll never find the full story. Ackroyd takes readers to the underbelly of London – to Victorian sewers, Roman amphitheaters and frenzied Tube stops. He speaks of creatures ranging from rats to ghosts, and the history of London that unites it all. Read for a completely different view of London.
The White Queen
by Philippa Gregory
Take your pick of Philippa Gregory novels. Each one impresses with its complexity of character and depth of knowledge about the medieval times. The White Queen features a young Elizabeth Woodville falling in love with King Edward IV, their illicit marriage and the turbulent times in the midst of the War of the Roses, when women had to be cunning and quick to stay alive.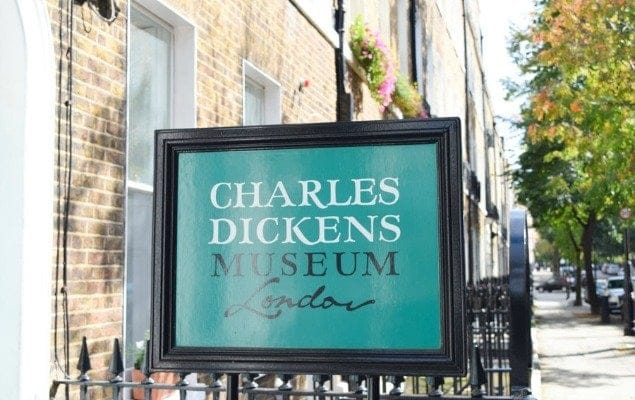 Oliver Twist
by Charles Dickens
Once upon a time, crowds gathered in eager anticipation for the latest Dickens story. It's classic, it's timeless and it's perfect for bleak nights curled in blankets. Choose a Dickens tale, any Dickens tale, and you'll find yourself surrounded by the ghostly lamplight and corrupt, beguiling English society of the 19th century. If you love Dickens and will be visiting London soon, you'll won't want to miss a visit to the Charles Dickens Museum in London!
Londoners: The Days and Nights of London As Told by Those Who Love It, Hate It, Live It, and Long for It
by Craig Taylor
Interested in a bit of non-fiction? Look no further than Taylor's compilation of real London stories. The scope seems almost unfathomable, but this kaleidoscopic book accurately represents the historic, lively, fascinating, grungy, maddening city we call home through the voices of those who love, hate, live it.
High Fidelity
by Nick Hornby
If ever a book existed with a fantastic accompanying soundtrack, it's High Fidelity. A record store owner confronts the meaning of his failed romantic relationships, the significance of his current situation in life and where to possibly go from there, all to the backdrop of classic songs. Worth a read for a more contemporary version of life in London.
Neverwhere
by Neil Gaiman
For dreamers and fantasy lovers, Neverwhere follows ordinary London businessman Richard Mayhew, who falls through the cracks of London Above into a subterranean London featuring shadows, monsters and angels. The story becomes one of life or death with themes and images reminiscent of both Lewis Carroll and John Milton.
The Cuckoo's Calling
by Robert Galbraith (aka J.K. Rowling)
Everyone knows Rowling as the creator of world-wide phenomenon Harry Potter. However, she has also written an impressive mystery series staring Cormoran Strike, a disgruntled yet charismatic detective and his assistant, Robin. Crime and intrigue spill out of the streets of London in captivating tales.
Which one of these London travel books would you read to get into the spirit of the city?