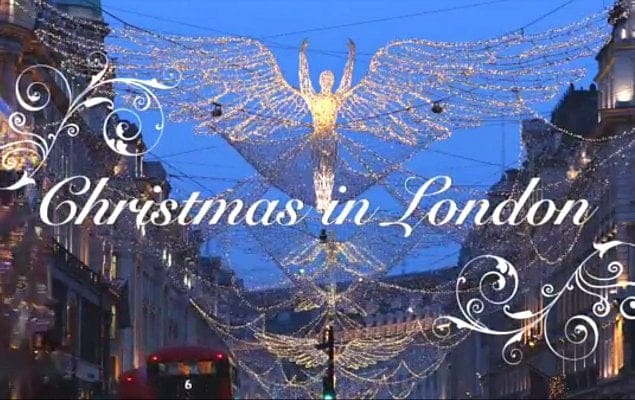 Happy holidays from London Perfect! No place in the world does Christmas quite like London. The holiday season is the most magical time of year, with fun Christmas decorations, ice rinks, sparkling lights and festive charm. We love making a tour of the best ice rinks in London each year – fun for the whole family! This season, we've also been sharing more about our favourite holiday traditions in London. There's so much to see and do!
All the charms of Christmas in London has been captured in this lovely video by our friend David C. Phillips, an extraordinarily talented photographer. Sit back and enjoy the holiday spirit of London wherever you may be this year!
From all of us at London Perfect, we wish you a very happy holiday together with your family and loved ones. And, of course, an exciting 2017 … complete with a trip to London!
(Video by David C. Phillips)