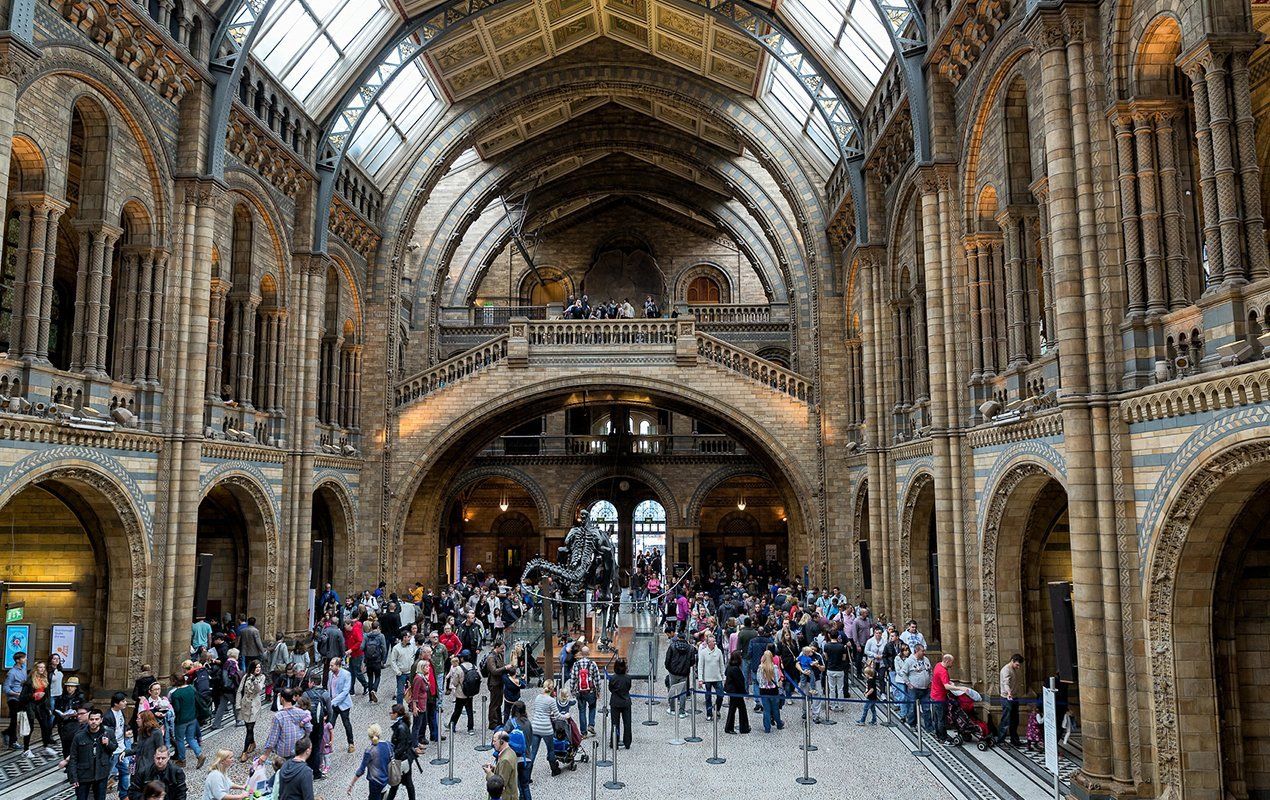 Photo by Deyan Chehlarski
London has a multitude of  exciting experiences to offer the traveler – palaces, designer shopping, Michelin-starred  restaurants – but let's not forget about the kids! There's a fantastic array of museums and cultural activities in the city that will provide ample inspiration for children and teenagers. From seeking butterflies at the Natural History Museum to taking part in explosive demos at The Science Museum, there's something for every age range. The best part? Some exhibits are even free!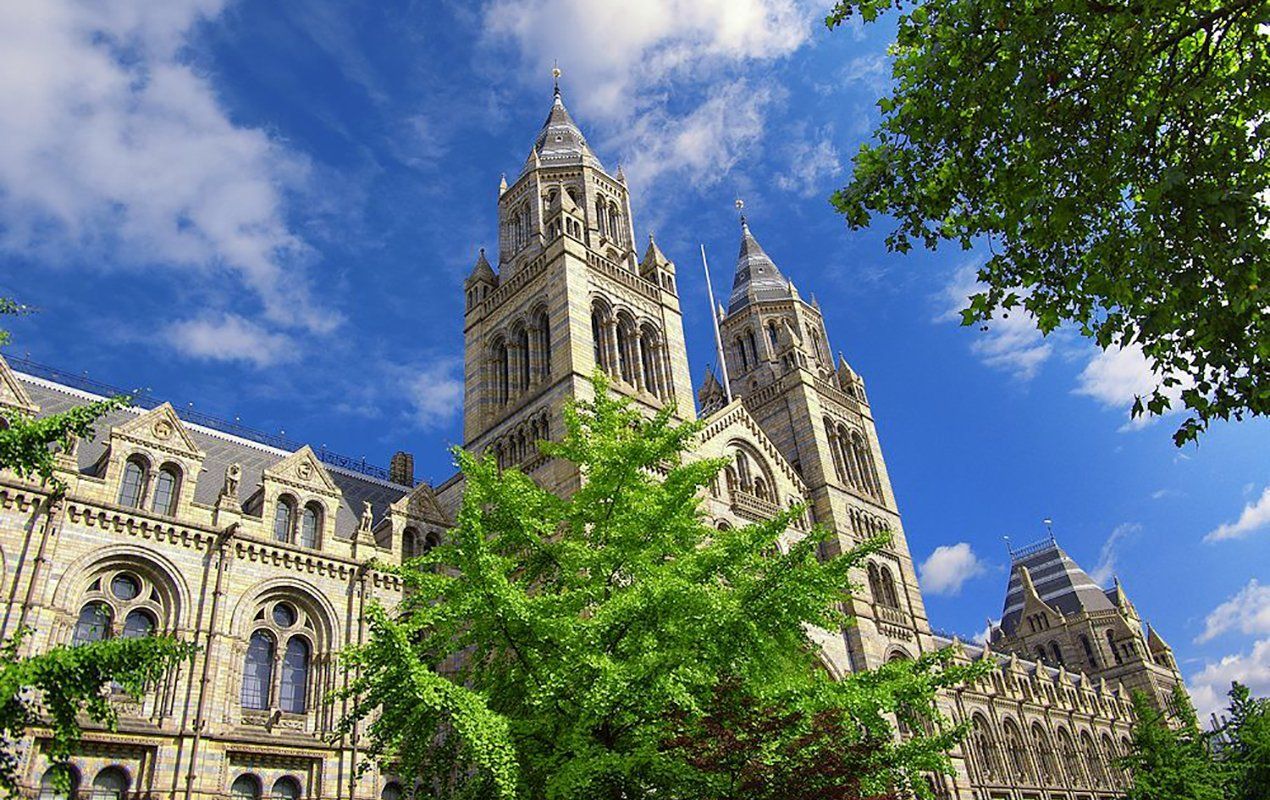 Photo by Gordon Robertson
Impressive for adults and children alike, one of the most visited and beloved museums in the world is the legendary, Natural History Museum. Why? Until 17th September this year (£19.80 for the family), see the Sensational Butterflies at the tropical butterfly house – a fixture with hundreds of live butterflies, and for children, the chance to watch a butterfly magically emerging from its chrysalis. A real life Hungry Caterpillar!
Adults can also have a sleepover at the Dino Snores for Grown Ups complete with music, cinema and food. It's a win win all round!
Click here to find out more about the Natural History Museum.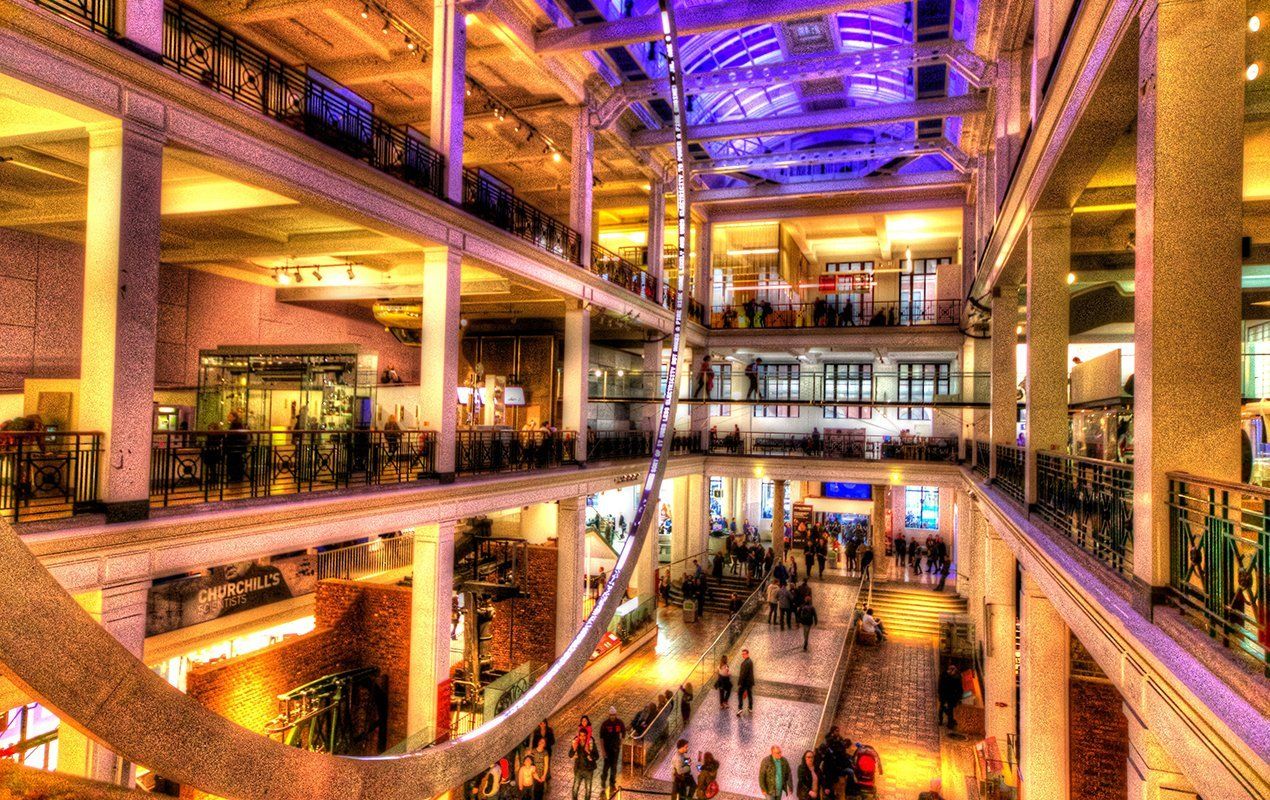 Photo by AI
A fascinating exploration for both adults and children, the Science Museum is an unforgettable day out for all the family. Learn about the future at the current Robots exhibit or get tickets for Wonderlab: The Statoil Gallery. Wonderlab is an incredible interactive experience spread over seven zones, where kids can get 'hands on' with scientific phenomena. Travel through space under a canopy of stars, take part in explosive demos or even see lightening strike!
There are 50 awe-inspiring marvels promising a fun experience for children and teenagers. General admission is free and a day pass to Wonderlab: The Statoil Gallery is £6.
Click here to find out more details on the Science Museum.
Photo by David Stanley
For all transport enthusiasts, a visit to the London Transport Museum is a must! For starters, children go free which is brilliant when the unpredictable British weather strikes. Wander through the museum with the kids or go behind the scenes on a family tour of London Transport Museum's Depot in Action. Suited to ages 5-15, participants will learn all about the Victorian train carriages, and glimpse a unique Underground train that was driven by none other than the Queen herself. Each 60 minute tour must be booked online and costs £5 per adult.
Click here to learn more about the London Transport Museum
For your next London vacation, our friendly reservations team are on hand to help you select one of our stunning family vacation rentals. You'll be pleased to know, many of the apartments are actually located just a stone's throw from the all museum action!