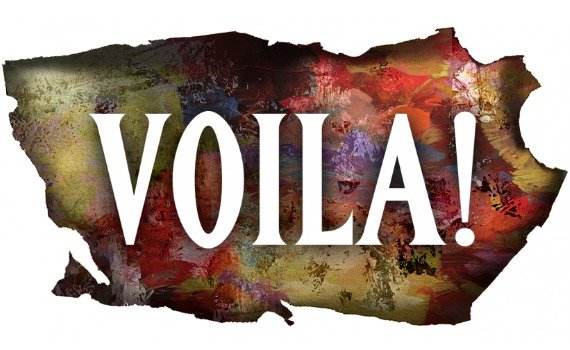 After a successful debut, the Voila! Festival returns to London from October 30th to November 8th, 2014 to showcase talented companies that celebrate French culture in England. This annual French-language-loving festival is a wonderful chance for Francophiles in London to enjoy plays in French and English. The bilingual festival runs for 10 days with multiple shows and events at the Cockpit Theatre in Marylebone, London.
If you're in London, we recommend seeing the Rouge28 Theatre company presentation of "The Story of Panda Bears" showing Saturday, November 1st and Thursday November 6th. The play was originally written in French, but will be performed in English with some French references for good measure. It is featured as part of a double bill and you get two shows for the price of one! Rouge28 presents contemporary European theatre to audiences in the UK using diverse scenic languages. The company is made up of an international ensemble of performers, puppeteers and directors from France, Poland, USA and the UK.
Find out more about the Voila! Festival here.