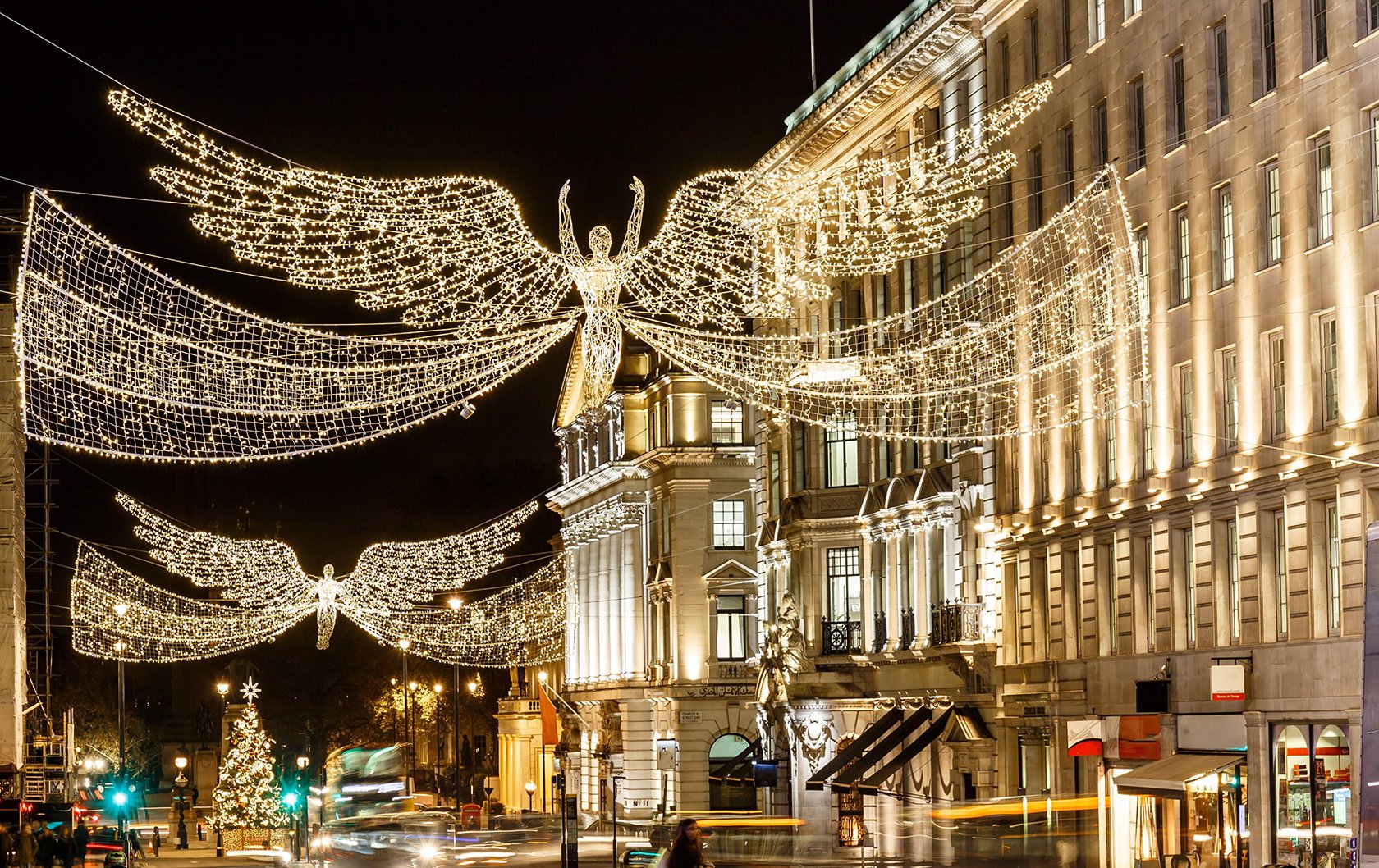 Visiting London in December is a spectacular way to celebrate the holidays. It's a vibrant city filled with small, intimate festive charms as well as big, exciting holiday attractions known worldwide. Enjoy both when you stay in one of our charming vacation properties from  Vacation Perfect, which are located near festive things to see and do, as well as shopping areas decorated beautifully for the holidays. There is something for everyone in the family to enjoy during the holiday season. Here's how to have holiday fun while visiting London in December!
Even better, right now during our Holiday Sale you can save 20% on London stays this holiday season! Use promo code "Holiday23" to unlock a 20% discount on selected vacation rentals, valid for arrivals from November 13 to December 31, 2023. But hurry, our exclusive Holiday Sale runs from November 7 to 13, 2023. Don't miss out on the chance to experience a winter season like no other with London Perfect!
View this post on Instagram
Festive Afternoon Tea
A tasty and traditional way to celebrate the holidays in London is by enjoying a holiday-themed afternoon tea at one of the many tea shops. Biscuiteers Christmas Afternoon Tea in London is a fun and great place for a delicious cup of tea plus a treat. Their delightful Biscuit Boutique and Icing Cafe in Notting Hill is just a short stroll away if you are staying at our Leicester apartment and not far from our vacation rentals in nearby Kensington.
Celebrate Like A Local
London locals have their own unique ways of celebrating the holidays. So, if you want to ring in the holidays English-style, you should stop by a nearby store and pick up some Christmas Poppers, Mincemeat Pies, Christmas Pudding, Roast Turkey, and a Yule Cake. Another favorite local activity is shopping at Fortnum & Mason. Even if you've finished your shopping list, the store has a terrific holiday window display that is unique every year.
Pick Up Some Last Minute British Gifts
London is a dream for shoppers any season of the year, but it's especially fun during the holidays. While everyone with you in London is exploring the city, you can slip away and grab some last-minute gifts. Harrods is a shopping destination, but as a fair warning, it can be hectic during the holidays. Regent Street is a festive area with an angelic Christmas lights display hanging over the street. It's also the home of Hamleys, the world's oldest and most iconic toy store.
Hyde Park Winter Wonderland
If you are with your family, then the best one-stop for everything holidays is the Hyde Park Winter Wonderland. There is no doubt that you will find something for everyone to do. Take the family ice skating, enjoy the 15 theme park rides in Santaland, speed down the ice slide, and enjoy the variety of tasty holiday treats. Hyde Park Winter Wonderland is conveniently located near many of our vacation rentals too!
Be Festive in London
The city truly sparkles during the holidays, and it's just one of the many reasons we think you'll love visiting London in December. So start planning your holiday vacation now with Vacation Perfect. To learn more about London, read our travel guide at London Perfect for more things to do and how to plan your vacation. Contact us on our website or call 1-888-520-2087 to learn about renting a fabulous vacation rental in London.