Red buses, Big Ben, black cabs…London is famous the world over for its iconic landmarks, but as you'll soon discover, there's so much more to this great city than just its favorite hot-spots. Take the location for instance, we're perfectly positioned from some of the most beautiful beaches, as well as the country's most historical sites and it's quicker to get to Paris than it is to Scotland! We think you'll love getting to know more of this beautiful country by taking some of our favorite day trips from London. Here is our guide to the top day trips to take from London this summer season!
Day Trips to Take from London
Margate
Go: via South East Trains from St. Pancras station https://www.southeasternrailway.co.uk – 1hr 27 mins.
Don't miss: Dreamland. The UK's oldest seaside theme park, Dreamland was reopened last year after an £18m restoration. Originally opened in 1920, the park still retains some of its original wooden rides – a real piece of British history.
Eat: Funfair food – Fish & Chips on the beach, candy floss, rock and jellied eels.
Cambridge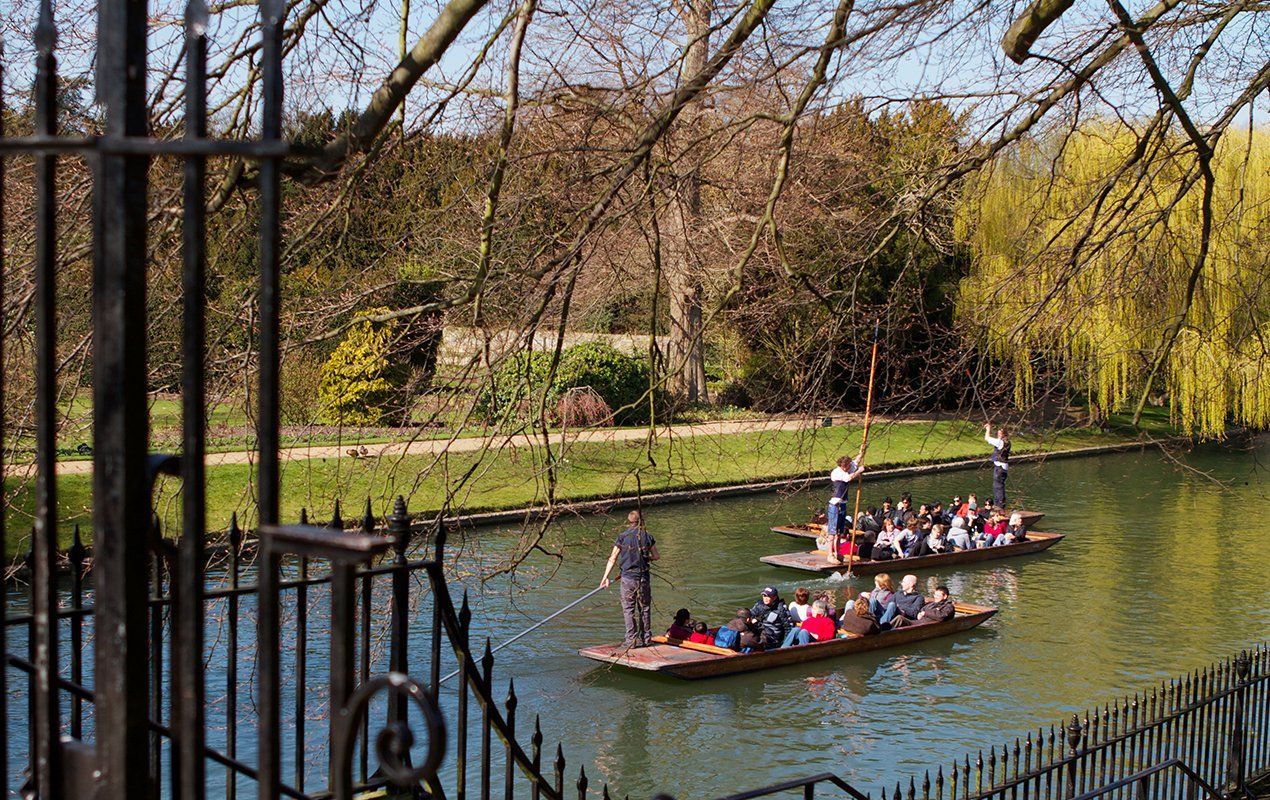 Go: via Greater Anglia trains from Kings Cross https://www.abelliogreateranglia.co.uk – 1 hr 20 mins.
Don't miss: The river.  The town itself is beautiful but our favorite Cambridge pastime is a punt along the river Cam. Rent a boat from one of the many vendors up and down the river and enjoy beautiful sights and landmarks on your 45-minute chauffeured ride.
Eat: at Ristorante IL Piccolo Mondo.  Voted number 1 restaurant in Cambridge on Trip Advisor, IL Piccolo Mondo is an "authentic taste of Italy." Don't leave without trying their famous Spaghetti Bolognese with Lobster sauce – a customer favorite.
Bicester Village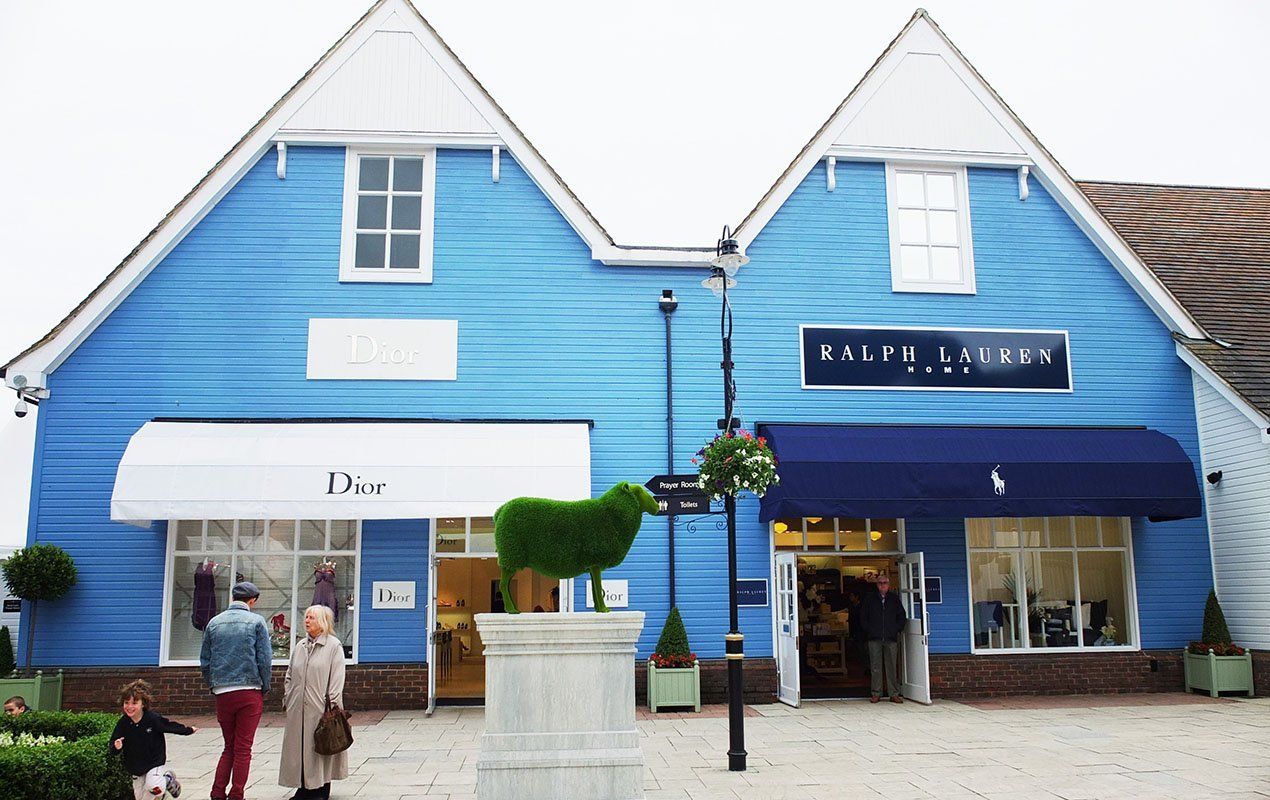 Go: via Chiltern trains https://www.chilternrailways.co.uk from Marylebone station to Oxford Parkway –  50 mins.
Don't miss: Bicester Village shopping outlet. If you thought London was good for shopping, wait until you've seen Bicester. This open-air shopping village is home to over 130 luxury brands including Burberry, Gucci, Jimmy Choo and much more – all with up to 60% off all year round. It's a great atmosphere and a fantastic place to pick up luxury, quality items for a real bargain.
Eat: at one of the many on-site café's and restaurants, we love the Farmhouse restaurant and café for lunch. Oh, and don't forget to try the cupcakes in Lola's.
Stratford-Upon-Avon
Go: via Chiltern trains from Marylebone station https://www.chilternrailways.co.uk – Takes 2 hrs 10 mins.
Don't miss: The Royal Shakespeare Theater. You won't see a production quite like it anywhere else!
Eat: Real pub food in the Dirty Duck in Waterside. Famously known for being a favorite among actors and actresses from the Royal Shakespeare Theater.
Whichever day trip you choose, we wish you a wonderful day out. Your London Perfect apartment will be waiting for your return! The team at London Perfect can help you find a place to stay, book you a tour, or create a custom private experience just for you.