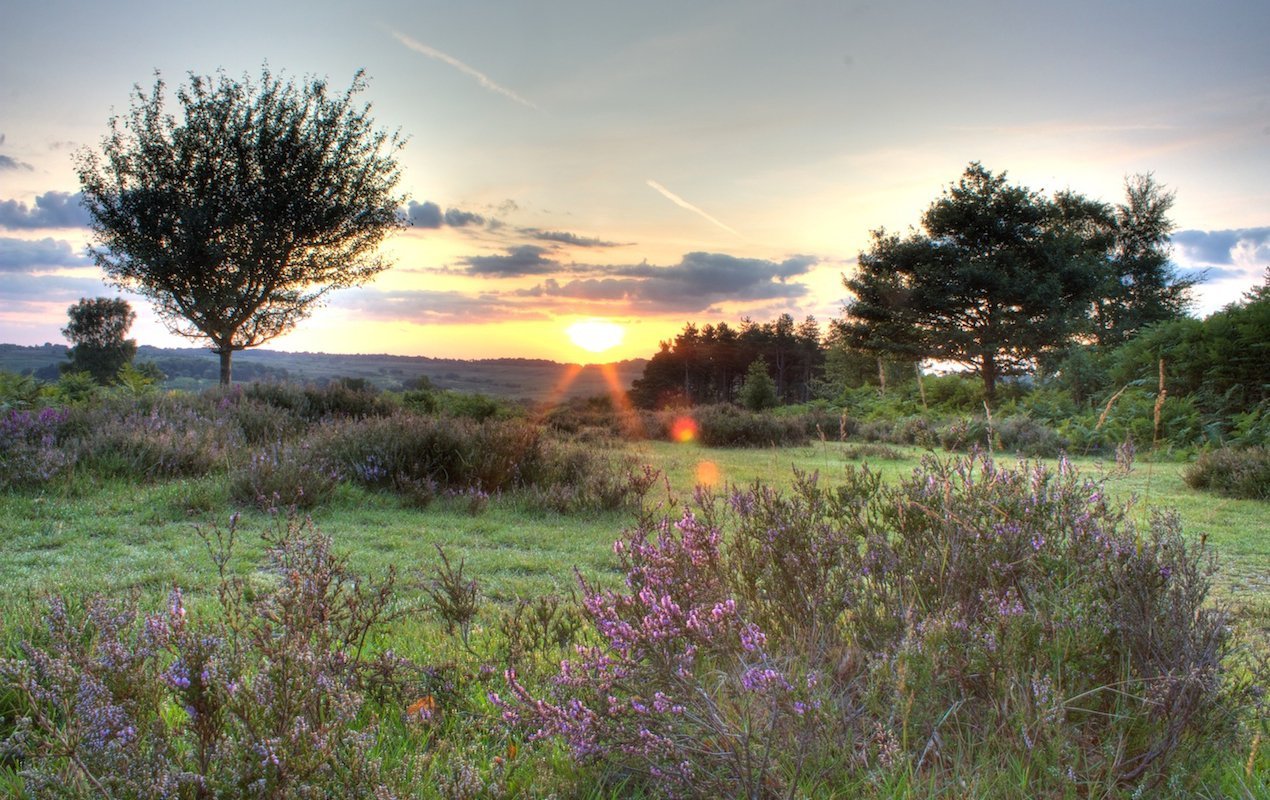 Photo by davidgsteadman
Can't seem to get enough of the picturesque English countryside? We feel just the same way! As much as we adore London's lights and excitement, we also appreciate a nice, relaxing day trip outside the city. Whether you're craving castle tours, quaint towns, or Roman ruins, England has it all. The beauty of all the destinations below is their accessibility, knowing you arrive back to your London Perfect apartment in time for a relaxing evening.
St. Albans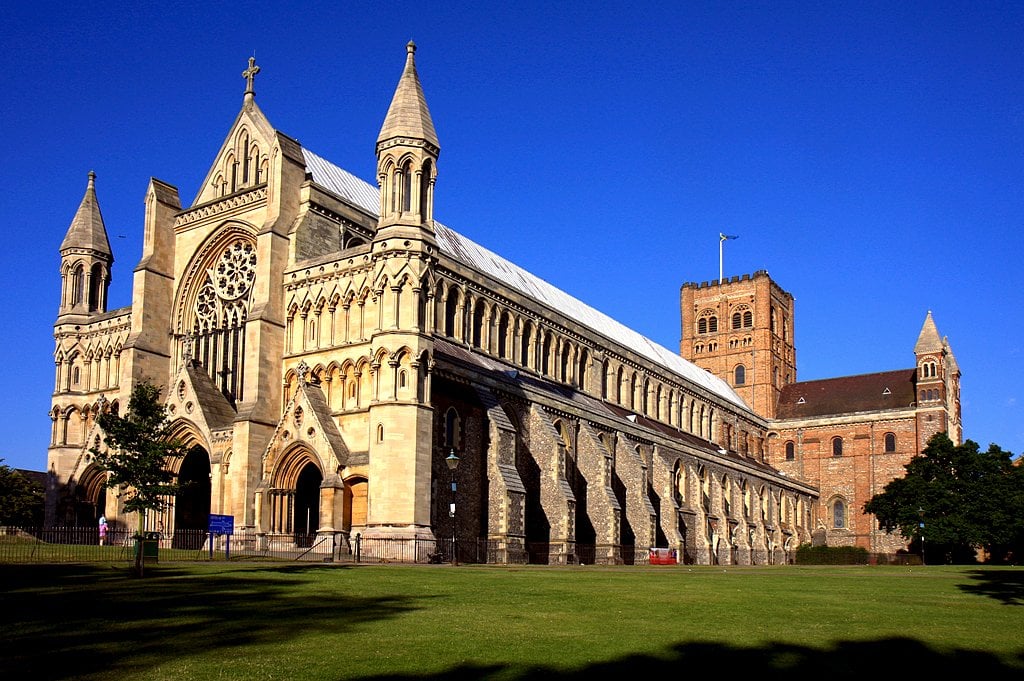 Photo by Jaromír Krejčí
Crumbling ruins, an ancient theater, Gothic steeples: St. Albans is perfect for true lovers of history. Although many vestiges of the town's past have been lost to time, yet the only visible Roman Theater in Britain  still remains to this day. Religious festivals, combat, and even wild beast shows have all unfolded before the ancient stone, in this unique site the Romans once called Verulamium. With just a 20-minute train ride from London St. Pancras, you simply can't miss this wonderful spot. You will also find many cafes and great restaurants around this delightful, historic town.
Windsor
Interested in England's many layered and complex history? Then a visit to historic, Windsor Castle is a must! For the history-lovers, Windsor Castle is the longest-occupied palace in Europe. William the Conqueror oversaw the creation of the original castle in the 11th century, though Charles II rebuilt much of it after the Restoration, so the castle has the atmosphere of the ancients, and the embellishments of contemporary comforts. Also, the beautiful town of Windsor is simply not to be missed!
New Forest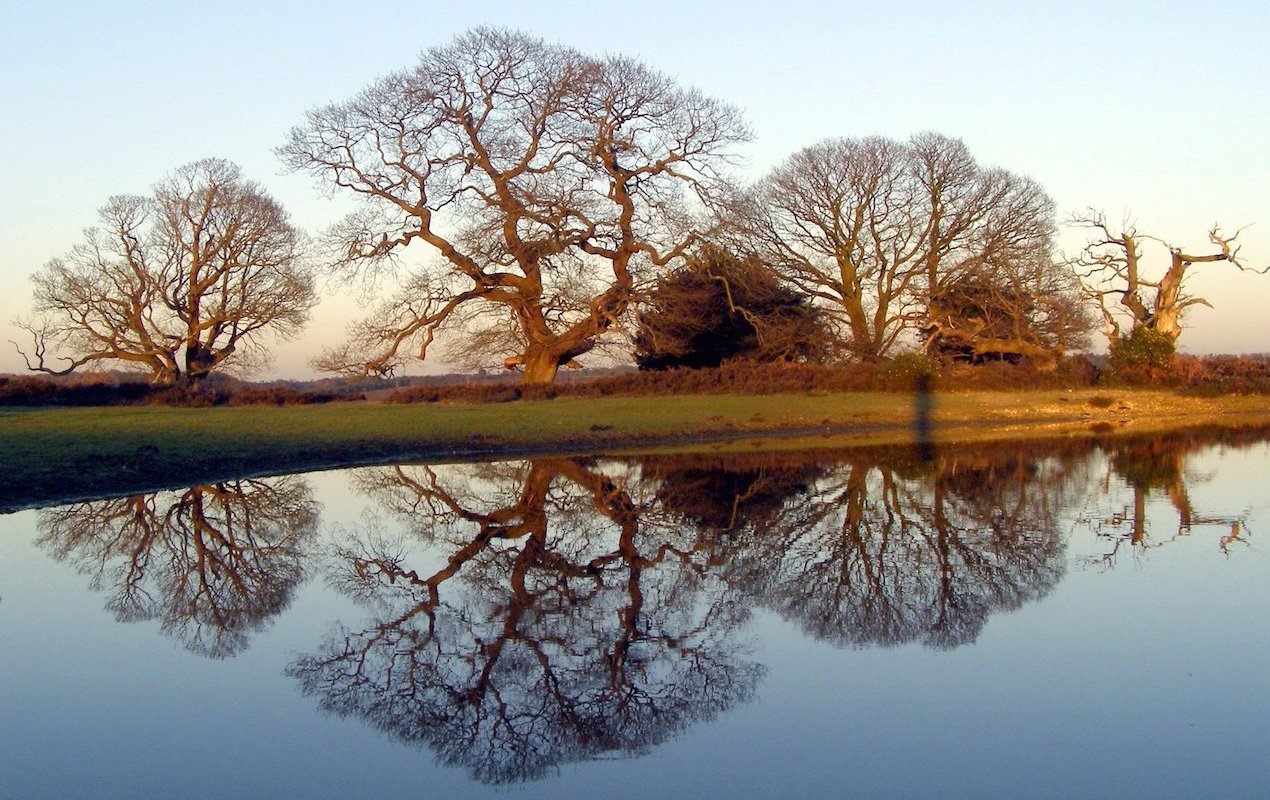 Photo by Jim Champion
For a complete nature break, you should make a day of it in the stunning surrounds of the New Forest. Contrary to its name, the New Forest has existed for over a thousand years. In fact, in 1079, William the Conqueror came across this mystical stretch of woodland and declared it his "new hunting forest." Today, you can wander through the trees that have remained largely unaffected by the encroachment of modern society. Deep in the forest, you might just find yourself back in the 11th century.
Salisbury
The Magna Carter altered the course of history and rights of English kings. And here in Salisbury, you can see it for yourself. What's more, the UNESCO World Heritage Site of Stonehenge lies just a few miles away from this magnificent cathedral city, so you could make two worthwhile trips out of one!
The Cotswolds
Artist William Morris once described The Cotswold town of Bibury as "the most beautiful village in England," a statement I can assure you is no hyperbole. All of the towns in The Cotswolds feature meandering, cobbled roads and storybook homes reminiscent of fairy tales. With hiking trails through meadows and pastures, and cozy tearooms and pubs, no trip to England is complete without experiencing The Cotswolds.
Which day trip would you most like to take? A jaunt through an ancient English forest? Or tea at the Royal family home? Whichever day trip you choose, we wish you a wonderful day out.