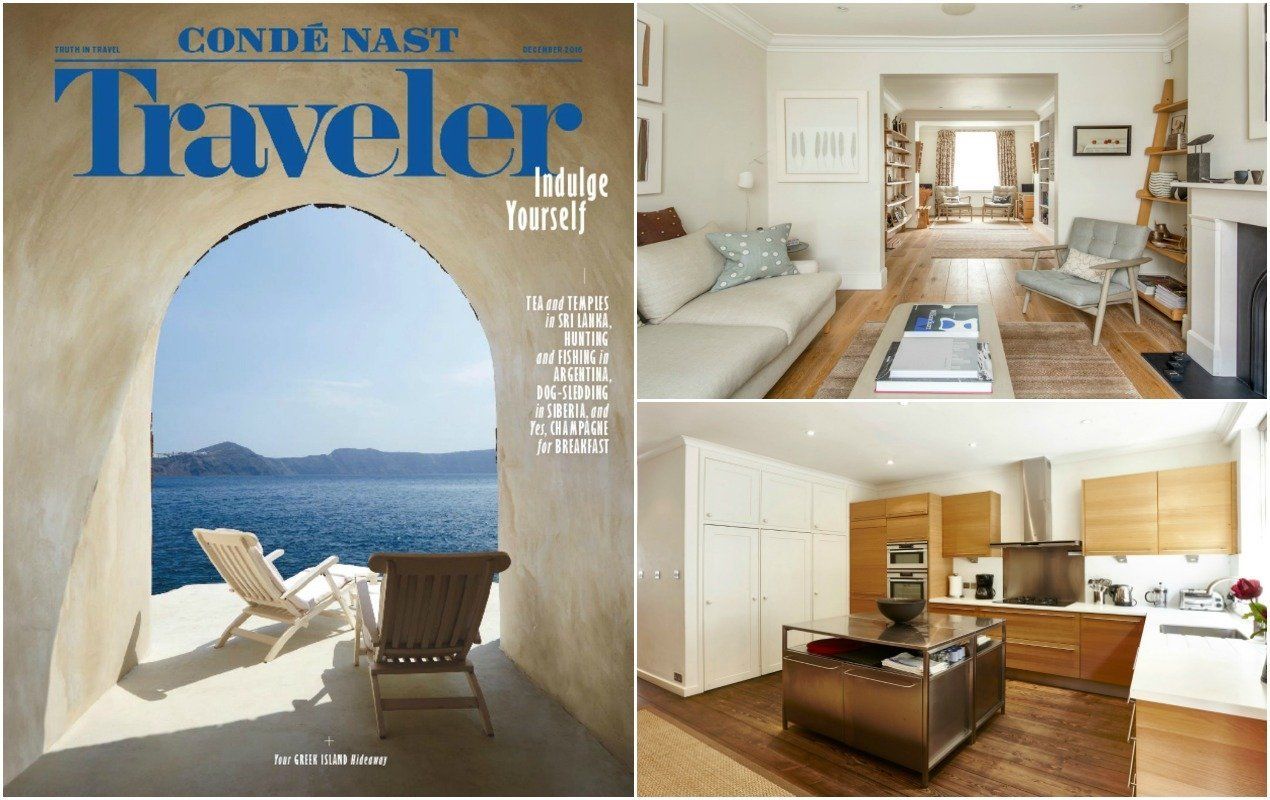 We are beyond thrilled to announce that London Perfect has been included in Condé Nast Traveler magazine's exclusive Travel Specialists 2016 list! Every year Traveler highlights the absolute best travel experts and vacation specialists around the world, and we feel so honored to be included once again. We love creating unique, memorable vacations for our clients, from beautiful accommodations to tailored experiences, and to be recognized by one of the leading publications in the world is a huge honor!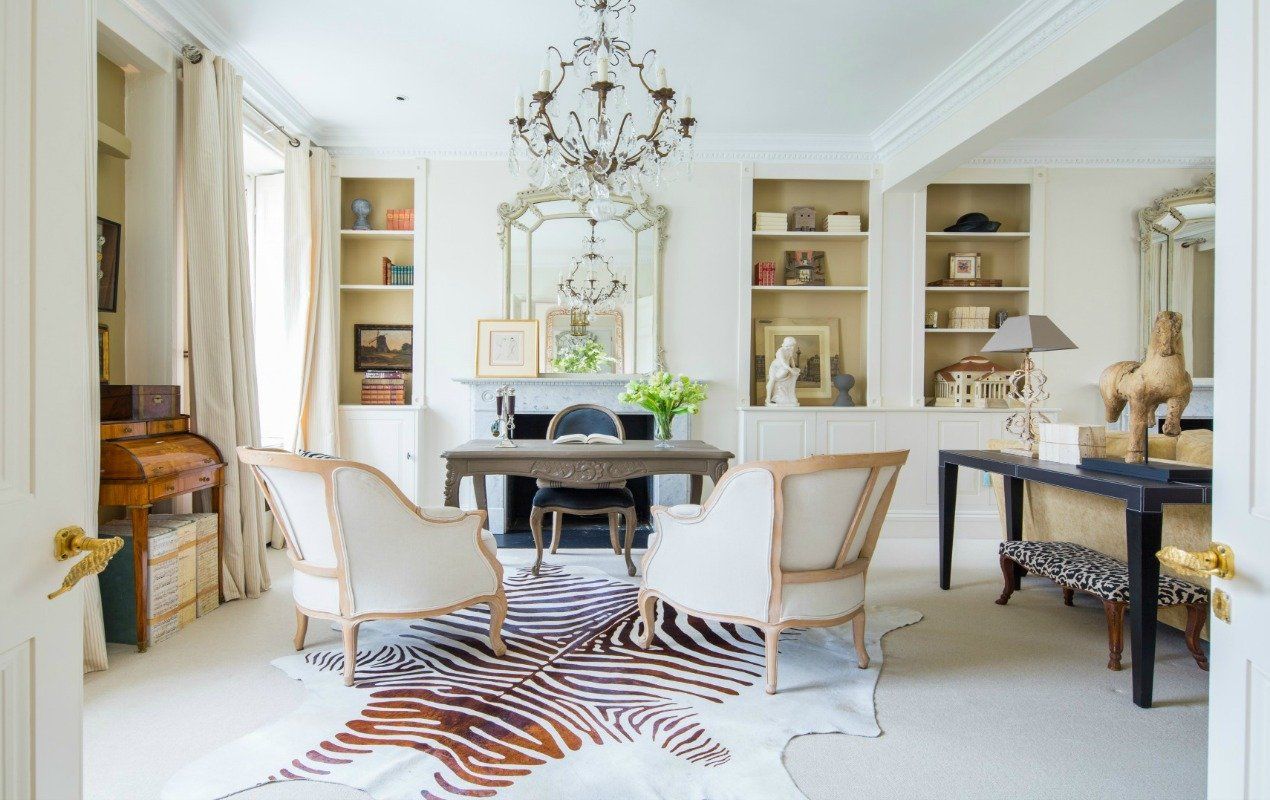 Our apartment experts, local guides and on-the-ground team ensure that our experiences are of the kind you get when you're visiting a good friend. We focus on getting to know everything about our city, so that we can be your resource no matter what you're looking for. Like our name says, we want everything to be perfect!
We were also excited to see our sister company, Italy Perfect, on the list, too! Check out the entire Travel Specialists 2016 list here. What a fabulous honor to be recognized by Condé Nast Traveler for the work we pour our hearts into and love. Thank you!