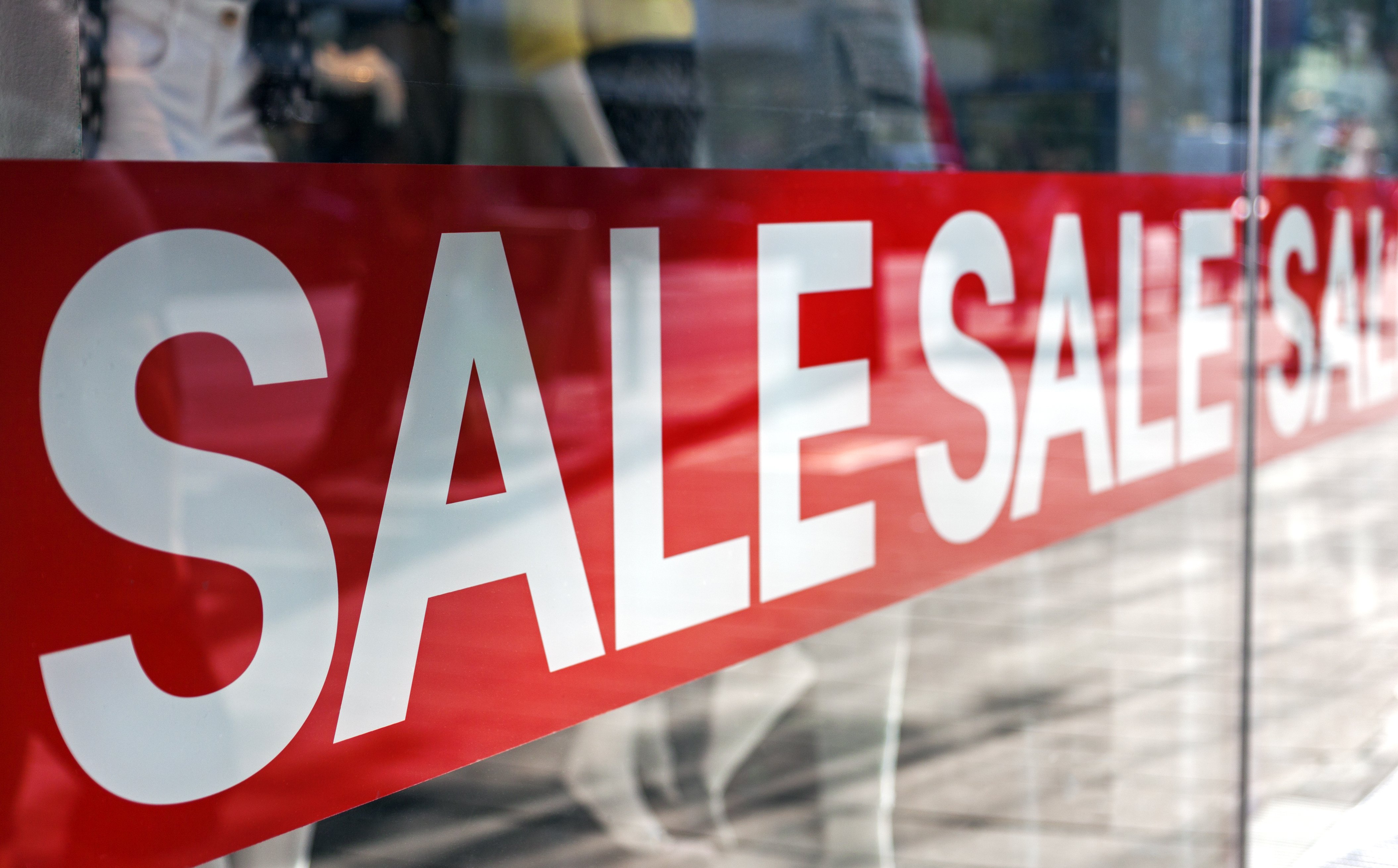 Come to London in 2017!
There's never been a better time in history for to come to London! The US dollar has hit a 31 year high against the pound, so everything is 'on sale'. From our gorgeous London apartment rentals to restaurants and, of course, shopping!
Wait, it gets even better because as a visitor you get a 20% tax refund on VAT tax at the airport. That basically means that after your tax refund, the price in £ is the same as in $! The British £ was at $1.55 to the dollar a year ago — that means you're getting a 50% discount today!
AND don't even start us on the chance to find unique and beautiful English fashion that you can't find in the US or elsewhere! When you see our price comparisons below, you won't resist booking your trip to London.
The incredible winter shopping sales in London start on December 26th with the Boxing Day Sale and stretch into late January. This is a chance you won't want to miss to pick up a great bargain!
UK and US price comparisons:
Our team were excited to compare prices of several leading brands – the bargains can be huge. Equally exciting is the chance to find beautiful clothes, home fashion and design that you cannot find in the US or elsewhere. We found the same items in London and the US, some are already on sale in London, making the bargains even greater.
Remember, visitors can take off another 20% for the VAT tax at the airport. Don't forget to ask for your VAT forms at every store.
UK
US
Cashmere V Neck Sweater

Pure Collection

£97 = $122
 $179
Red Lace Dress

Karen Millen

£90 = $113
 $450
Cold Shoulder Sweater – Teal

Karen Millen

£85 = $107
 $140
Black Lace Cardigan

Karen Millen

£75 = $94
 $170
Ted Baker Illusia Tapestry Dress

John Lewis

£189 = $238
 $349
Ted Baker Imoen Opulent Orient Jacquard Dress

House of Fraser

£229 = $288
 $335
Diptyque Candles, Baies (standard size)
£42 = $53
 $62
Fracas perfume (100ml)

Liberty

£135 = $170
 $400
Le Labo fine fragrance, Rose 31 (50ml) eau de parfum
£115 = $144
 $175
Prada, Cellphone sleeve
£330 = $415
 $480
It's easy to see why shopping in London has never been such a great deal! To make a booking for your next London vacation, our friendly reservations team looking forward to hearing from you.