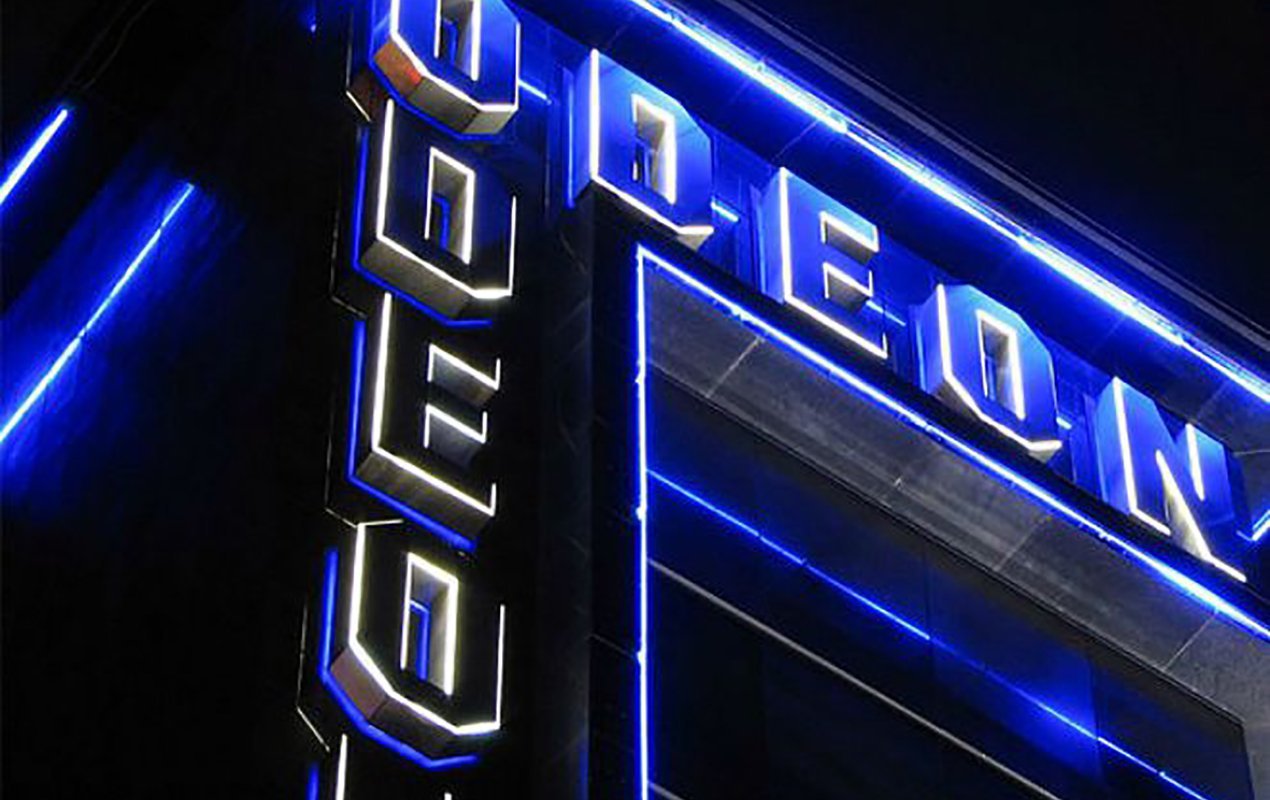 London is home to some of the most famous cinemas in the world. From the larger than life screen at the BFI IMAX to the cultural mecca of the British Film Institute, you can find a whole new world of culture at London's top cinemas. Whether you're looking for the latest action-flick, a romantic comedy or a much-loved cultural gem, London's movie-scene has it all. We have selected our top 5 cinemas to visit in London. So, grab yourself a bag of popcorn, sit back and enjoy an afternoon at the movies!
Cinemas to Visit in London
It's the much-loved cinema along the South Bank, near to where Hugh Grant once stuttered 'I love you' to Andie McDowell in the British rom-com classic, Four Weddings and a Funeral. This is the place for cinematic events such as the annual London Film Festival, which is now in its 60th year, or to see an art-house movie or a quality Hollywood hit. Expect to see some real veteran viewers and art-house lovers at this one.
This is the ultimate screen for those must-watch big action and adventure flicks! When you see its enormity you won't be surprised to know it's Britain's biggest cinema. The IMAX shows films in the largest way imaginable. And it's definitely not for the fainthearted. This is the perfect screen to watch a film knowing you will have a larger than life viewing!
An original picture palace, first opened in 1911, The Ritzy still has a little bit of that old time glamour and alternative vibe. Showing a mix of independent and big Hollywood hits, and also hosting a few live music nights. This is a great place to sip a beer on a Friday night and look out over bustling Windrush Square. It's certainly a very cool and trendy location to catch the latest must-see flick.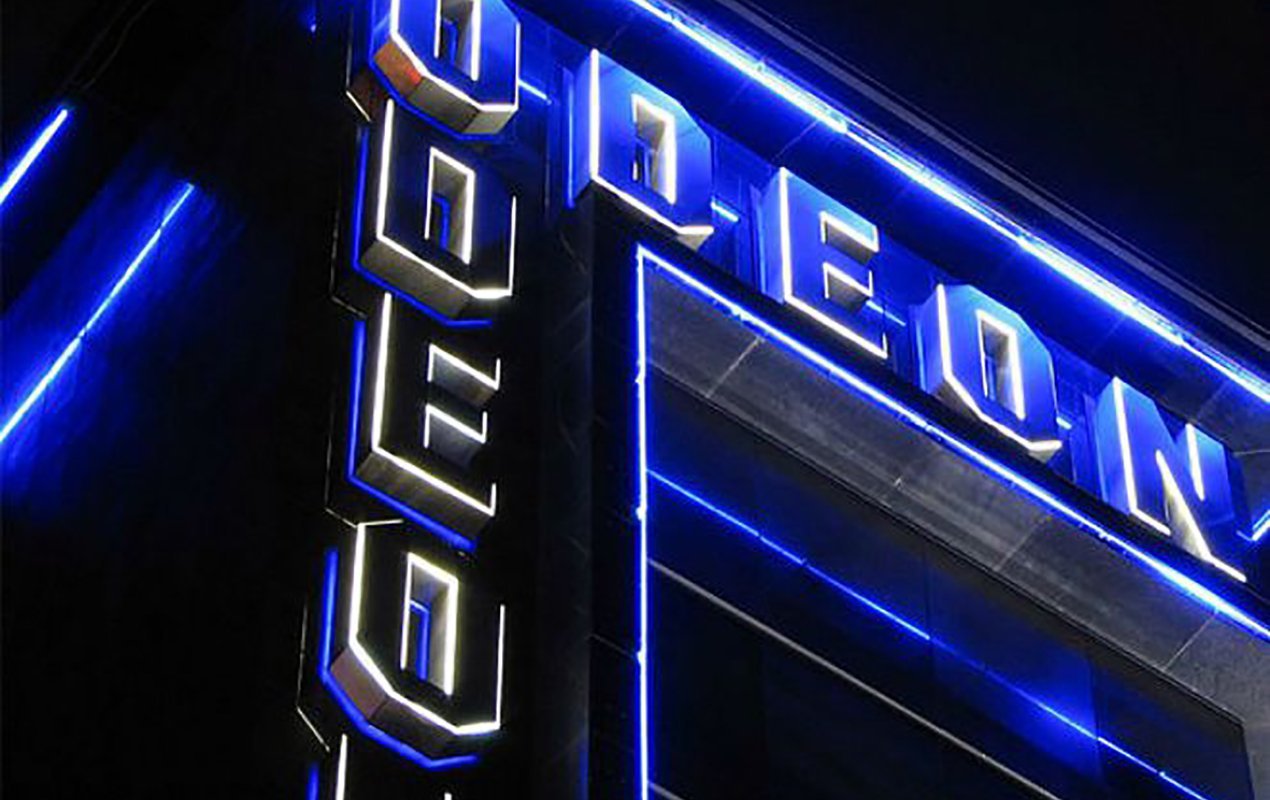 If you're after more of a red carpet affair, than the 1683-seater Odeon is a perfect choice. Not only is it the most red carpeted venue in the capital, but it's also pretty swish inside, too. Look out for the fully-operational Compton organ and gorgeous 1930s art-deco nymph motifs on the walls. There is also a Royal Retiring room for visiting monarchs. Pay extra and sit upstairs in the Royal Circle for fun!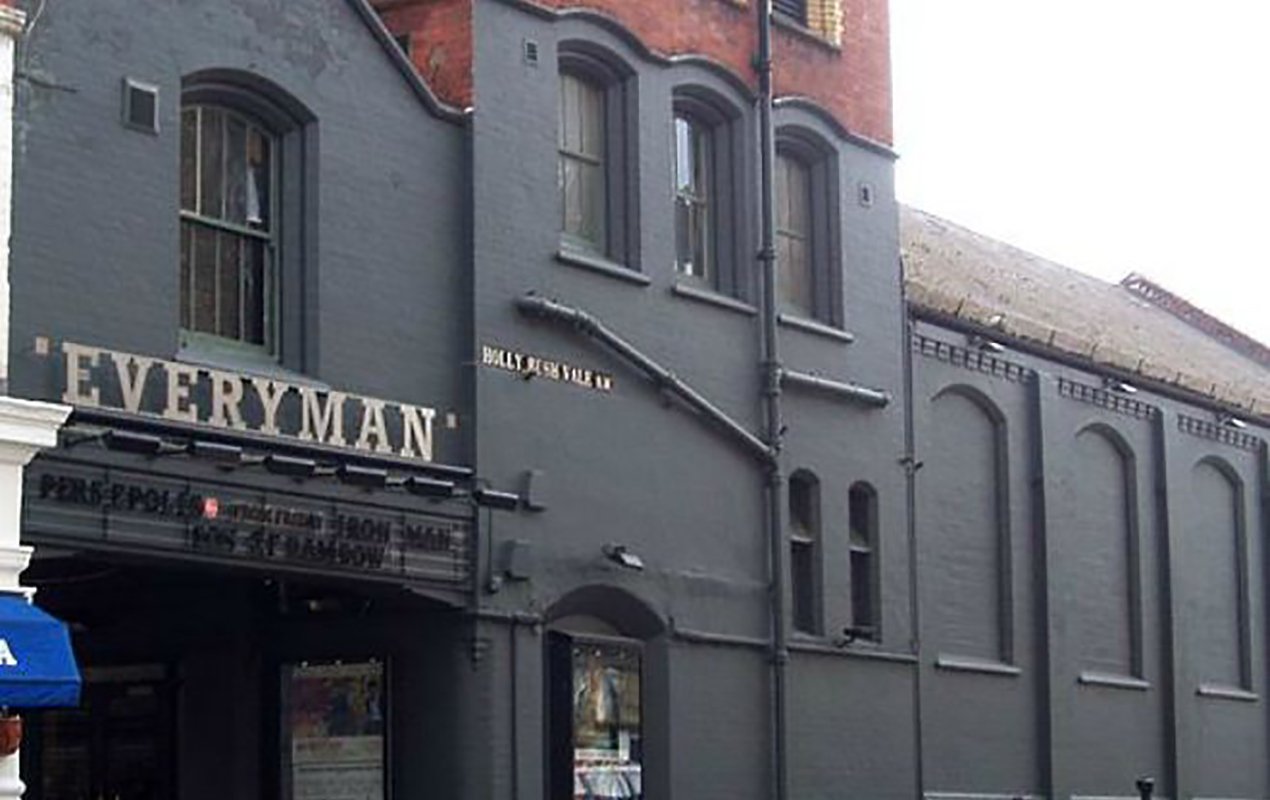 This cinema is a treat; plenty of legroom, armchairs, sofas and even staff serving food and drinks at your seat. Luxury indeed! And the celebrities seem to think so too, just look out for well-known actors sitting down discreetly in the dark to catch a movie.
(Image Credits: BFI Southbank by MaryG90, IMAX by Robert Aleck, The Ritzy by Oxfordian Kidduth, Odeon by Ian Muttoo, and Everyman by Ewan Munro)