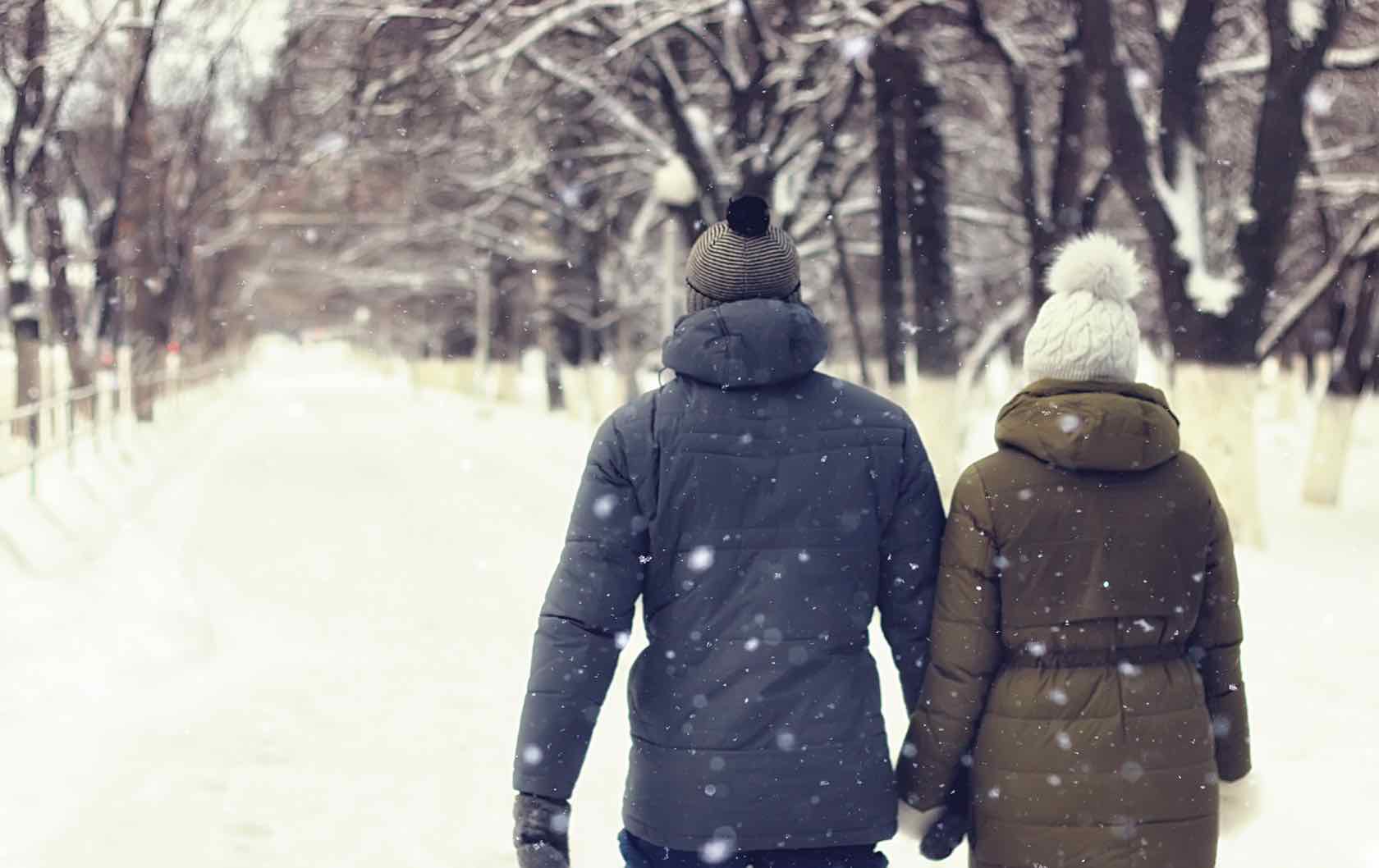 The beautiful city of London is steeped in history and romance, and is the perfect place to celebrate with a loved one this Valentine's Day. If you and your partner are looking for a romantic escape, you and your partner can enjoy a dream vacation, staying in a stunning apartment in an exclusive location.
Valentine's Day in London
We have also found some of the top romantic activities that will help create those unforgettable memories!
London Eye Champagne Experience
Credit
What could be better than toasting your time in London than with a romantic excursion on the world-famous, London Eye! You will have sweeping views across the capital, including the serene River Thames as well as Big Ben. On top of the romantic scenery, you will also be able to enjoy a glass of Champagne which will be served to you and your partner by the host. You can enjoy this attraction during the day for clearer views of the city, or even during the evening when London is lit up in all its sparkling glory. The romantic Champagne Experience is not to be missed!
A Romantic Cinema Date
Credit
We think the Electric Cinema on Portobello Road is probably the most beautiful cinema in all of London. This historic cinema feels plush and decadent, and comfort is definitely key at this delightful venue. They even have sumptuous, red velvet two-seater sofas for you and your beloved to cuddle up – it's just like being at home! They even hand out cashmere blankets which really does make it one of the coziest activities in London. Once you come to the Portobello Road, no other cinema will match up!
Dinner Cruise along the Thames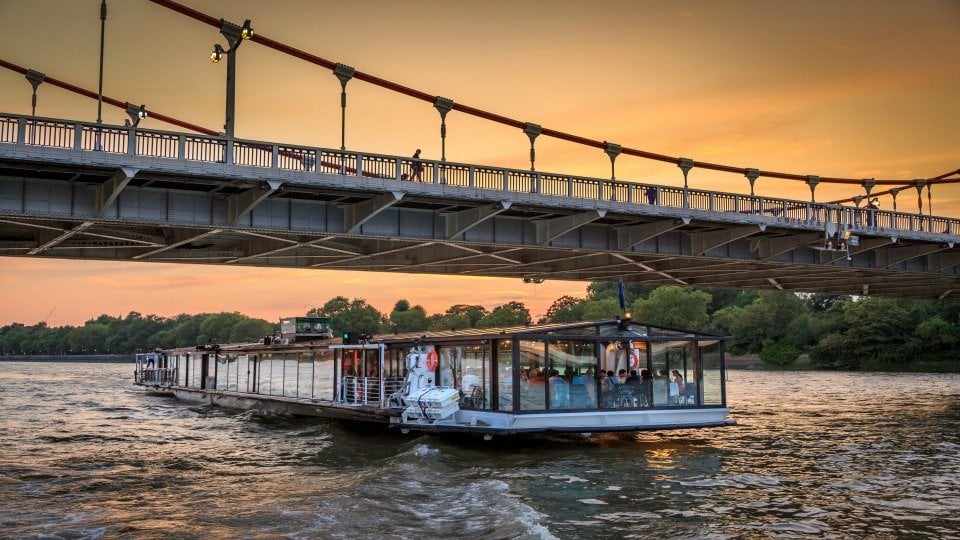 A romantic dinner for two along the River Thames sounds like the perfect Valentine's celebration to us! This romantic dinner cruise takes you on a wonderful river journey of the city's most breathtaking and iconic sights. Just think, you could sipping Champagne and enjoying a four-course dinner while gazing at the romantic London backdrop. This is a wonderful chance to see the sights of London from a totally different perspective. A truly unforgettable evening!
Keat's House at Hampstead Heath
A little off the beaten track but it's well-worth visiting the romantic grounds of Keat's House. This beautiful home is the former residence of English poet, John Keats. On Valentine's night they are hosting a special evening viewing of Keat's House. The evening will feature readings of Keats' classic poems and love letters to Fanny Brawne. You will certainly feel like you're in a scene from a Jane Austen novel! You'll also be treated to a complimentary glass of Champagne. For literary lovers who fancy doing something a little different, this is the perfect Valentine's activity.
Afternoon Tea Options
Credit
Afternoon tea is the quintessential British institution which is as much loved now as it ever was. It's the perfect moment to take some time out of a busy day to relax, unwind and enjoy the culinary creations of some of London's finest patisserie chefs. It's also an opportunity to indulge in some of the finest tea selections you could find anywhere. Here are some of our favorite teas for a Valentine's afternoon to remember!
Fortnum & Mason
Credit
A trip to the capital is not complete without a visit to the elegant surrounds of Fortnum and Mason. You can discover the finest teas, confectionery, gifts, home-ware…and that's just for starters! This wonderful store was established in 1707 and continues its long and successful reign to this day. One of the many wonderful aspects of Fortnum's is the famous afternoon tea, served in the elegant Diamond Jubilee Tea Salon. We suggest opting for the classic High Tea or the very moreish Savory Tea.
Claridge's
The afternoon tea at Claridge's is the perfect activity, not only for Valentine's Day, but for any trip to this great city. They have painstakingly retained all the original Art Deco features of this beloved hotel, and the afternoon tea has reached legendary status. You can expect the classic 'tea' complete with dainty finger sandwiches (with the crusts cut off, of course) as well as traditional scones with clotted cream and jam. A heavenly way to spend the best part of an afternoon.