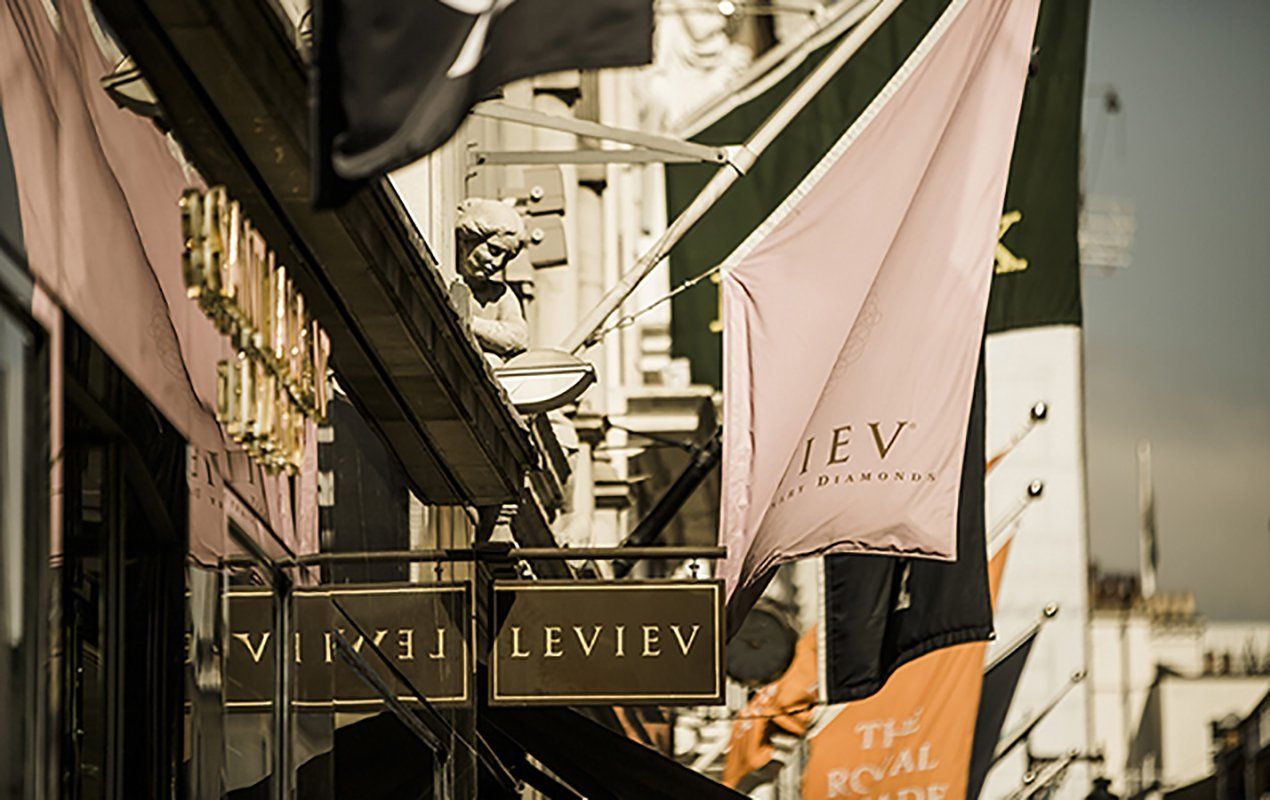 London has an incredible amount of fashion right on its doorstep and the scale of some of its shops are the biggest in the whole of the UK! It's good to know where the best shopping spots in London are to get the most out of your spending spree. From the tourist-heavy Oxford Street to the dizzying heights of Mayfair, here are the top five spots shopping in London.
Shopping in London
Mayfair & Chelsea
Mayfair is known for it's luxury and it's definitely one to visit if you want to splurge out. Home to some of the world's top designers, you can find pretty much every designer shop you'll ever need here. Chelsea is another area that's a luxury hotspot so make sure you make a day of it!
Regent Street
Regent Street is just around the corner from Oxford Street and has more of the luxury, high-end stores, including Calvin Klein, Hugo Boss, Karl Lagerfeld and Liberty London. This street doesn't tend to get quite as busy as Oxford Street but it's always best to know where the shops are if you're pushed for time during your visit to the high street. Expect to take a little more spending money when shopping in London.
Westfield – Stratford
If you fancy venturing slightly further out from Central London, you could head on over to Westfield in Stratford. Westfield gets pretty busy on the weekends but probably nowhere near as other central high streets. There's plenty of places to eat in the shopping centre, plus you can always go and explore an iconic landmark that is the Olympic Stadium.
Oxford Street
Oxford Street is definitely a place you go to when you're on the hunt for new additions to your wardrobe. It's a high street that requires you to be pumped full of coffee before even attempting to enter a shop. The street can get extremely busy during the school holidays and especially at weekends. The best time to shop here would probably be during the week or early on in the morning. Most clothing stores are along this street and they are also some of the biggest within the UK.
Carnaby Street
Carnaby Street is possibly the most visually pleasing high street in London. This place is the birthplace of fashion and cultural revolution during the 60s. There's 13 streets that make up Carnaby which features more than 150 brands and 50 independent restaurants and bars. So there's plenty of places to refuel after a long day shopping! Due to it's vivid and colorful displays, tourist and shoppers alike are constantly flocking to this hotspot.
So whether you're in Mayfair or head over to Westfield in Stratford, you can be sure to find something while shopping in London.
For your next stay in London, our friendly reservations team are on hand to help you select one of our stunning family vacation rentals. We can also help with shopping, itineraries, tours, dining reservations, and customized private experiences! Email us today for more information.