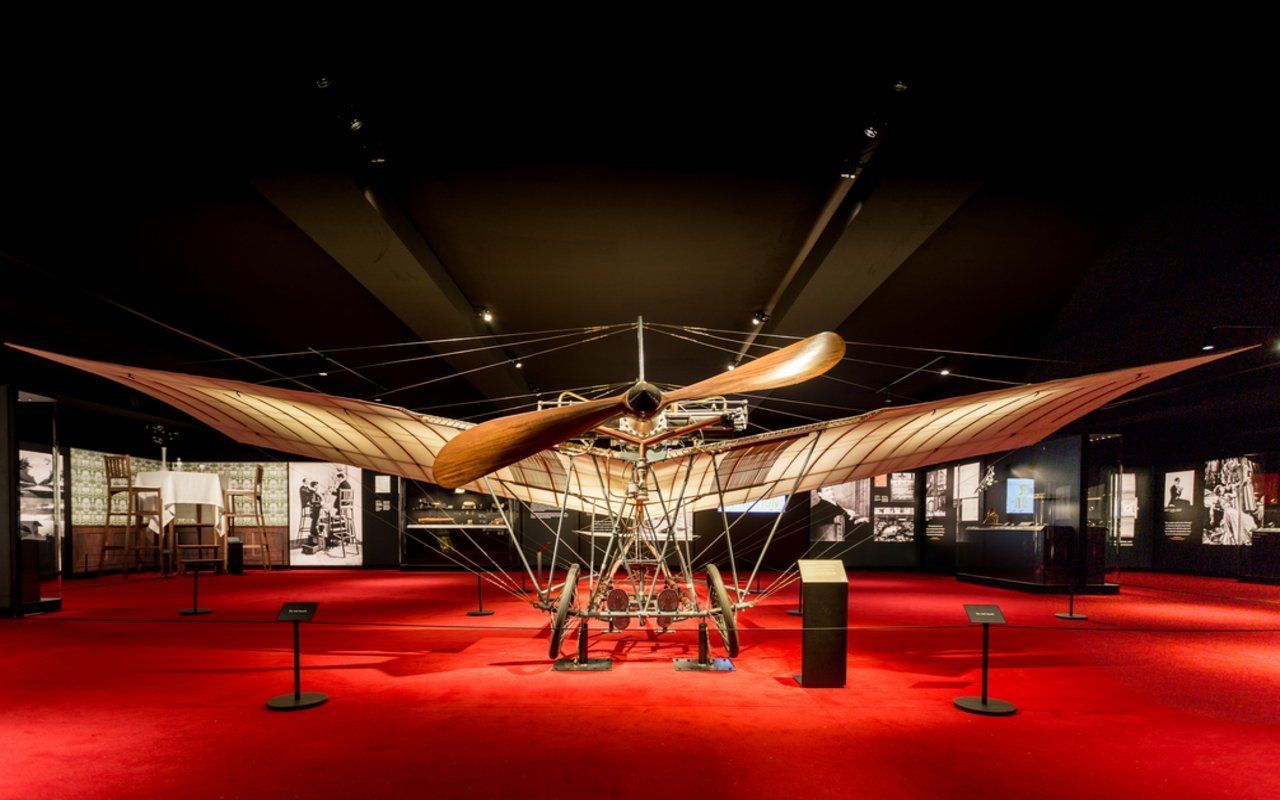 Photo courtesy of the Design Museum 
Curated by Lord Norman Foster, Cartier in Motion runs till July 28th at the brand new Design Museum in Kensington. It showcases the creative genius of Cartier and there are over 170 exhibits plus a unique glimpse into the work of the designers. It contains a select pick of precious Cartier time pieces and other items, as it delves into the life and works of Cartier.
The Design Museum is a cutting edge space and is the world's leading museum dedicated to contemporary design, covering fashion, architecture and graphics. Princess Diana was fond of Cartier watches, and after she passed away Prince William kept his mother's gold Cartier Tank. Will also bought The Duchess of Cambridge a beautiful Cartier watch as a third wedding anniversary gift. He famously embellished it with a sapphire to match her engagement ring – which was, of course, Diana's.
Photo courtesy of Visit London
The Cartier Timeline
At the start of the 20th century, Louis Cartier created the world's first wristwatch for visionary aviator Alberto Santos-Dumont, the Santos, and since then the Cartier name has become associated with modern luxury and style. Through the Cartier story, the exhibit focuses on the cultural evolution over the years of the stellar brand. Cartier's love of fine craftsmanship is evident in every curated item and there is even a watchmaker's work bench at the show. With Norman as the helm of the exhibit, he reveals a rare perspective on Cartier.
It also delves into societal change at the turn of the 20th century; reinventions in architecture and art – all covered through the core themes and pieces on display. It covers the pivotal Parisian influence, the inspiration for Cartier designs. Expect to learn more about the general evolution of Cartier; the pioneering first wristwatch, handcrafted accessories and more about Louis Cartier's relationships with Alberto and other major influencers of the time.
What's on Display?
Items on display include the Crash gold and brown leather wristwatch created in 1967 – meant to represent a watch mangled in a car crash, but others include a 1930's waterproof Cartier Pasha with an antique rose pink face and a retro Art Deco desk clock.
Our Pick?
The elegant paper knife (another 1930s design) with an embellished watch, a special order item. We can't think of a more refined way to open our post.
Whatever your favorite item is, be sure to catch Cartier In Motion before it ends on July 28th.
The Design Museum, 224-238 Kensington High Street. Free; open daily 10-6pm.
For your next stay in London, our friendly reservations team can help you book our Victoria apartment, which is fit for a Queen with its grand and spacious living area and luxury furnishings. Located in royal Kensington, it's a short walk to the museum and all the key cultural attractions. We can also help with shopping, itineraries, tours, dining reservations, and customized private experiences! Email us today for more information.