As one of the most visited cities in the world – taking second place behind Bangkok – just under 20 million people visited London in 2016. With a plethora of reasons to do so – from an unrivaled arts scene, world-class theater, and an abundance of traditional pubs and top restaurants to choose from – there's little wonder why London is climbing in popularity.
What it lacks in days of sunshine it makes up for in things to do – with an endless number of galleries, museums and exhibitions on offer in the capital – many of which are free. If you're planning a stay – whether it be a long weekend or a leisurely week – we've selected some of the best things the capital has to offer!
Sleep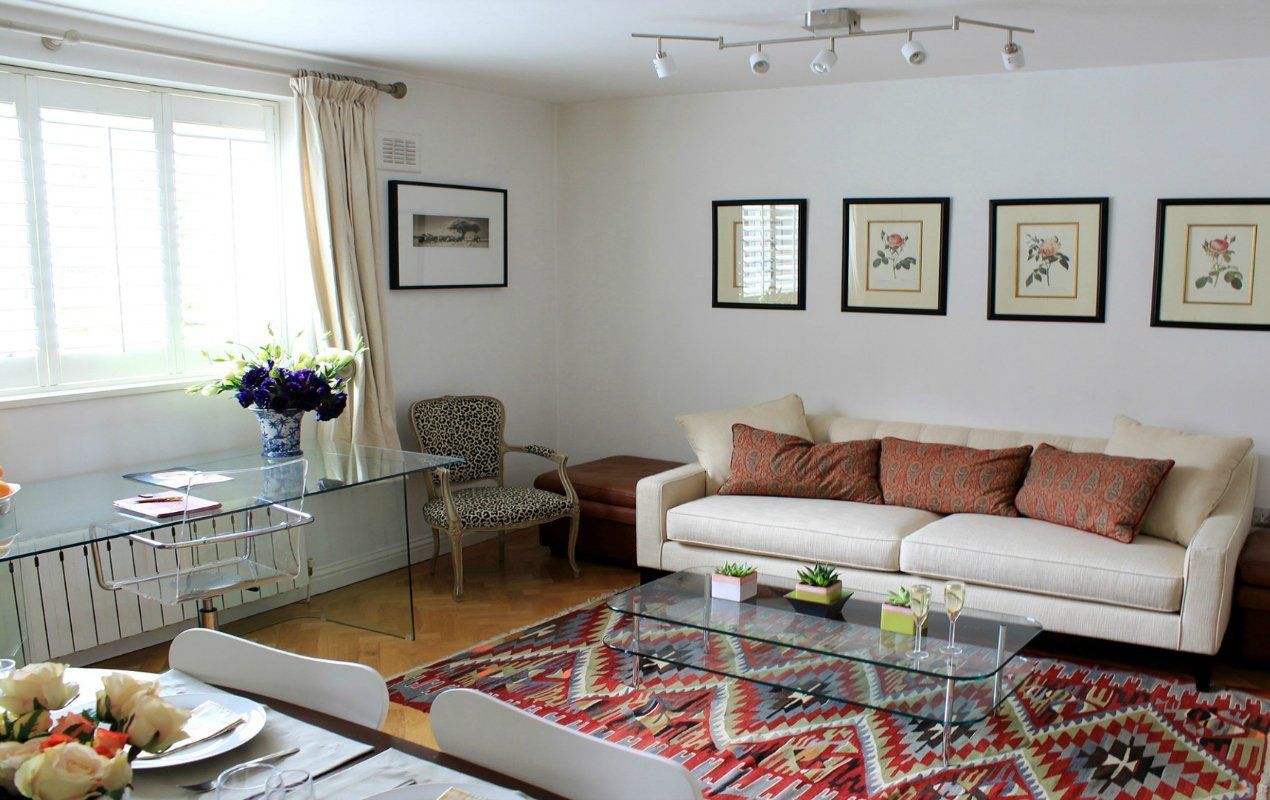 Whether you want to stay in stylish South Kensington or the heart of Holland Park, we've got the perfect place for you to rest your head. If you want museums on your doorstep, opt for the Russell. Conveniently located in South Kensington's cultural hub it's both stylish and sumptuous with an unbeatable setting. Alternatively, the Gladstone in Holland Park – a beautifully remodeled and spacious rental – offers visitors an ideal spot to relax and recharge after a day's shopping in nearby Westfield.
Eat
For a laidback yet stylish brunch, try Noting Hill's Granger and Co. Featuring banquette seating, wooden chairs and hardwearing terrazzo surfaces, while the interiors may be modest, the food is anything but. Opt for the almond milk chia seed pot with mango and coconut yoghurt for some seriously wholesome goodness.
After an eatery that's quintessentially British? Look no further than The Bluebird Café. Located on the King's Road, The Bluebird Café is an iconic destination for locals and tourists alike, perfectly fusing a neighborhood restaurant with a stylish destination. Whether for a jug of Pimms in the afternoon sun, or some fine dining as the night draws in, the location is unrivaled; the atmosphere lively.
A British institution in its own right, a trip to London wouldn't be complete without afternoon tea at The Ritz. From its iconic location – in the heart of London's Piccadilly – to the refined interiors and copious cups of tea, few things say London quite so well at The Ritz.
Shop
Nestled in the heart of High Street Kensington, Wholefoods is a foodie's paradise. A stone's throw from Hyde Park, it's a multi-story haven of culinary delights. With a dedicated room just for cheese, an on-site eatery that serves dishes from all over the world and endless shelves offering everything from kale to kombucha, to the most decadent of desserts and beyond.
For serious spenders, Selfridges is the place for you. With a beauty hall big enough to get lost in, and a food hall that will satiate any foodie worth their salt; from fashion to homewares to beauty and accessories, this destination department store has everything under one roof.
See
The Natural History Museum is undoubtedly one of London's most iconic – and picturesque – landmarks. Offering hundreds of exciting and interactive exhibits in one of London's most beautiful buildings, it's a brilliant attraction for both adults and children alike.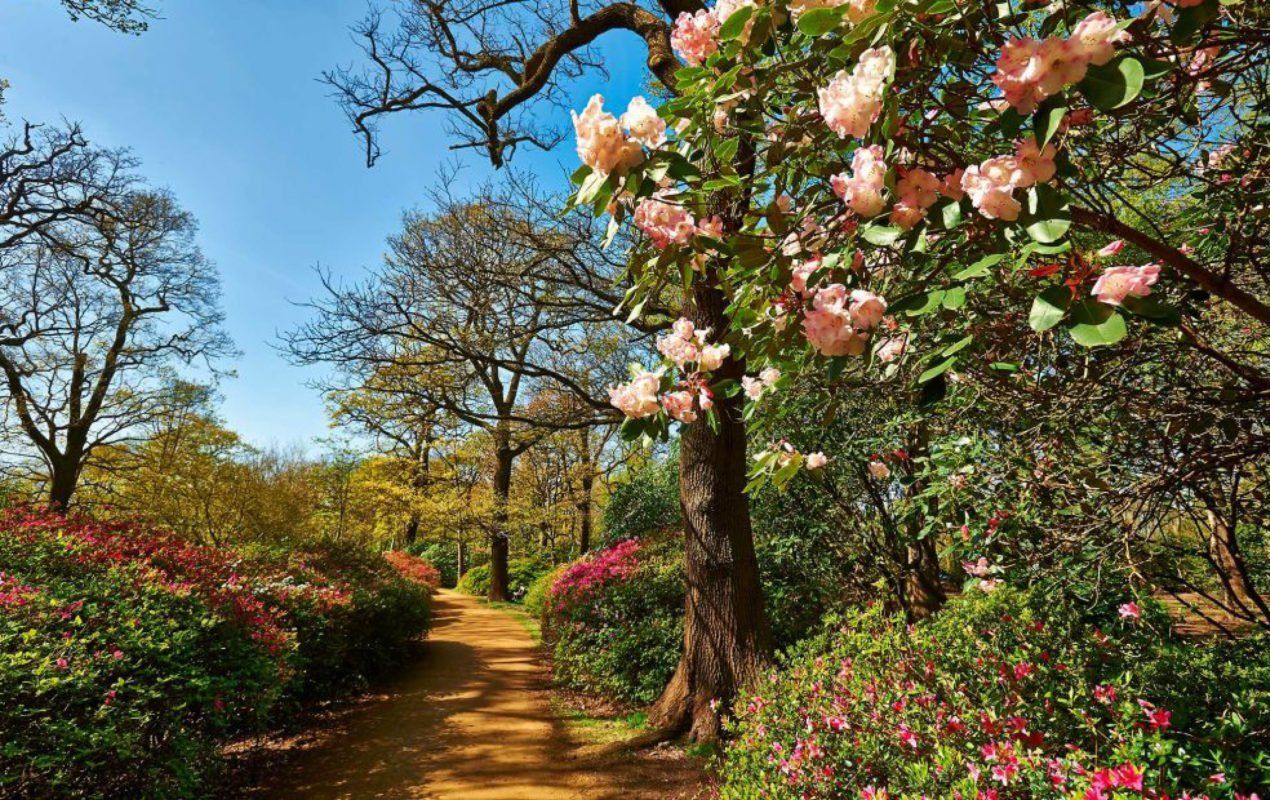 London has an abundance of Royal Parks within its vicinity – each of which carry their own beauty and charm. From North London's Primrose Hill, to the capital's beloved Hyde Park, get your walking shoes on and head out to explore London's natural beauty at its very best.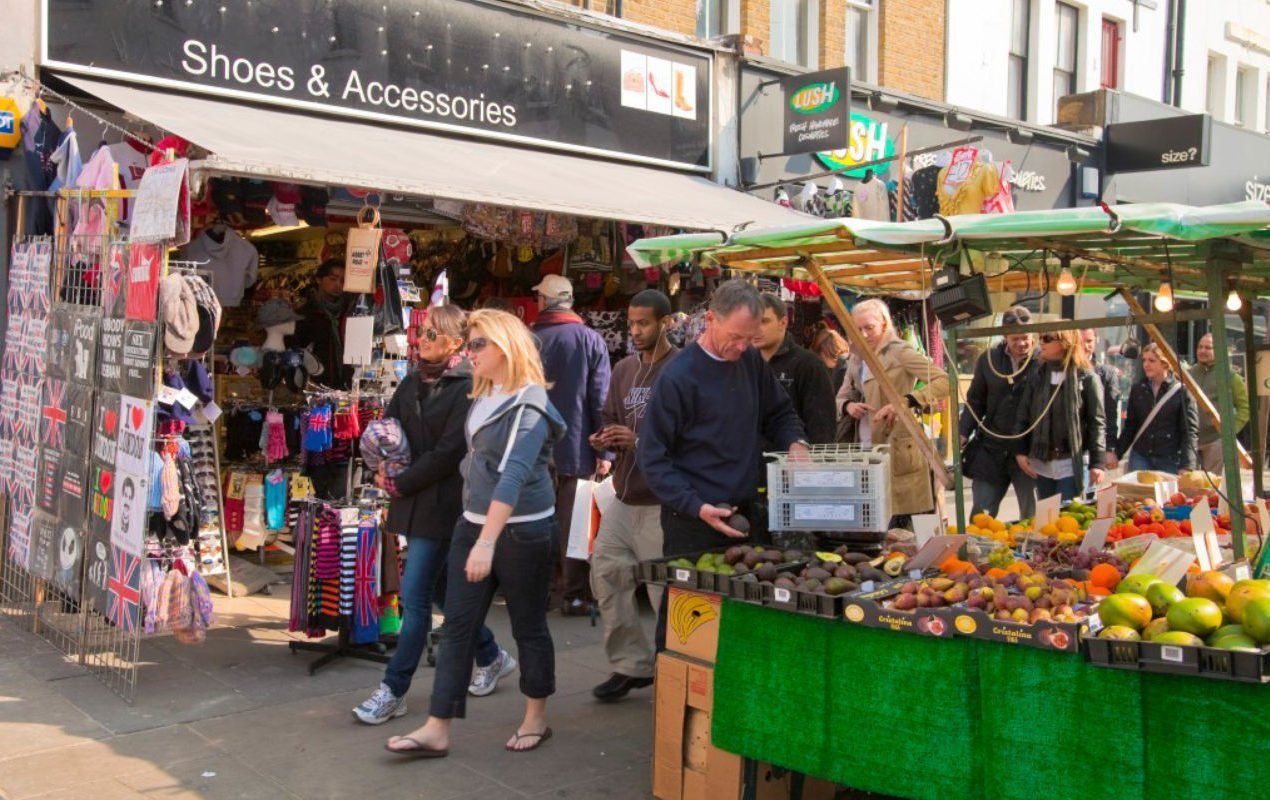 If you've got a keen eye for a bargain and love nothing more than a bit of bartering, while away a weekend at London's Portobello Market. Nestled in the heart of Notting Hill, Saturdays see the opening of hundreds of antique and specialist shops and stalls, with street performers and food stalls a-plenty.
Let London Perfect help you plan a fantastic long weekend or week-long trip to London, and check out all these amazing sights – and so much more!
For your next stay in London, our friendly reservations team are on hand to help you select one of our stunning family vacation rentals. We can also help with shopping, itineraries, tours, dining reservations, and customized private experiences! Email us today for more information.