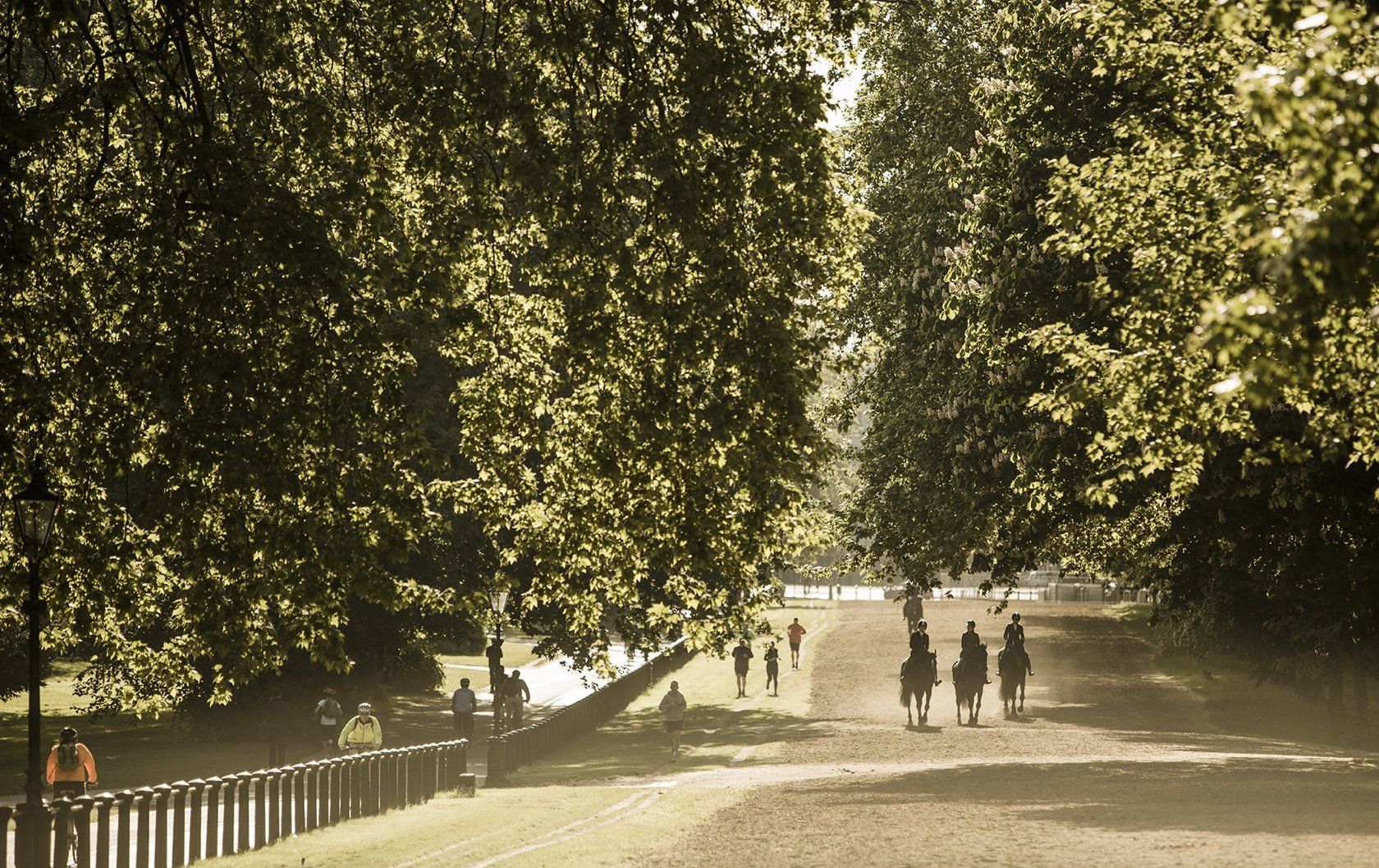 From museums to parks and animal encounters, the English capital is packed with fun activities for kids of all ages. Here are our 10 handpicked family-friendly days out in London, sure to entertain both children and parents.
Family-Friendly Days Out in London
1. ZSL London Zoo
Family-friendly days out in London must include the ZSL London Zoo, an awesome ark of animals beside Regent's Park in the city's north-west. The world's oldest scientific zoo, opened in 1828, it's home to more than 750 species, from lions to lemurs. See mighty mammals at Gorilla Kingdom and Tiger Territory, plus cuties including monkeys and meerkats. Penguin Beach is popular or experience birds at Snowdon Aviary and creepy critters at the Reptile House. Look out for daily events, spanning talks, demonstrations and feedings. Book tickets for a zoo day via London Perfect. Outer Circle, Regent's Park, London NW1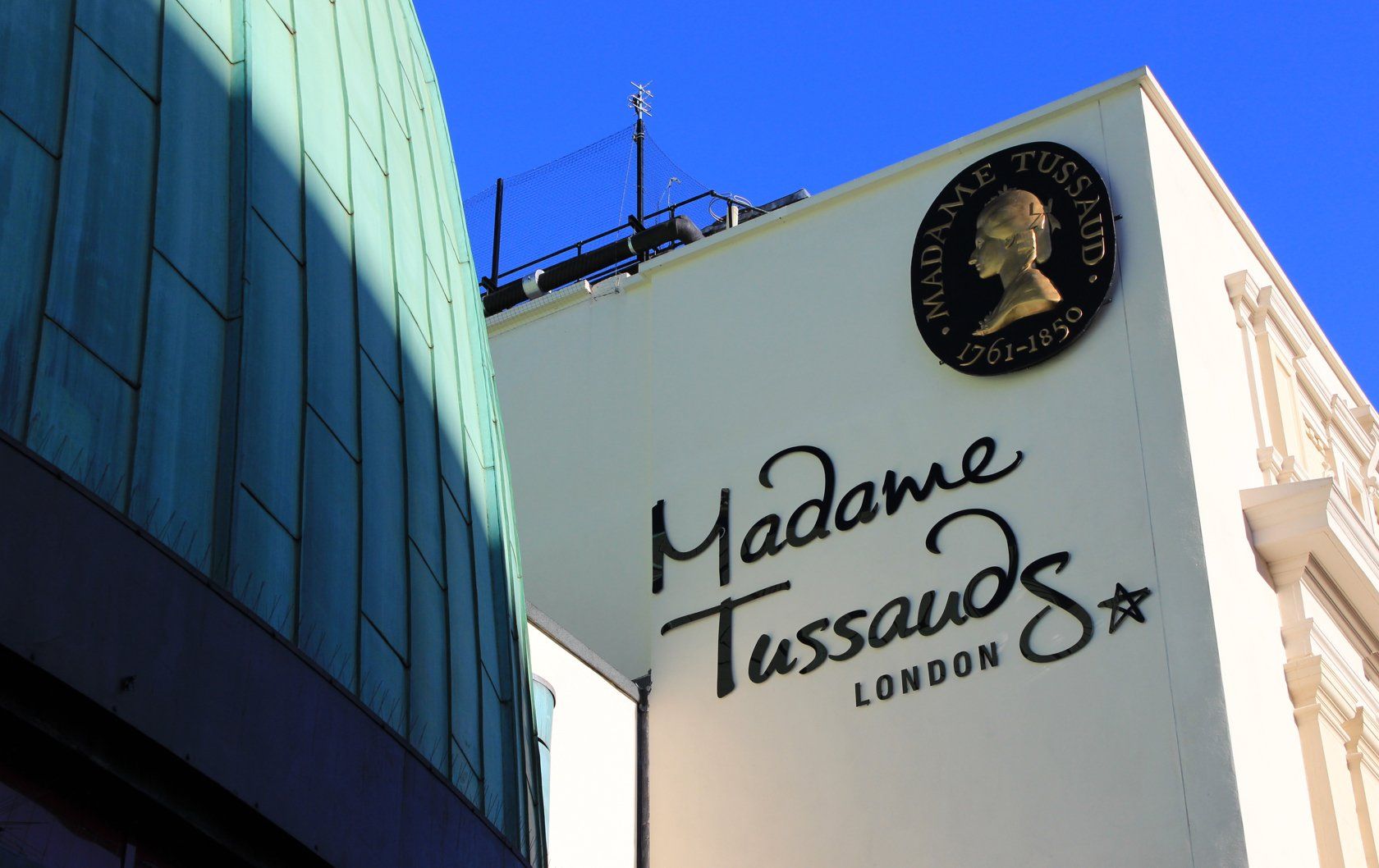 2. Madame Tussauds
The world's most famous wax museum, family-friendly Madame Tussauds was founded in the 19th century by wax sculptor Madame Tussaud. It includes wax likenesses of royals, artists, writers, musicians, models, sports stars and celebrities. Kids will love the superheroes and Star Wars characters. Don't miss the 'Spirit of London' black cab ride through the capital's history and fascinating 'Behind the Scenes' exhibit. Take a selfie with One Direction or new figure Meghan Markle. Book London Perfect's two-hour Madame Tussauds tour. The Sherlock Holmes Museum (221b Baker Street, NW1) is nearby for literary detective thrills. Madame Tussauds, Marylebone Road, London NW1
3. Shakespeare's Globe Theatre
If your kids are studying Shakespeare, why not bring the Bard alive? Join a 40-minute tour of Shakespeare's Globe Theatre beside the Thames at Bankside, bookable via London Perfect. Rebuilt near the site of the original 1599 Elizabethan theater, it hosts Shakespeare plays and houses Shakespeare's Globe Exhibition. Visit this showcase, then join a tour, departing every half hour. The open, O-shaped amphitheater is atmospheric, as are the stories of the iconic theater, its reconstruction and theatrical productions. Afterwards hit the foyer café, restaurant and gift store for snacking and shopping. Meet at 21 New Globe Walk, Bankside, London SE1.
4. Portobello Road Market
Notting Hill's iconic street market will impress teenagers. Open daily except Sunday, Portobello Road Market is busiest on Saturday, but ideally visit on less hectic Friday. Children may find the antiques section dull, but there's independent new and vintage fashion down near the Westway flyover at Portobello Green. Shops and cafes line the strip with food stalls for global snacks. Quirky Golborne Road Market at the end sells homewares bric-à-brac. Portuguese cafes Lisboa and Oporto, at 57 and 62 Golborne Road, serve delicious pastéis de nata (custard tarts) and galão (coffee), with seats inside or out. Portobello Market, London W10
5. Hyde Park
Hyde Park offers gorgeous green expanses, which makes for the perfect family-friendly day out in London. Contemporary art space the Serpentine Gallery hosts summer architectural pop-up the Serpentine Pavilion with picnic spots outside. Hire a rowing or pedal boat on The Serpentine lake, or ride the sun-powered SolarShuttle vessel. You can walk around the lake, with alfresco tables at several view-blessed cafes. Hardy types can swim in the open-air Serpentine Lido in summer. Contact Hyde Park Stables for horse riding. Children will enjoy adventurous Hyde Park Playground, the water features at Princess Diana Memorial Fountain, and the Diana Memorial Playground's pirate ship. Hyde Park, London W2 (near Marble Arch, Hyde Park Corner and Knightsbridge tube stations)
6. Harry Potter Film Locations
A list of family-friendly days out in London would be incomplete without Harry Potter. Think London and any self-respecting kid thinks of the famous wizard! Please the smalls with a London Perfect tour of Harry Potter Film Locations, inspired by J.K. Rowling's bestselling books. Taking two-and-a-half hours, the guided walking tour includes the Leaky Cauldron, Ministry of Magic and Millennium Bridge. The alleyways that inspired Diagon Alley, at historic Leadenhall and Borough markets, are exciting stops. You'll also see where Gringotts Wizarding Bank was filmed. Naturally, Platform 9¾ at King's Cross Station is a thrilling highlight. The tour runs on Mondays, Wednesdays, Thursdays and Saturdays; book online. Meet at Exit 1, Westminster tube station, London SW1.
7. Natural History Museum
South Kensington's free Natural History Museum is catnip for kids. It's home to jaw-dropping dinosaur bones, stuffed mammals and a huge blue whale model in the Blue Zone. Hit the Green Zone to see a Martian meteorite and massive emerald. Then experience an earthquake simulator in the Red Zone. Ticketed temporary exhibitions include 'Wildlife Photographer of the Year' (until 28 May) and 'Sensational Butterflies' (until 16 September), which showcases live butterflies. Afterwards, visit The T.rex Grill and Dino Store. The Science Museum and V&A (for art, design, fashion and tea) are next door. Natural History Museum, Cromwell Road, London SW7
8. London SEA LIFE Aquarium
For fishy business – or to find Nemo – take the kids to London SEA LIFE Aquarium on the South Bank. Book tickets via London Perfect and ideally leave around three hours for your visit. From lovable Antarctic Gentoo penguins to majestic sharks, encountered via the glass-floored Shark Walk, you'll discover amazing aquatic wildlife. Highlights include the tiny seahorses and floaty rays. There's also a wow-inducing glass-roofed Ocean Tunnel, where sea turtles glide over your head. Check the daily talks and feeding schedule or stroke a starfish at the Rockpools for interactive fun. County Hall, Westminster Bridge Road, London SE1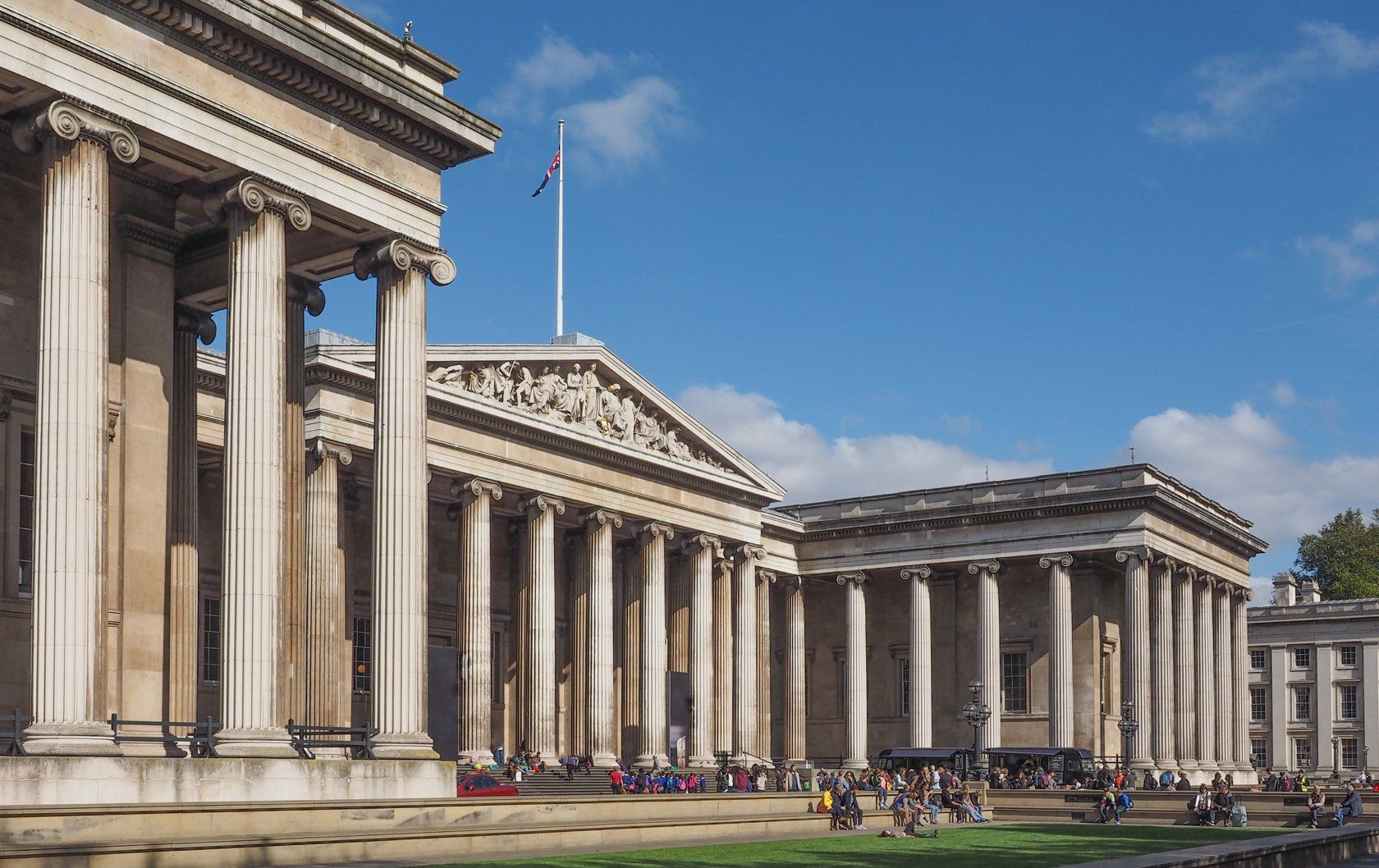 9. The British Museum
It's big, busy and popular with school parties, but the awe-inspiring British Museum in Bloomsbury is fantastic for family-friendly days out in London. Head for the Egyptian mummies, a real highlight, then admire worldwide wonders from Anglo-Saxon treasures to the Parthenon sculptures. It's free to visit the vast permanent collection, but those aged 16 or over pay for temporary exhibitions. Don't miss famous chess set the Lewis Chessmen in Room 40. Refuel at The Court Café in the Great Court beside the gift shop, with the Great Court Restaurant above. There's also a ground-floor Pizzeria. The British Museum, Great Russell Street, London WC1
10. Hamleys
A trip to Hamleys toy store is a traditional treat for any kid visiting London, with its windows promising fun. It was established in 1760 by Cornish-born William Hamley, who dreamed of opening the world's best toy shop. Like fictional chocolate factory-whizz Willy Wonka, he succeeded in creating a magical world for children. The store moved to its current landmark five-story building in 1881. Cheery shop assistants demonstrate the toys, including teddy bears, games and action figures, ticking all the trends. Look online for events, from a Sylvanian Families launch to Lego-built Royal Guards. To see vintage Victorian toys, visit Fitzrovia's Pollock's Toy Museum (1 Scala Street, W1). Hamleys, 188-196 Regent Street, London W1
We have a multitude of family-friendly apartments that are located in London's most sought after areas. Sleeping up to eight people, our holiday rentals serve as a great jumping off point for exploring the best of London. Check out our selection of family-friendly apartments.