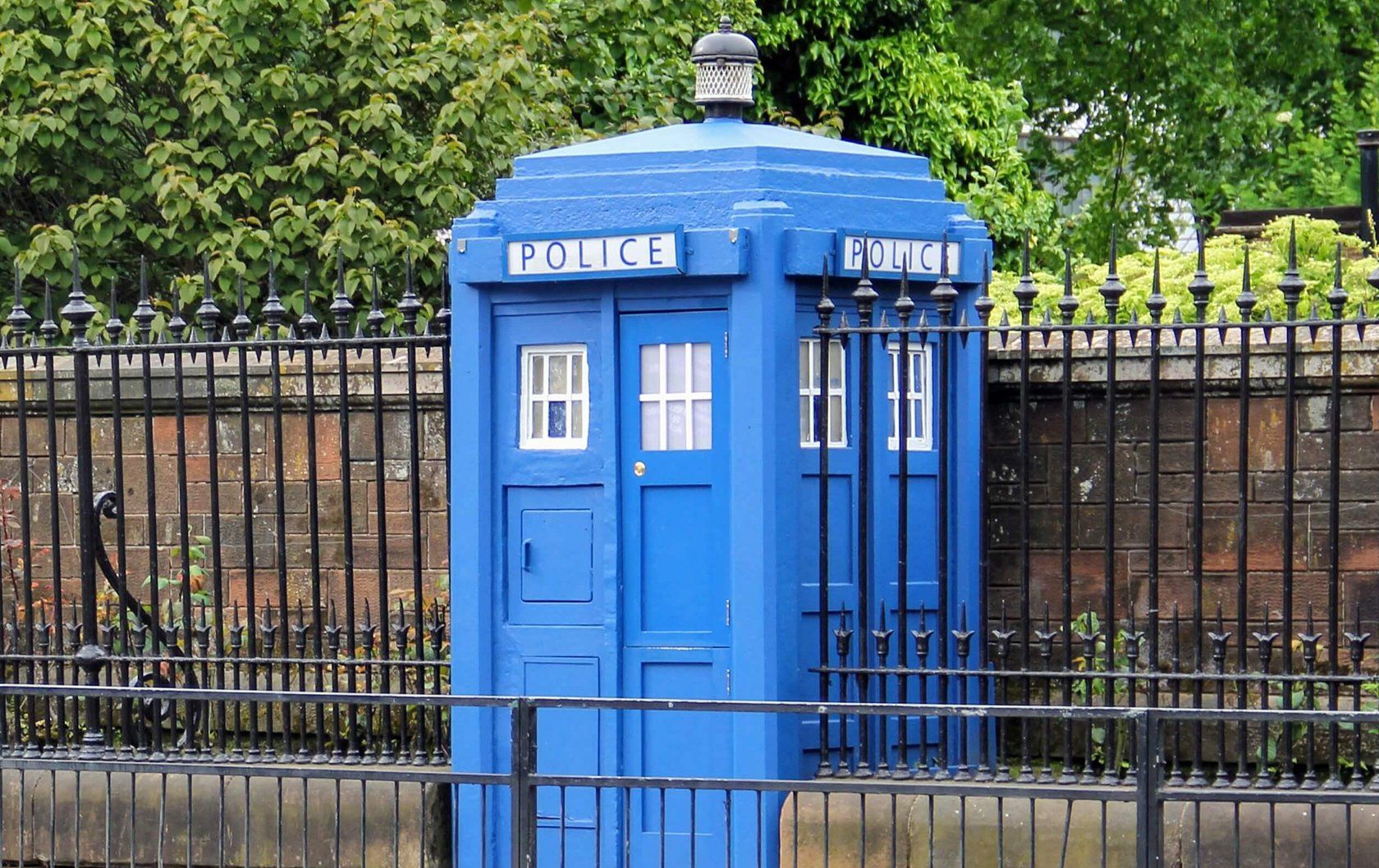 For fans of Doctor Who, nothing can replace the experience of walking through the filming location for your favorite show. One way to quickly see some of these locations and more fun things to do in London is by joining a private or guided Doctor Who tour and spending time in a Vacation Perfect property rental. Dream of time travel inside the Tardis and make a plan to book one of these London tours.
You can try this guided tour in London for those who need help figuring out where to start. According to the tour description, you will visit "15 city locations, like the iconic tower featured in The Bells of Saint John and the cathedral from where Cyberman launched an attack on Earth."
Suppose you want a private tour of the Doctor Who locations in London. These private tours are led by an experienced tour guide who is just as big a Doctor Who fan as you are. This tour will take you by Westminster Station, Big Ben, Victoria Embankment, Whitehall, St James's Park, Trafalgar Square, John Adam Street, 10 Downing Street, St. Paul's Cathedral, Shakespeare's Globe, Southwark Cathedral, The Shard, London Bridge and Earl's Court Police Box.
For just the two of you, check out the Doctor Who for Two as a perfect excursion. The two of you will visit multiple locations for episodes. One in particular that you will stop by is from the episode The Invasion and Remembrance of the Daleks.
Visit London And Other Worlds
Be sure to bring your camera and your sonic screwdriver when visiting these locations. For more guided and private tours for things other than Doctor Who, check out Vacation Perfect. To learn more about London, read our travel guide at London Perfect for more things to do and how to plan your vacation. Contact us on our website or call 1-888-520-2087 to learn about renting a vacation rental in London.