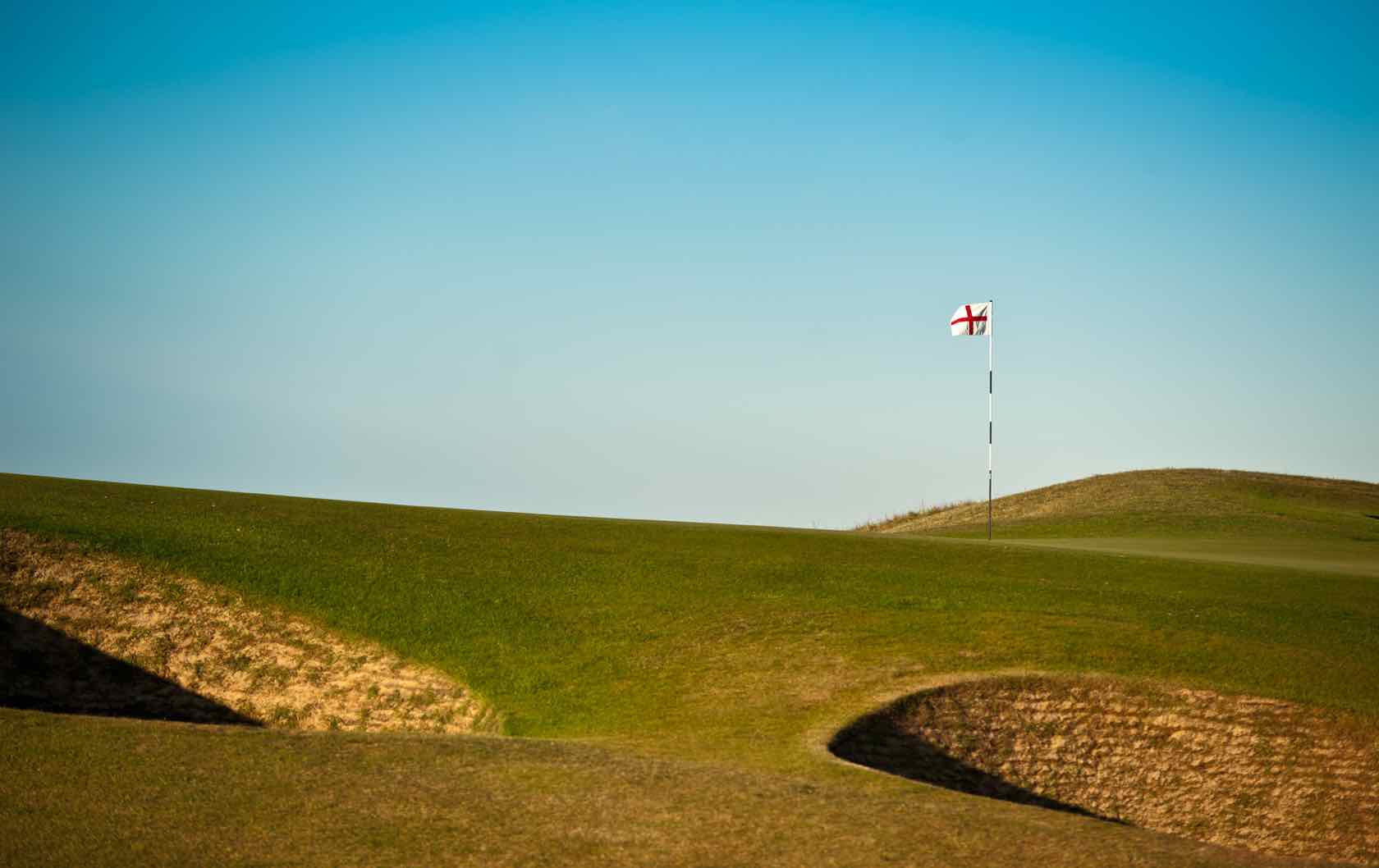 Sports are a big part of many Brits' lives. In fact, many famous sports like rugby, cricket, lawn tennis, golf and football (soccer) began in Britain. There are also plenty of notable British sportsmen and women, such as Sir Roger Bannister who was the first man to run a mile in under four minutes, and Dame Ellen MacArthur who holds the record as the fastest person to sail around the world singlehandedly. Here, we're rounding up a few of the best places to observe famous British sports in London.
Guide To Watching British Sports In London
Cricket
Cricket originated in England, and it's now a popular game throughout the British Commonwealth. The nature of the game and its rules are said to be a reflection on the British sense of fair play. There are many cricket terms in British English, such as "batting on a sticky wicket,'"which is a metaphor for dealing with a complex situation. Other favorite sayings include "it's just not cricket," which means something is just plain wrong or just not done.
Lord's Cricket Ground near Regents Park is largely considered one of the best cricket grounds in the world. If you'd like to go to a cricket match, consider staying at the sophisticated Danebury, which isn't too far away in Notting Hill.
Rugby
Rugby is another sport that originated in England. The most famous rugby event is the Six Nations Championship between England, Ireland, Scotland, Wales, France and Italy and held annually in the winter. South West London's Twickenham Stadium (also known as Twickers) is the most famous place to watch rugby. (It's also a popular concert venue.)
Football
Football (soccer) is the most popular sport in Britain. The first pro clubs were formed in the late nineteenth century. The English Premier League is the most popular. Whenever you pass a park, you'll see people kicking around a football. There are also plenty of football stadiums to visit to watch sports in London. Wembley Stadium in Wembley (North West London) is the largest football stadium in the UK. Another popular stadium for watching live football is Emirates Stadium in Islington (East London), where English Premier League superstars Arsenal play.
Horse Racing
Horse racing is one of the most prestigious sports in London as it's associated with royalty. The most famous horse-racing event is Royal Ascot, a five-day race attended by the royal family in Berkshire, outside of London. Should you be lucky enough to attend, do check out this style guide. (The Grand National at Aintree near Liverpool and the Scottish Grand National at Ayr are the other top horse racing events in the country.)
Golf
Golf also originated in the UK. It can be traced back to fifteenth-century Scotland. (St Andrews is called the home of golf and is one of the most famous golf courses in all the world.) The Open championship (the only major golf tournament held outside of the US) takes place at the Royal St. George in 2020, which is about two hours from London. There are a few golf courses closer to London including the nine-hole PlayGolf London in Northwick Park.
Lawn Tennis
Wimbledon is the oldest tennis tournament in the world, and it's also the only Grand Slam played on grass. Scottish tennis player Sir Andy Murray is a hometown favorite in London. Check out the full guide to Wimbledon at the All England Lawn Tennis and Croquet Club here. If you want to play tennis while you're in London, there are also courts in Holland Park that are available to use. Stay right around the corner at the Attlee, one of our favorite private and picturesque mews homes.
Motor Sports
Motor racing in the UK dates back to 1902. The UK is a world leader in developing motorsports technology and known for their heritage car brands (i.e. Bentley; Land Rover; Aston Martin: and Jaguar). A Formula 1 Grand Prix event is held yearly at the Silverstone Circuit near the village of Silverstone in Northamptonshire. Fans of motorsports may enjoy visiting the many sleek car showrooms throughout London.
Rowing and Sailing
Sailing and rowing are more famous British sports. The UK does, after all, have a strong maritime heritage. Every year there's an annual rowing Boat Race between Oxford and Cambridge on the River Thames. There are plenty of viewpoints, but the favorite locations include the Putney Embankment, which is close to the starting line and the Dukes Meadows and Chiswick Bridge at the finish line.
Want to check out the sports in London? Get in touch with the team at London Perfect today. We can help you find a great home away from home to rent while you're visiting London.