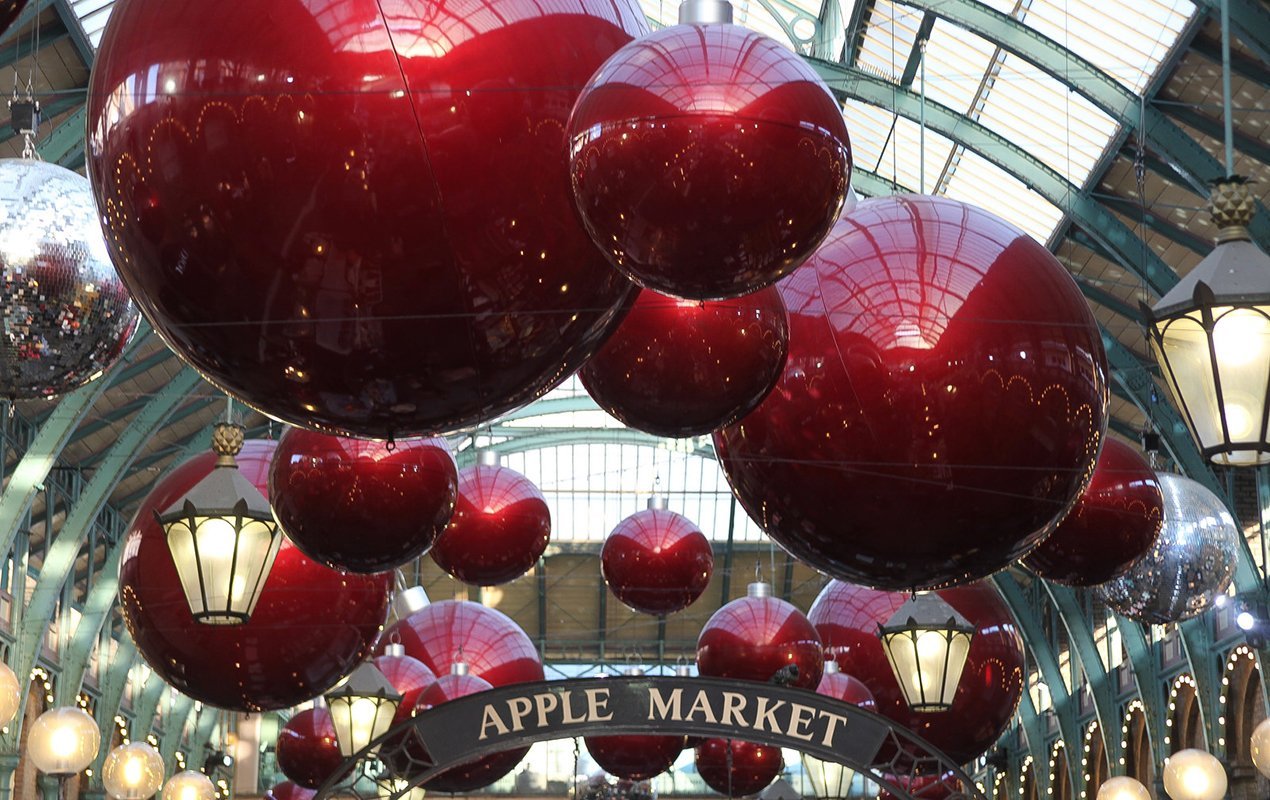 If you're visiting London around the holidays, one of the best ways to celebrate the festive season is with a mug of hot chocolate and some roasted chestnuts from one of the picturesque markets. It's a wonderful opportunity to indulge in some delicious, festive eats, as well as the perfect chance to pick up some unique, hand-made gifts that you can't find anywhere else! From twinkling lights to glowing ornaments, cozy food stalls and glittering ice rinks – London has enough festivals and markets to keep the whole family entertained. For the best London holiday experience, visit these markets with us this year!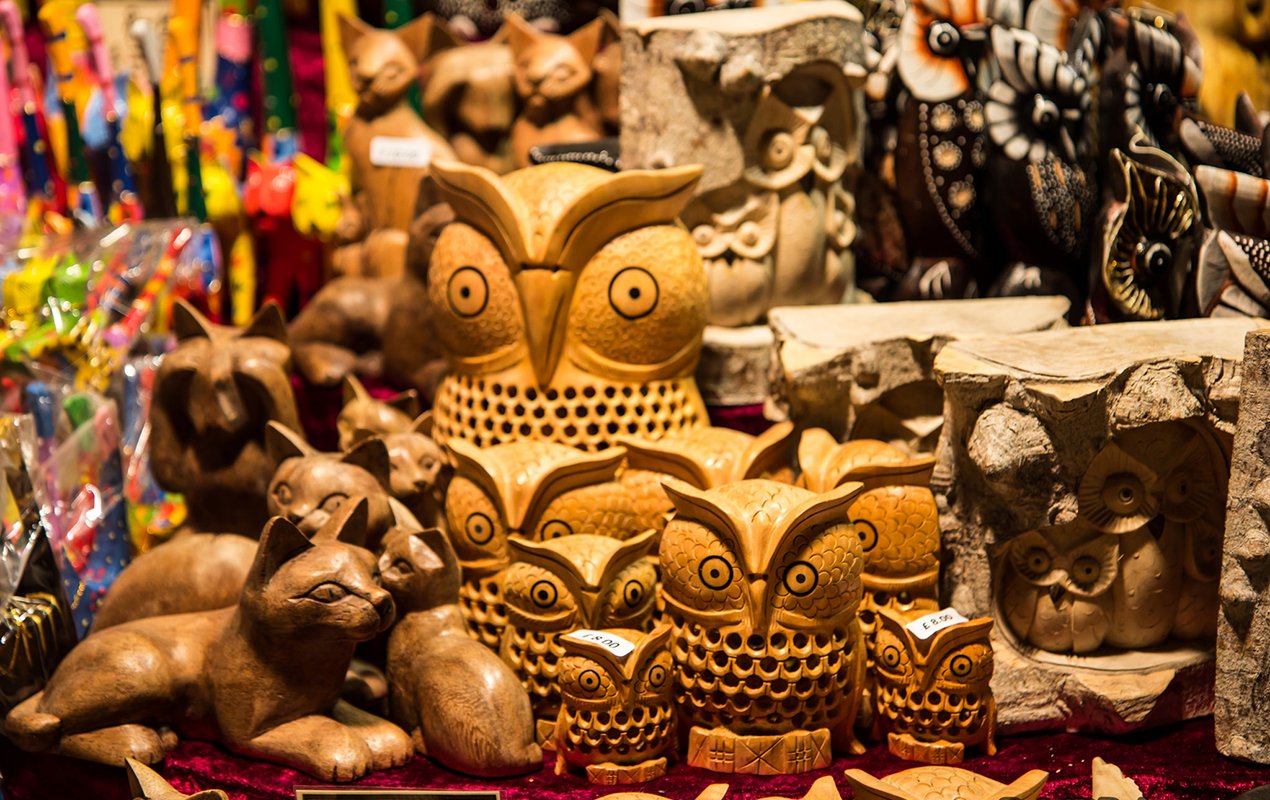 Christmas in Leicester Square November 11 – January 8
Check out this brand new venue for the holidays! Leicester Square will house a grotto, as well as a traditional Christmas market. Or, you could get tickets for a top-notch show in their vintage Speigeltent, a whimsical traveling tent that will host the world-renowned La Soirée circus.
Hyde Park Winter Wonderland November 18 – January 2
If you really want to absorb the Christmas spirit, visit the annual Hyde Park Winter Wonderland! You can shop, skate, eat, and drink to your heart's desire. It's one of London's most popular attractions around Christmas, and is a great way to enjoy the festive season as well as take in the incredible beauty of Hyde Park.
Christmas Market at Tate Modern November 19 – December 24
As you wander along the River Thames, past Shakespeare's Globe and the sleek Millennium Bridge, you'll find yourself in front of the Tate Modern. Stop and meander through the charming chalets selling trinkets, hand-painted jewelry, and delicious bratwursts. You can also make a day of it and enjoy the stunning exhibits of the Tate Modern.
Christmas at Kew Gardens November 23 – January 2
If you'd like to explore some of the boroughs around London, we highly recommend visiting Christmas at Kew Gardens, which is a lovely, quiet area surrounded by nature. Kids can keep an eye out for Santa and his elves at the Kew Gardens North Pole, before riding a Victorian carousel. With its Tunnel of Lights and scented Fire Garden, this illuminated, artistic park is enchanting and magical.
London Bridge City Christmas Market November 30 – January 3
For a spectacular view, hunker down for some cider near Tower Bridge and the Tower of London, at the London Bridge City Christmas Market. Over 100 traders sell handmade crafts, as well as pop-up food stalls that are sure to keep you warm on a frosty, winter day.
Which market will you visit? We hope to see you there!
(Image Credits: Rick Ligthelm, Okko Pyykkö, Mathew Bedworth and Alex Holyoake)