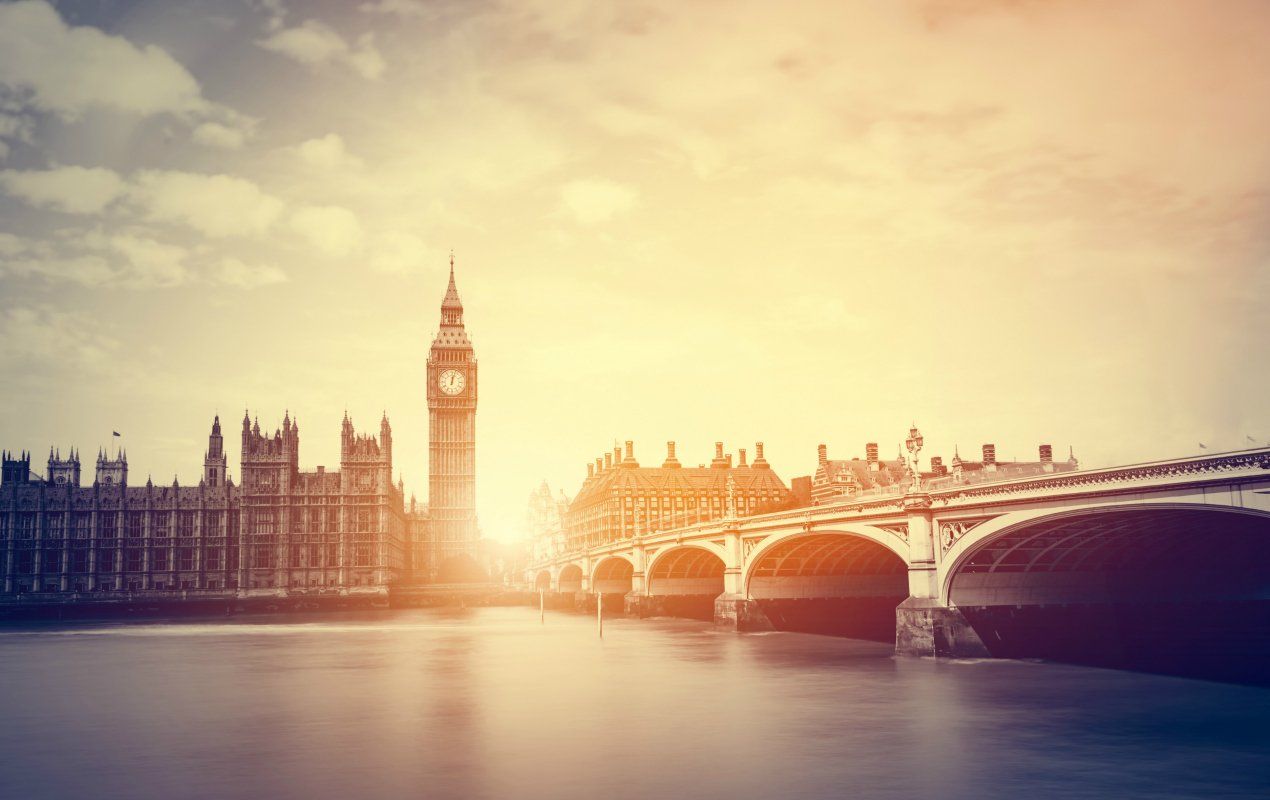 To insure or not to insure? Travel insurance is the kind of thing you hope you'll never have to use. However, if something unexpected does happen during your journey, you'll be relieved you have it. Most London vacations go off without a hitch, but a flawless travel experience is never guaranteed. Here are five reasons why getting travel insurance for your vacation to London is so vital.
One of the reasons we travel is to go on a path to discovery and adventure. Things are unpredictable but that's the joy of it. It's a life less ordinary and we experience things we've only dreamed of. While inspirational travel is the goal, it's not fun when your luggage goes walkabout at the airport, or when your bag gets snatched with your money and passport in it. Here's our guide to how travel insurance can help you relax on your next big adventure!
1. Flight Delays
Imagine preparing excitedly for a magical winter vacation to London. Then, you find out that it is snowing at Heathrow and your flight is severely delayed. If your journey is significantly pushed back, a basic travel insurance plan will help to reimburse you. It can cover up to a certain amount, such as additional transportation costs, meals and accommodation resulting from the delay. Costs can easily rack up and you don't want to have to cover the cost from personal expenses.
2. Lost Luggage
What do you do if you lose your luggage? Some bags disappear between flights. Others are left behind on trains, planes and taxis. It's all very stressful. Even in the event that your luggage is found, it takes an average of five days to be returned. In the meantime, you could be left without a passport, money or even prescription medication. This is where travel insurance really swoops in and saves the day. Whether it's an urgent prescription refill, an emergency passport or simply reimbursing you for precious personal items that have disappeared, travel insurance can really save your vacation.
3. Accident or Illness
Without adequate insurance coverage, minor health issues such as twisting your ankle or getting a gastroenteritis, can result in hefty foreign medical bills. A basic travel insurance package will cover accidents and illnesses up to a specified amount. This feature will give you peace of mind when you need it the most and save you money at the same time. It's no fun getting sick on vacation and having to foot the bill, too.
4. Vacation Cancellation
Unexpected things can happen right before you travel. A family member could fall ill and you might need to stay home, or there may be a sudden event which means you have to cancel. Without travel insurance, you have little to no protection in the event you need to cancel your holiday. The hard fact is, you could end up losing thousands of dollars. Alternatively, with travel insurance, you are eligible for reimbursement up to 100% of the cost of your vacation. You decide which is better.
5. Credit Cards Don't Cover Everything
A lot of travelers go on vacation under the false assumption that their credit card offers adequate coverage for travel cancellations or disruptions. While some credit card policies do provide insurance for certain events, the coverage they provide is not comprehensive. It's often highly dependent on a number of factors, including the area you are traveling in.
Unlike credit cards, travel insurance is designed specifically for travel and can be customized to your specific circumstances. We've researched a variety of travel insurance providers and personally recommend Travelex, which offers three competitively priced tiers of coverage.
At London Perfect, we think it's always best to invest in travel insurance. Then you can focus all your energy on enjoying your vacation to London – making memories that will last a lifetime.
Click here for more information on Travelex insurance,
For your next stay in London, our friendly reservations team are on hand to help you select one of our stunning family vacation rentals. We can also help with shopping, itineraries, tours, dining reservations, and customized private experiences. Email us today for more information.