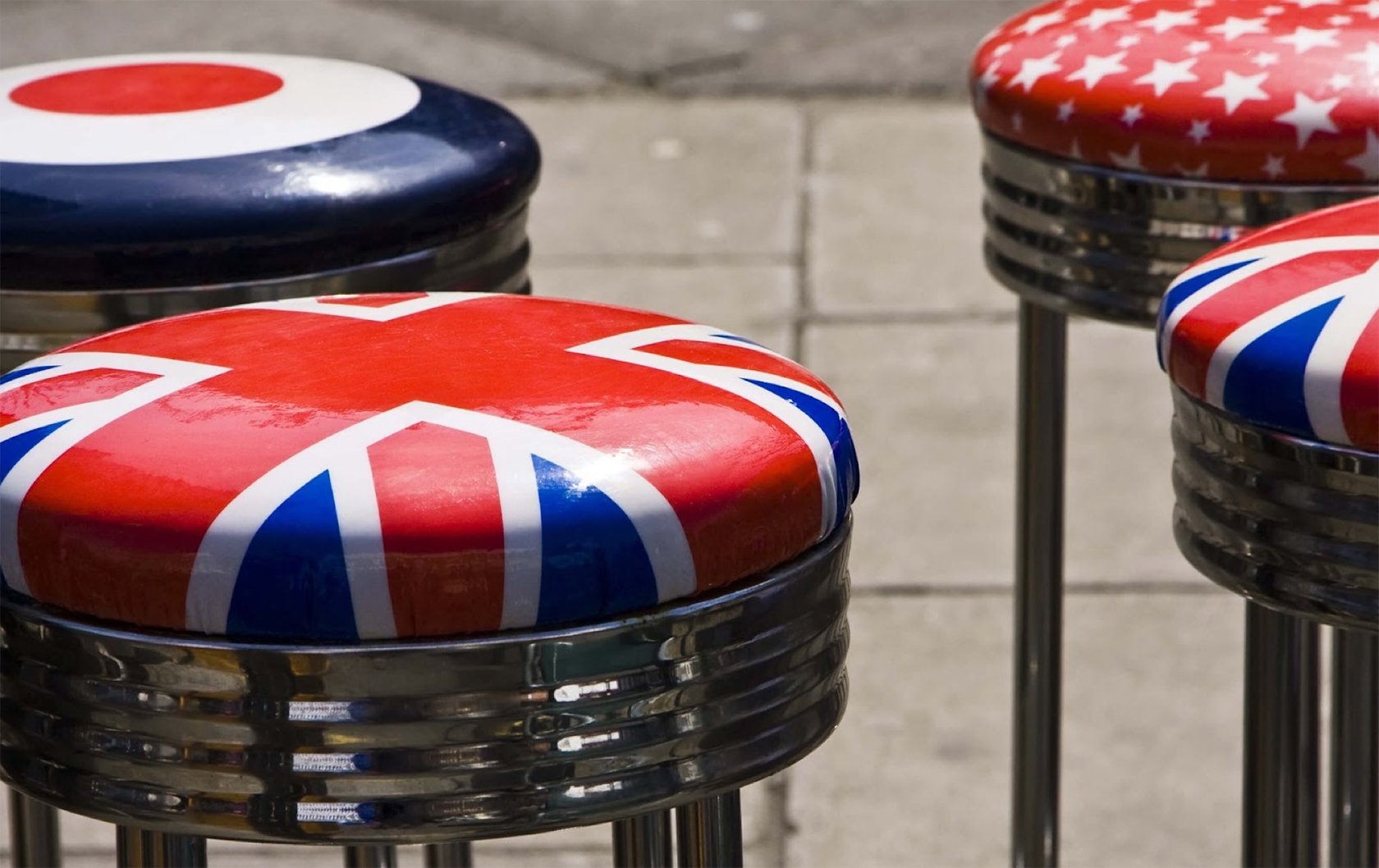 London is home to some of the most historic and charming pubs in the world that you may have read about, seen in a movie, or visited while in London. In comparison, others are some of the best-kept secrets. Regardless, if you're looking to experience London's pub culture while exploring quaint and Instagram-worthy iconic spots in London, here are some favorites pub where you can enjoy a pint in London.
Before starting to plan your London pub crawl, reserve your London vacation apartment accommodations with Vacation Perfect's London Perfect, where we offer a beautiful selection of London homes and apartments ideal for a vacation stay. Here are five favorite historic pubs to see when you stay in the London.
The pub is located in Ely Court, and it's a beautiful pub with many options for you and your friends and family. Not only will you find plenty of beers on tap, but the pub also serves pub snacks and meals. They are also open for private events if you are in London for a celebration.
If you are bringing the family, you should know that The Lamb & Flag has a children's menu packed with great meals. Not only that, but there is an excellent selection of beers, sandwiches and a special Sunday menu.
The Mayflower Pub is in a beautiful location overlooking the Thames. The pub has stood the test of time for more than 400 years. You can even see the original 1620 mooring point of the Pilgrim's Mayflower ship.
This is another outstanding pub that overlooks the Thames. The history of this establishment goes back more than 500 years. Charles Dickens was a patron and even referred to the pub in his novel Our Mutual Friend. You can read more about the pub's history from Leaseholder Ian McKellen.
The Trafalgar Tavern is a naval-themed Victorian riverside pub. You'll learn much about British naval history because each room is named after great naval victories or celebrated officers. Great views, beer and history can be found here.
Drink And Be Merry in London
These pubs in London will not disappoint. Explore the history and take in some of the best pints of beer you'll have on your vacation. To find out more about London, read our travel guide at London Perfect for more things to do and how to plan your vacation. Check with Vacation Perfect for the most beautiful vacation rentals for you and your friends. Get in touch with us on our website or call 1-888-520-2087 to learn about renting a vacation apartment in London.