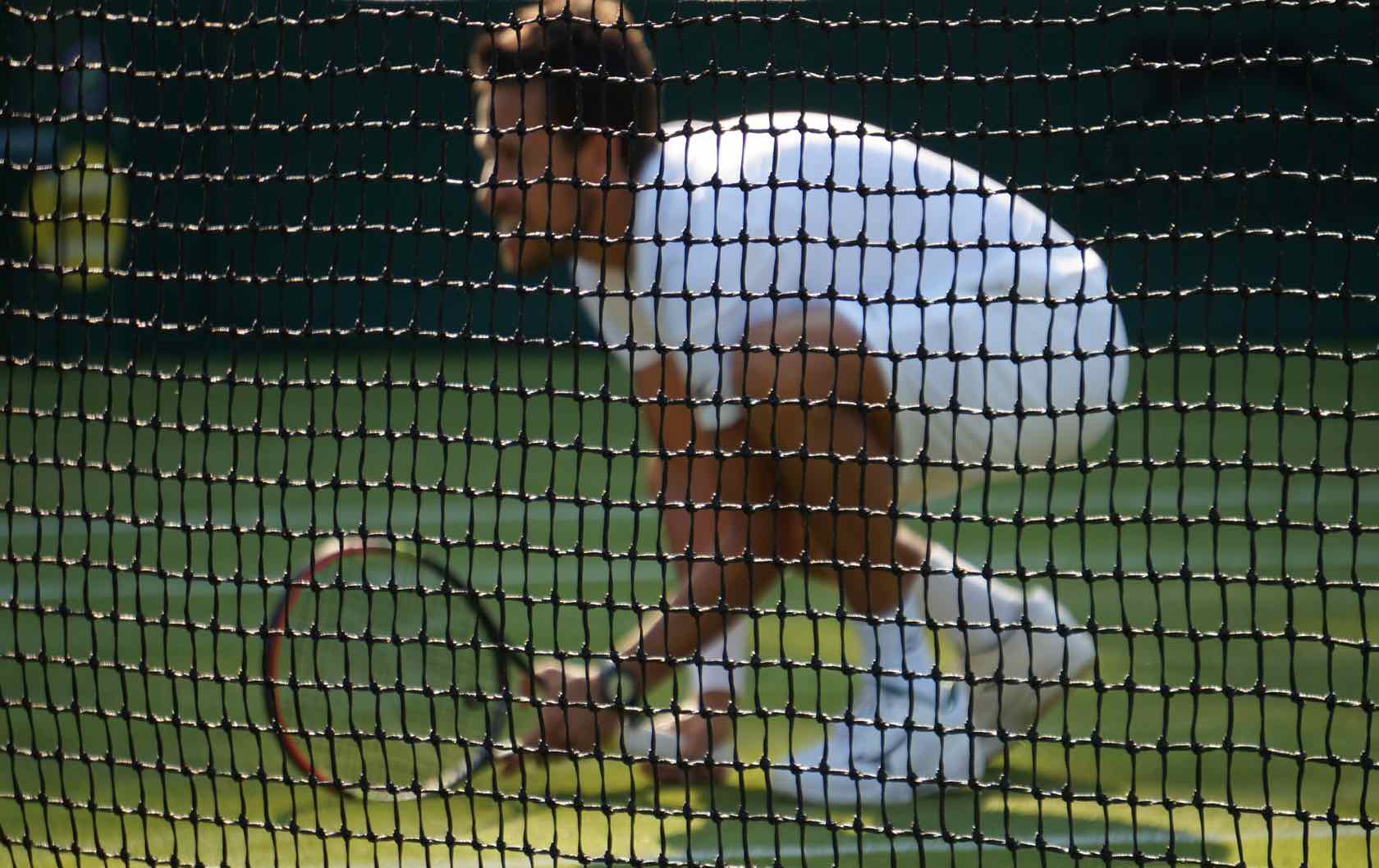 Nothing beats the excitement and energy of Wimbledon. Even if you're not planning on attending the Grand Slam tennis tournament, visiting London during Wimbledon is a great idea. The city comes alive with all the anticipation of the matches, and there are plenty of Wimbledon-themed activities to enjoy. Regardless of if you're attending or not, this guide to Wimbledon covers all the basics that travelers should be aware of while traveling to London during this epic sporting event.
Guide to Wimbledon
When Is Wimbledon:
This year, the tournament runs from Monday, July 1 through to Sunday, July 14, 2019. It's playing live on BBC One and BBC Two.
Where Is Wimbledon:
The tournament is held at The All England Lawn Tennis Club on Church Road in Wimbledon, London (SW19 5AE). It's easily reached via public transportation, and you can find the best route here.
If you're planning on attending the tournament, it's a good idea to stay nearby. Plenty of our Chelsea rental apartments make for a great base for Wimbledon because they're so close to direct tube lines. The bright and open Addington sleeps four with two bedrooms, and it's right by the Fulham Broadway tube station, which has the District Line and goes right to Wimbledon. The welcoming Russell (sleeping up to four) is right by the Earl's Court tube station, which also provides direct access to the District Line and Wimbledon. Additionally, the cozy Stanhope, which is one of our favorite London rental apartments for couples, is right by the Earl's Court station too.https://www.vacationperfect.com/vrp/unit/russell
Tickets To Wimbledon:
Advance tickets for this year's games are all but sold out. (They're allocated via a public ballot.) If you're looking to score tickets to next year's tournament, you can read about how the public ballot works here. Luckily, the public ballot isn't the only way to snag these sought-after tickets. Some tickets get released at the very last minute.
There's also the notorious "Queue" (line) where fans line up for hours (or camp overnight) to buy tickets for that day's play and access to the ground. This isn't for the fainthearted, but if you're up for it, be sure to first read the extensive guide to Wimbledon's Queue.
Where To Watch Wimbledon:
No guide to Wimbledon would be complete without a few recommendations of where to watch—and enjoy—the matches. During Wimbledon, the excitement of the tournament is palpable throughout the city and many bars and pubs will be showing the matches, and they'll be plenty of themed offerings at London's many restaurants. Here are a few ways to celebrate, watch and enjoy Wimbledon 2019 wherever you are in London:
The Colton Arms in Kensington has one of our favorite London pub gardens, and it's a great spot to watch the tournament on their big screen TV. To get in the swing of things, there is also the very special Wimbledon Picnic Hamper. Feast on very British treats like scotch eggs, sausage rolls, cream cheese and cucumber sandwiches and even a little Eton Mess dessert.
The Hayden in Notting Hill (right by the gorgeous Danebury) will also be screening all the matches live. You have to try The Ace cocktail, a concoction of Eristoff vodka, Midori and sweet and sour mix, and topped with a garnish of egg white froth and cucumber ribbon.
The Waterway in Maida Vale has another great tennis-themed drink on offer. Try The Smash cocktail, a refreshing blend of crushed fresh strawberries with Beefeater Gin, Velvet Falernum, coconut water, lime, Grenadine and cream.
Brasserie Blanc, which has several locations in London, is serving a super fun version of the traditional strawberries and cream dessert. The Strawberry Smash has layers of meringue, strawberries and ice cream.
Mariage Frères, uber-luxe tea purveyors in Covent Garden, are serving more sweet treats like a tennis ball-shaped lychee mousse; racket-shaped cookies; and matcha tea cookies, representing Wimbledon's green tennis courts.
The Ivy Café in Wimbledon will be serving plenty of tennis-themed treats and cocktails. (They also have a lovely floral installation at the moment. And if you're into flowers then check out this roundup of the best places to spy London's spring florals.) The Ivy Café is also holding a Q&A evening with British tennis star Greg Rusedski on Thursday, June 27.
Need a place to stay during Wimbledon? Skip the overpriced, cramped hotels and try renting one of our roomy and surprisingly affordable London Perfect rental apartments instead.