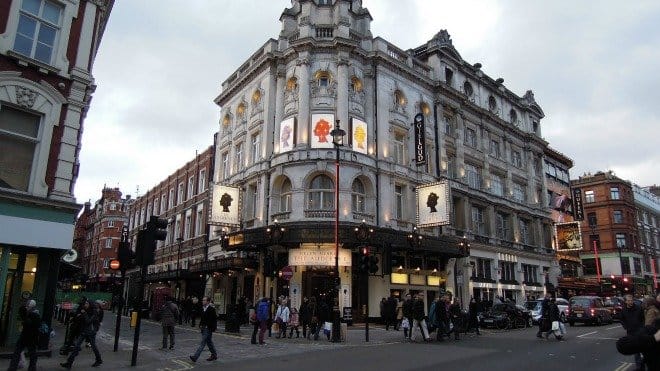 London's West End is always one of the best spots in the world for enjoying theatre. This spring some of the biggest names in entertainment will be on the stage in London. Kirstin Scott Thomas, Damian Lewis and Beverley Knight are just a few of the top stars appearing in London's exciting new theatre shows. Below is a guide to the best theatre in London over the coming months. With so many options, you're bound to find something you love on this list.
The Audience
How about going to see top leading actress Kristin Scott Thomas playing the Queen in Stephen Daldry's new version of Peter Morgan's The Audience at the Apollo Theatre? The Audience imagines a series of pivotal meetings between the Downing Street incumbents and their Queen. From Churchill to Cameron, each Prime Minister uses these private conversations as a sounding board and a confessional – sometimes intimate, sometimes explosive. In turn, the Queen can't help but reveal her own self as she advises, consoles and, on occasion, teases.
Apollo Theatre
Nearest Tube: Piccadilly Circus
Starting from £26.50.
Information about the Audience
American Buffalo
Damian Lewis, who has grabbed global attention as Brody in Homeland, returns to the London stage in a production of David Mamet's American Buffalo with perennial favourite John Goodman. American Buffalo is the blunt tale of three small-time crooks plotting to steal a valuable coin collection. As they plan their heist, a tragedy of errors spins this razor-sharp and darkly funny play into a blistering account of divided loyalties, insatiable greed and a coveted Buffalo nickel.
Wyndham's Theatre
Nearest Tube: Leicester Square
Starting from £26.00
The Curious Incident of the Dog in the Night-Time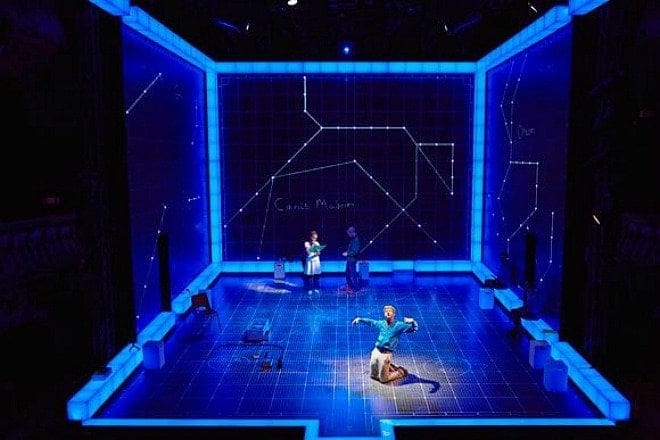 Fifteen-year-old Christopher has an extraordinary brain; he is exceptionally intelligent but ill-equipped to interpret everyday life. When he falls under suspicion for killing his neighbour's dog, he sets out to identify the true culprit, which leads to an earth-shattering discovery and a journey that will change his life forever.
Called "one of the most fully immersive shows ever to wallop Broadway" by The New York Times, The Curious Incident of the Dog in the Night-Time is a record-breaking theatrical phenomenon that simply must not be missed.
Gielgud Theatre
Nearest Tube: Piccadilly Circus
Starting from £32.00
Buy Tickets for The Curious Incident of the Dog in the Night-Time
Charlie and the Chocolate Factory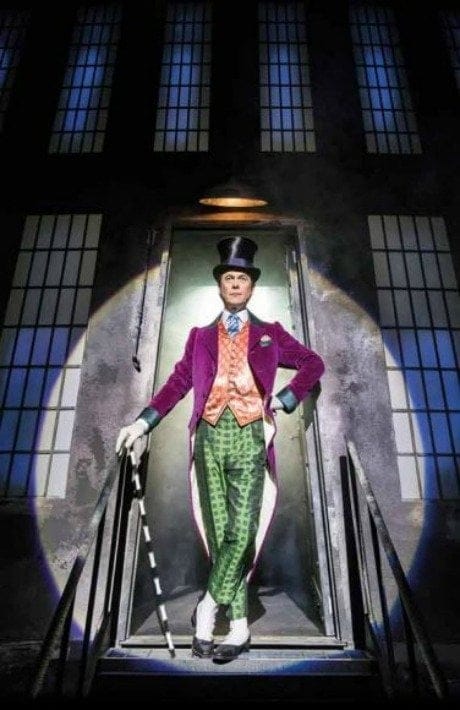 Roald Dahl's deliciously dark tale of the mysterious confectioner Willy Wonka that has captivated the world for almost fifty years is brought to life in a brand new West End musical directed by award winner Sam Mendes.
When Charlie wins a golden ticket to the weird and wonderful Wonka Chocolate Factory, it's the chance of a lifetime to feast on the sweets he's always dreamed of. But beyond the gates astonishment awaits, as down the sugary corridors and amongst the incredible edible delights, the five lucky winners discover not everything is as sweet as it seems.
Drury Lane Theatre Royal
Nearest Tube: Covent Garden
Starting from £17.50
Buy Tickets for Charlie and the Chocolate Factory
Memphis
Memphis follows the fame and forbidden love of a radio DJ who wants to change the world and a club singer who is ready for her big break. Join them on their incredible journey to the ends of the airwaves – filled with laughter, soul and rock 'n' roll!
Starring the Queen of British soul, multi-award-winning recording artist Beverley Knight (The Bodyguard) as club singer 'Felicia Farrell' and West End star Killian Donnelly (The Commitments, Billy Elliot the Musical, Les Misérables) as radio DJ 'Huey Calhoun', Memphis will leave you feeling exhilarated by its explosive blend of electrifying music, soaring emotion and roof-raising energy.
Shaftesbury Theatre
Nearest Tube: Tottenham Court Road
Starting from £40.00
Information about Memphis
(Image credits: DavidMcKelvey)