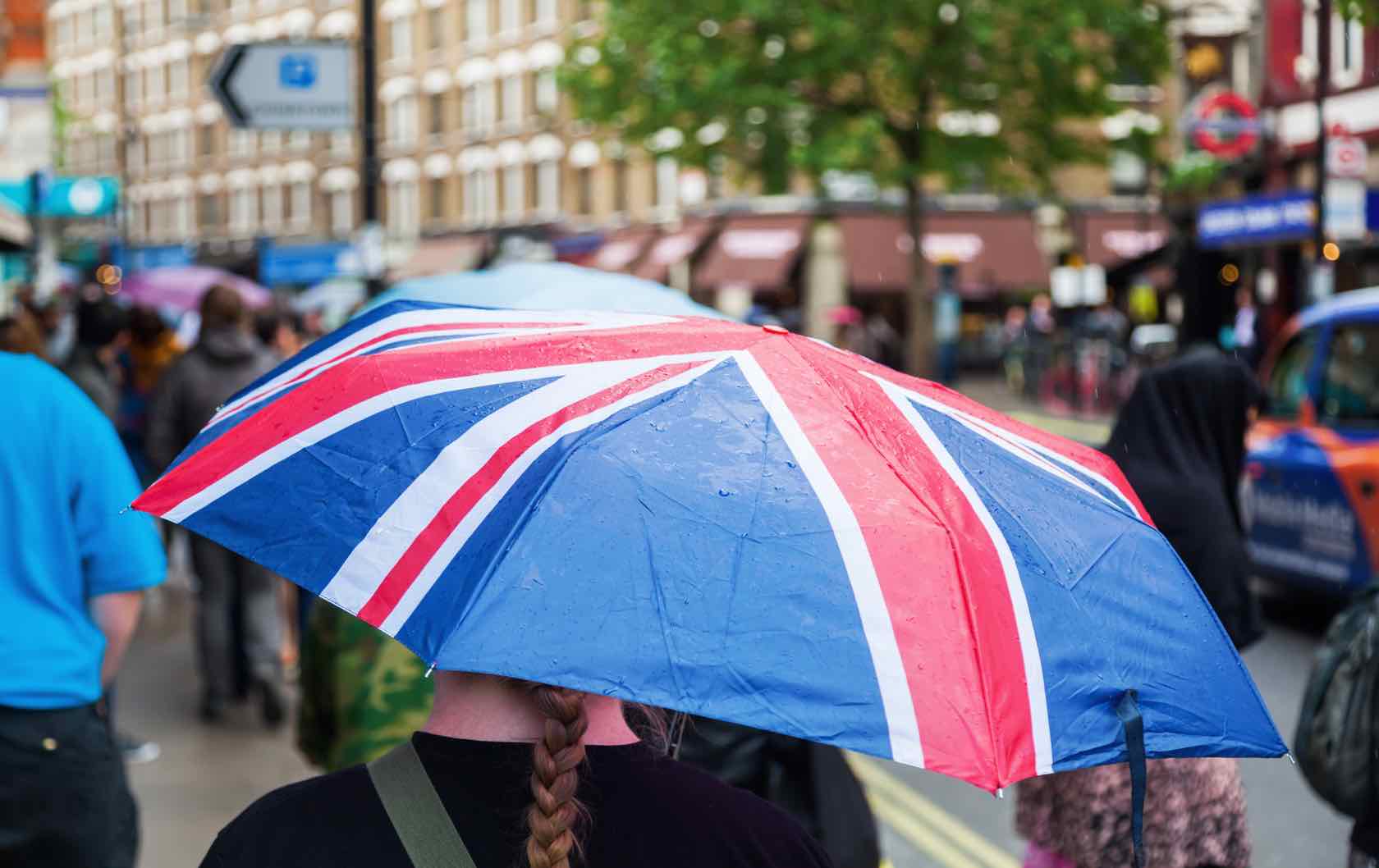 We all dream of picture perfect weather when we finally make it to our dream vacation. Yet it is a truth universally acknowledged that rain in London is always a possibility. Rather than being stuck inside peering out your apartment windows wondering what to do, we've shared some ideas for how to transform a dreary day into an enjoyable one in London. The city is very well equipped to provide plenty of entertainment despite a few drizzles. After all, it's London!
What to do when it's Raining in London
The Thames and the Tate
First of all, no trip to London is complete without spending some time along the Thames. Of course, you could brave the winds and the rains, or you could spend a day at the Tate Modern. Apart from housing some of the most unique art works of the century, the museum houses a café, a coffee bar and a restaurant, all of which overlook the water. Experience the history and beauty of the Thames – indoors – with a cup of tea, scone and perhaps some clotted cream to keep you company.
Speaking of Tea …

Londoners are quite advanced in their champagne and tea consumption, and one of the best ways to experience the culture of London is to indulge in one of the city's iconic past times: Afternoon Tea. Where should you go, you ask? Lucky for you, there are plenty of options.
Literary London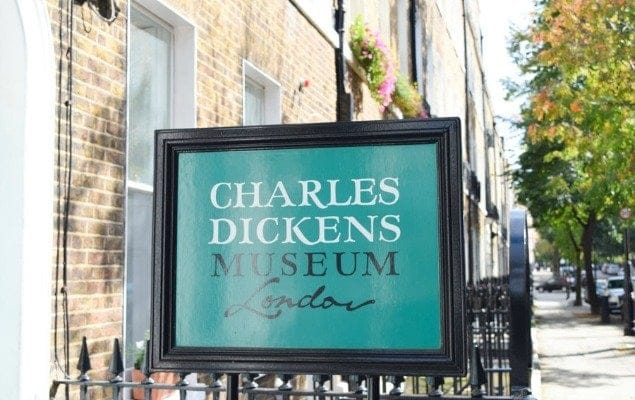 London's reputation as a literary city originated hundreds of years ago, and has endured through the ages, with the likes of Shakespeare, Dickens and Doyle all leaving their own unique imprint on the city. For a literary-inspired day, you could head on over to the Charles Dickens Museum, where you can almost see England's illustrious writer leaning back in his chair, quill in hand, contemplating society.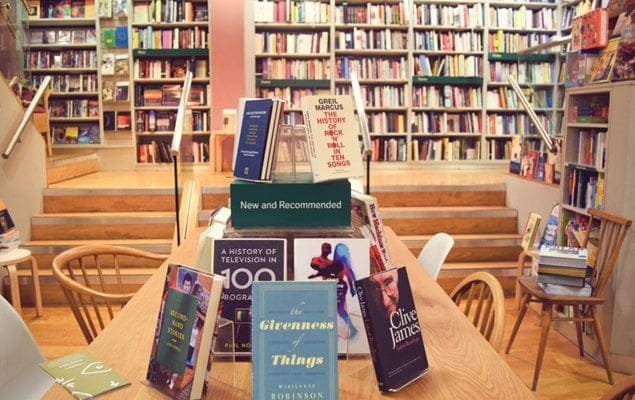 Afterwards, visit the London Review Bookshop, where you can browse both classics and contemporary works to your heart's content. Once you choose your perfect story, visit the adjoining café for tea, cakes and a quiet reading spot. The best part? It's a mere few blocks from the British Museum – close enough for a mad dash through the rain to both enjoy a good book and enjoy some quality time with the Rosetta Stone. Here's a list of our favourite London bookstores so you can find one to dash to anywhere in the city if the rain comes!
Head to the Theater
London and theater are nearly as synonymous as London and literature. Experience the wide variety of cultural events London has to offer by enjoying one of the city's many shows! You can buy tickets for everything from the classic Les Misérables to a more contemporary take like The Curious Incident of the Dog in the Night-Time. See all the shows playing and book your theater tickets in advance here.
Victoria & Albert Museum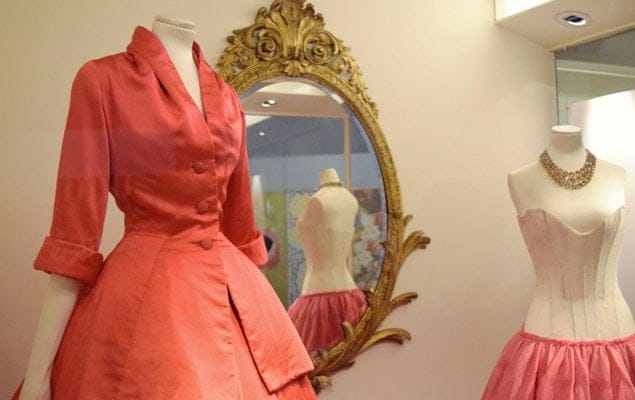 Finish your London rainy days in splendor by visiting the Victoria & Albert museum. If you're interested in fashion, design, history or architecture, this museum is the perfect hideout. From swathes of silks to sturdy tweeds, Chanel to Dior, "British rainwear" (how fitting, no?) to evening gowns, from slim shifts of the 1920's to crinolines worn by brave women of the 1800's, the V&A fashion displays are made to impress. If fashion isn't your cup of tea, never fear, for the statues and glass sculptures, Medieval and Renaissance Galleries and more, will certainly keep you busy.
When your mind is brimming with the beauty and history of it all, allow yourself a little time to relax. Sip some tea and people watch under glass stained windows in the Morris, Gamble, and Poynter Rooms of the museum's café.
The dreary weather outside doesn't have to hinder your plans. In fact, it can make your London trip even more memorable. So ditch those rain boots, and enjoy the indoor comforts of the city!