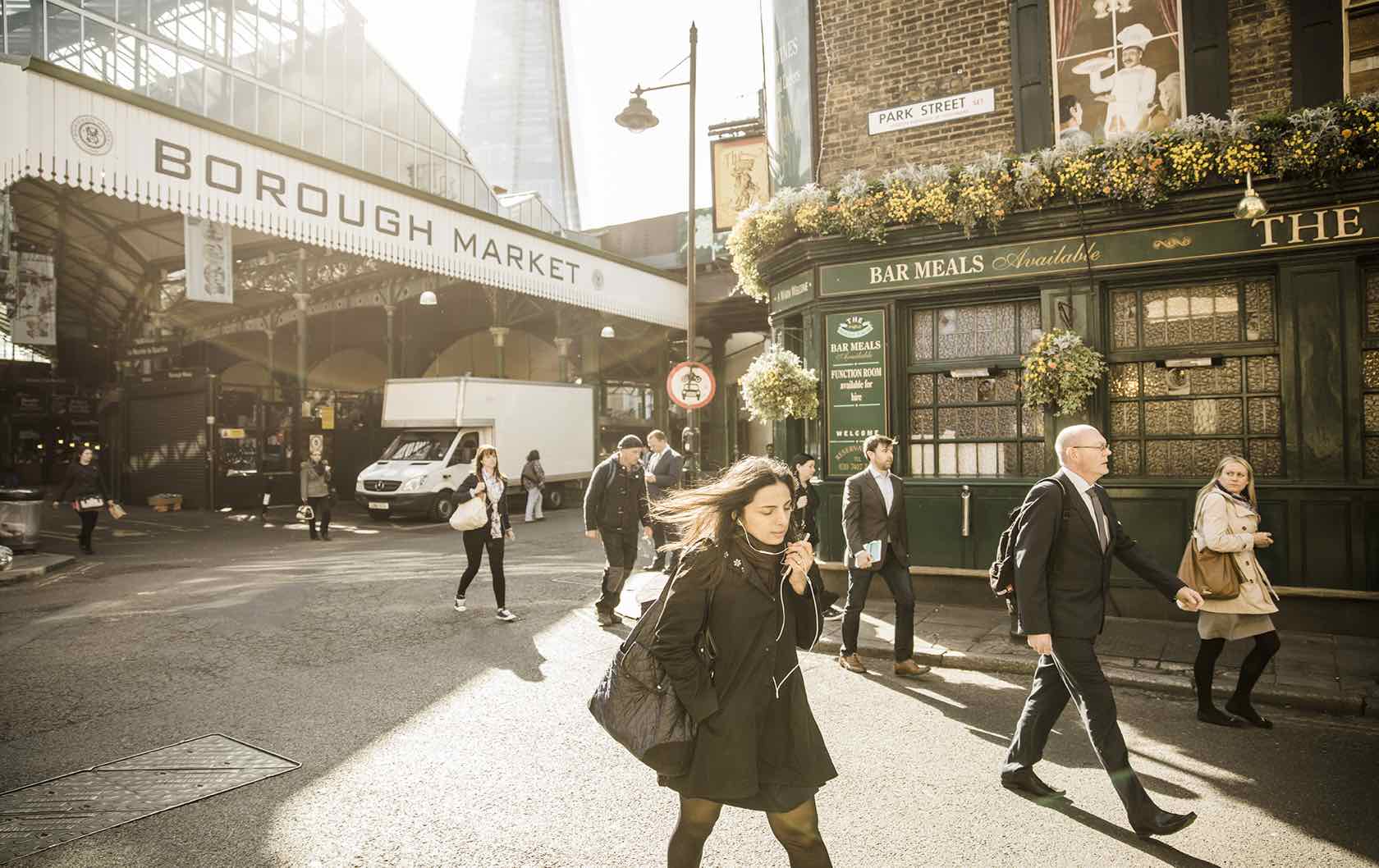 London is known as one of the world's most international cities, with a diverse population of people from across the globe. It's a virtual melting pot of sights, smells and goods from the far flung reaches of the world. And what do people love to do more than anything else? Eat. London's street food is unrivaled, so make a day of it and try a taste of everything from fish and chips to curry. Here are London's best street food and food stalls that you must try before you can call yourself a Londoner!
London's Best Street Food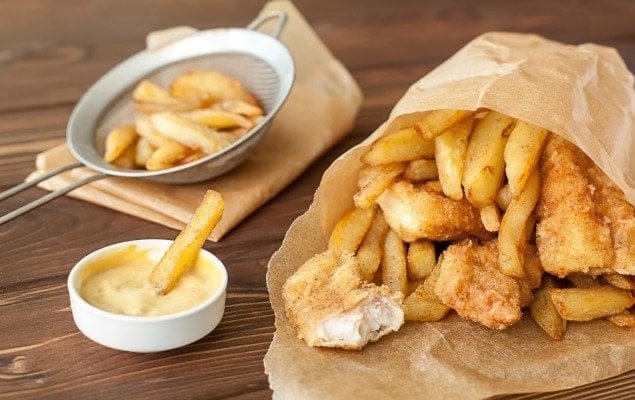 Fish and Chips
Fish and  chips are synonymous with British culture, and certainly make the top of the 'foodie' list! The perfectly fried, lightly crunchy batter giving way to flaky fish is an English specialty. And because it's so popular, multiple food vendors all over London sell this crispy treat. You can satisfy your craving at almost any fish and chips spot, but two of our favorites are Poppie's and Fins & Trotters.
Bao
A Taiwanese staple, a bao is a pillowy, fluffy steamed bun with your choice of meats inside. Unless you've spent time in Taiwan, chances are you've never tasted anything like it. Bite into the soft bun, and you're met with steam and the scent of exotic spices and marinated meat. For some of the best head over to Yum Bun in Shoreditch.
Indian Food
Indian food is so popular in England that chicken tikka masala is the country's national dish. There are so many great Indian street food vendors in London it's hard to pick a favorite, but you can't go wrong with Roti Chai in Marylebone or one of Masala Zone's numerous locations. All Indian stalls have plenty of vegetarian options, but if you're also gluten free you'll want to head to Dosa Deli.
Crosstown Doughnuts
Doughnuts are becoming trendy in places like Chicago and New York, but Londoners have been quietly savoring the sweet pastries for years, and Crosstown Doughnuts has built up quite a following. From sea salt caramel, to banana chocolate cream, these doughnuts are out of this world. And at such reasonable prices you won't feel bad for not wanting to share!
Greek Food
Gyros, pita and falafels, oh my! There are a number of fantastic street food places that serve Greek food all over London. However, one stall you have to check out is the Grilling Greek. They serve thick, homemade pita and free range meats that will make even the more cynical foodie say "Opa!"
Image credits: Alessandro Grussu, Connie Ma, Ewan Munro, Kb