Like so many people, I am such a huge fan of the classic movie, Breakfast at Tiffany's. So when I saw it was showing in London's West End, I knew I had to see it. The production has already garnered a lot of media attention, for the most part due to pop star Pixie Lott starring as Holly Golightly. I managed to nab a ticket and headed down to the beautiful Haymarket Theater.
Pixie, a household name in Britain, is well-known for her successful career in the UK music charts. Ordinarily, non-theater stars landing the lead in a play might discourage my attendance, but being such a big fan of the movie I put my doubts aside. And I'm so very glad I did, because Pixie was a pleasure to watch as the free-spirited Holly Golightly.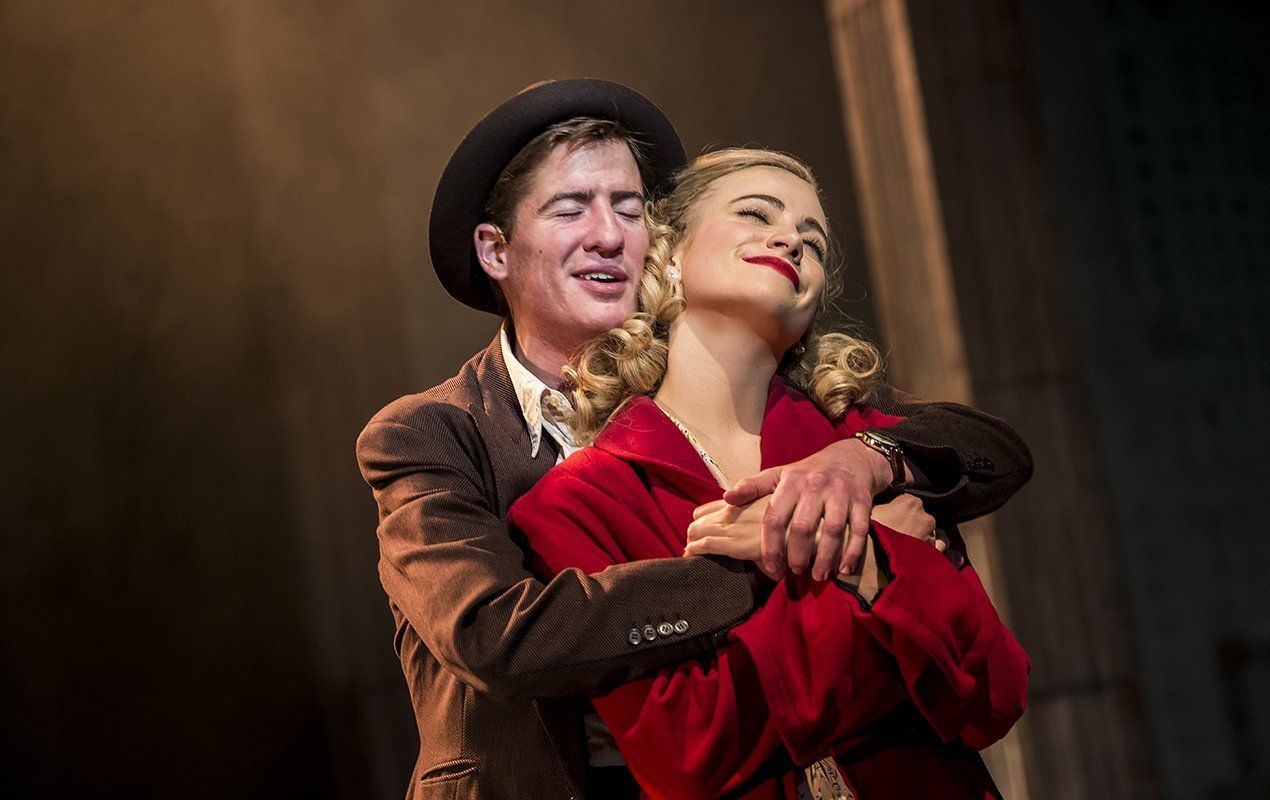 Her performance was an absolute delight to watch as she slipped into the role with ease. Her American accent convincing to the point you forget that she's actually British – and she steers clear from any Audrey Hepburn impersonation, instead creating her own charming take on Truman Capote's much-beloved lead character.
The well-known story of socialite Holly needs little explanation, and the narrative follows the original story almost to the tee – with the occasional detail included, all in the name of theater. Overall, the production is entertaining, enjoyable and a great way to spend an afternoon in London, especially if you hold Holly Golightly and Breakfast at Tiffany's as close to your heart as I do.
Don't miss your chance to see Breakfast at Tiffany's in London now through to September 17th. Book your tickets in advance here.