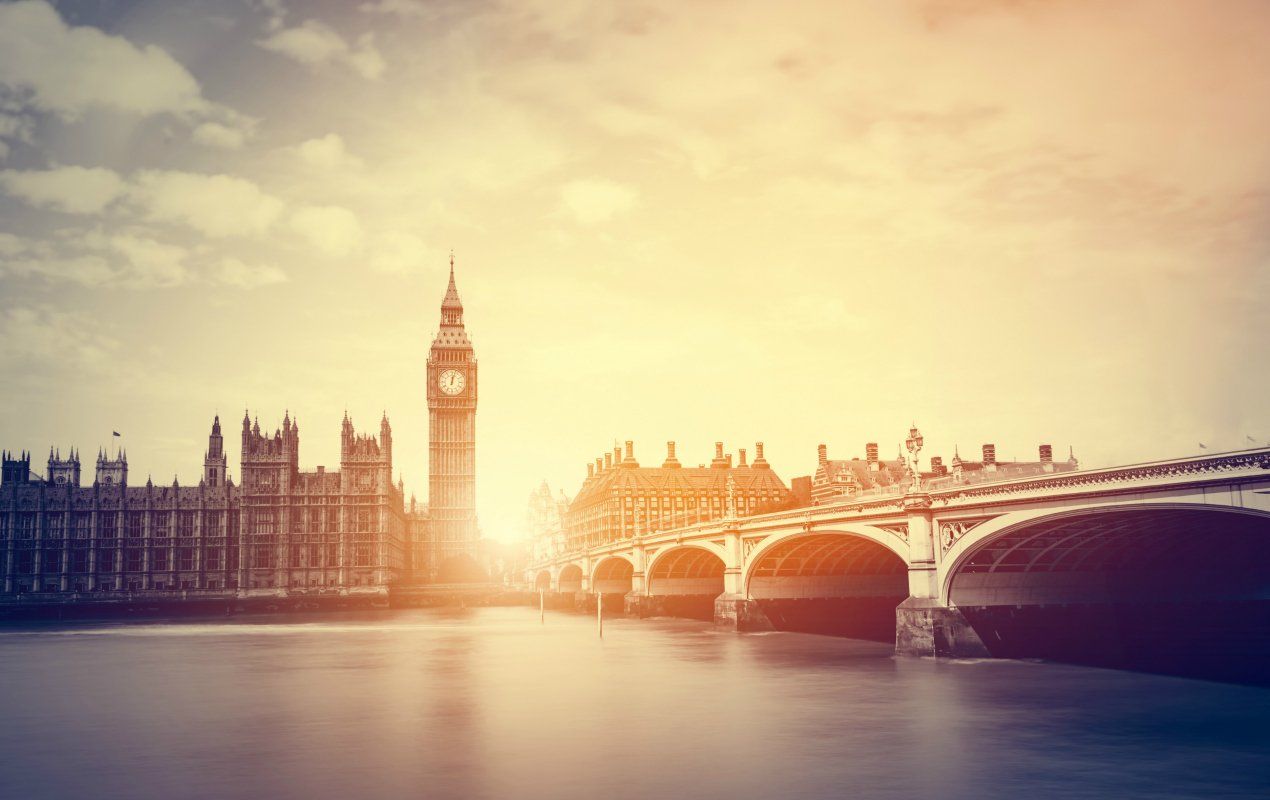 Vacationing in London this spring and summer is an irresistible prospect, buy when you factor in the incredible savings you can make on flights from the US, it's an unbeatable combination! At London Perfect, we're always looking out for the best deals for our guests, and when we spotted this amazing offer from British Airways, we couldn't wait to share it with you!
British Airways is currently offering low-priced airfare when flying from the USA. If you book now you can score round-trip tickets starting at only $400.00 – an amazing deal! When you consider these flights generally cost around $800.00, you know you are getting an incredible savings. We think these prices are unbeatable and one of the many reasons you should be planning your vacation to London. When you add in the strong US Dollar compared to the Pound – now truly is the best time to plan that trip to London.
There is something so uniquely special about London during the warmer months: long walks in the park, seeing the cherry blossoms on the trees for the first time and the flowers in full bloom. It's the perfect time to explore London to its fullest!
Our friendly reservations team are on hand to help you plan your dream vacation, and to assist with any questions you may have. We have apartments in the most exclusive and desirable areas of London, and can help match the property depending on the location you are looking for. We very much look forward to welcoming you to London!