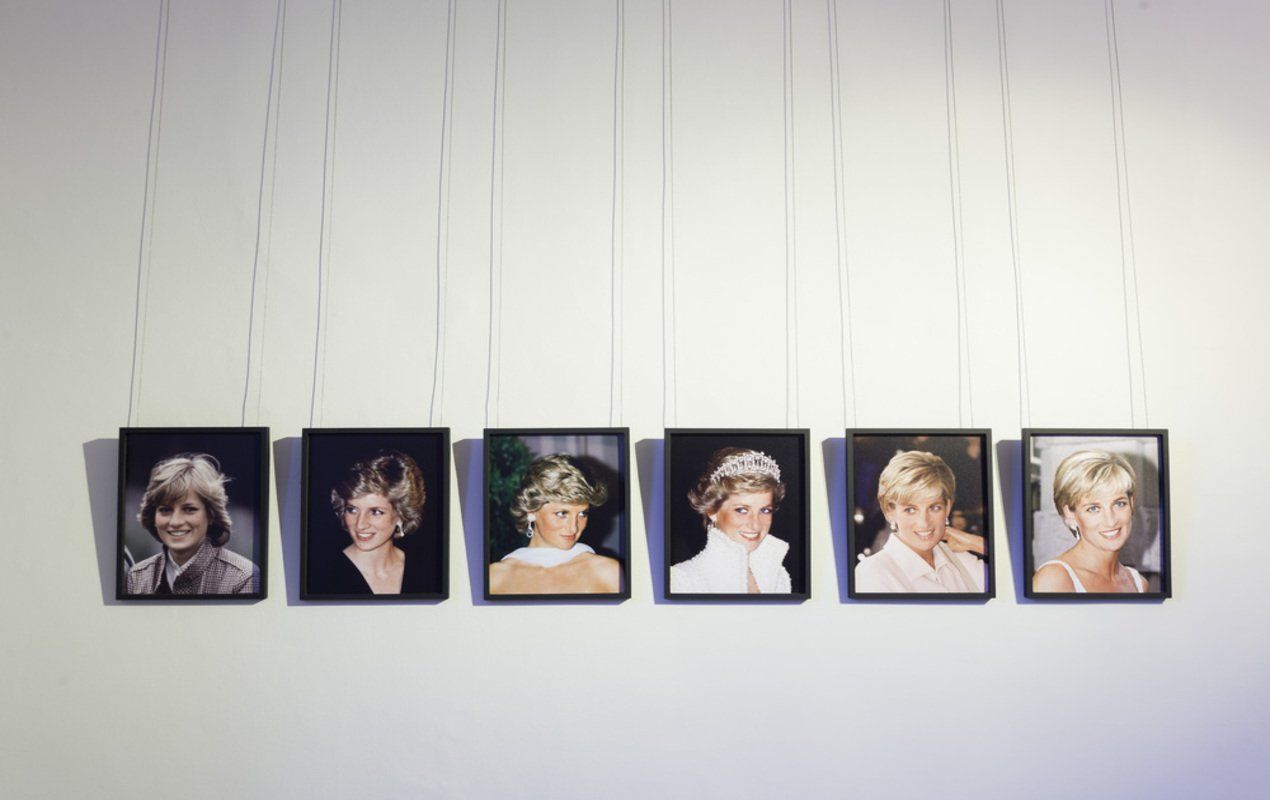 Photo courtesy of Historic Royal Palaces
Hot on the heels of the documentary in July, 'Diana, Our Mother: Her Life and Legacy', where William and Harry speak candidly about their mother, comes the Panorama film, 'Diana: In Her Own Words.' Among the varied events to mark the 20th anniversary of her death this is perhaps one of the most controversial, as the content was inspired by videos taken of Princess Diana chatting with her voice coach, Peter Settelen.
In the footage, Diana seems to admit that her greatest love was her bodyguard, Barry Mannakee. Mannakee only held the position of Diana's bodyguard for about a year in the 1980's. One shocking thing she said was that she believed he was sacked and 'bumped off', or killed.
Diana also says she met Prince Charles just 13 times before they married, among many other revelations. The documentary has had a surge of press coverage after the extreme nature of the video clips. It aired for the first time in the UK on the 6th August (it was previously shown in the US). The film showing was another one of the numerous events for her commemoration.
Those closest to Diana have raised objections about the video footage being shown, as a breach of privacy especially in regards to Diana's sons. However, with the last documentary on ITV at the end of July showing William and Harry talking frankly about their mother, one might forgive this; the film is still very complimentary to Diana and her legacy. Here at London Perfect, we love learning more about Lady Diana and her fascinating life.
For your stay in London for events surrounding the 20th anniversary of Princess Diana's death, our friendly reservations team are on hand to help you select one of our stunning family vacation rentals, like our Victoria in the heart of Kensington where Princess Diana lived. We can also help with shopping, itineraries, tours, dining reservations, and customized private experiences. Email us today for more information.