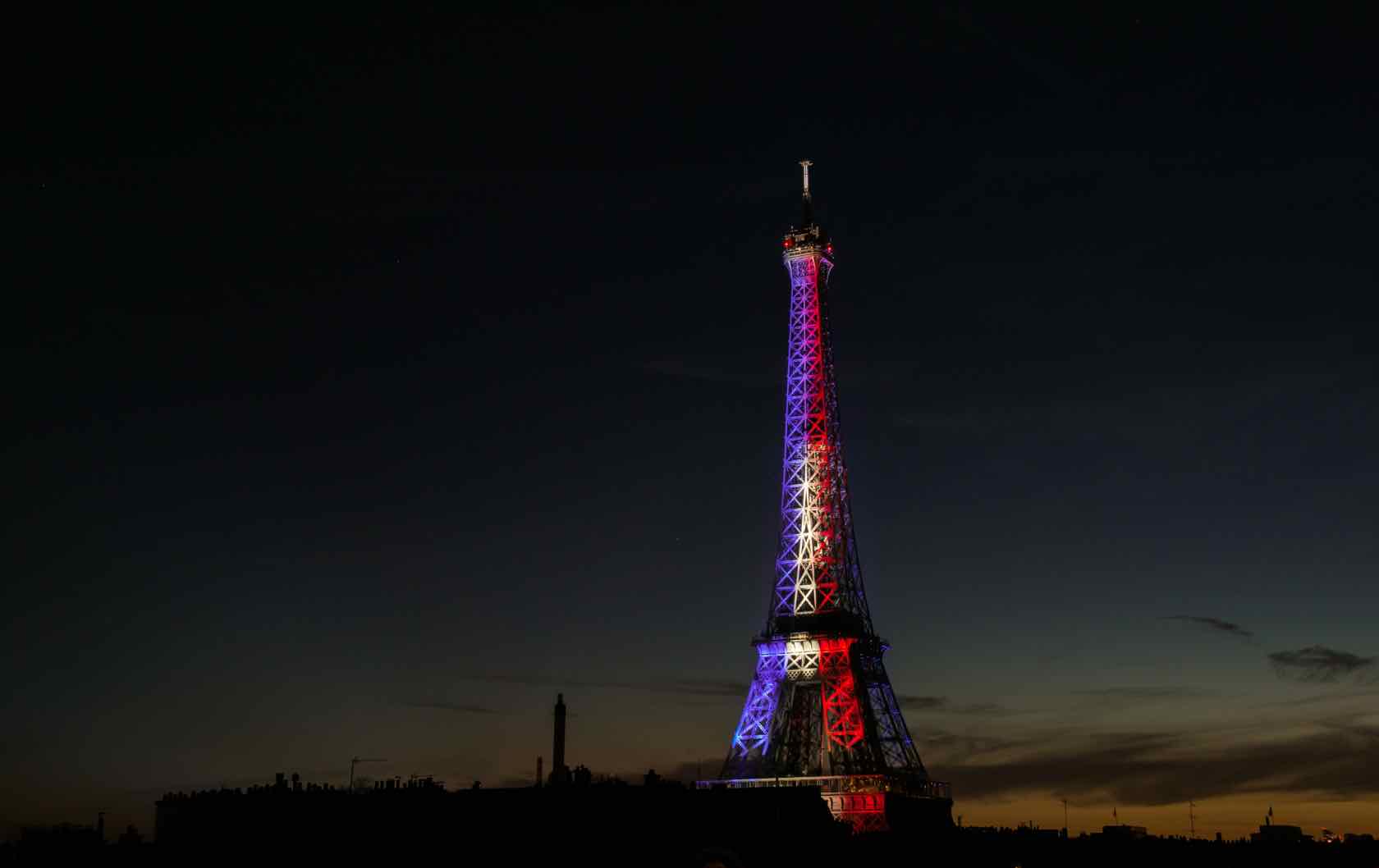 There is a massive French population in London. In fact, with an estimated 300,000 French citizens, London has more French nationals living in it than the cities of Bordeaux, Nantes and Strasbourg. French president Emmanuel Macron called London France's "sixth city" in terms of its French population size, and it's thought that more French people live in London than any other city outside of France. It's no surprise then that Bastille Day, the national day of France celebrated annually on July 14, is a big deal in London. Here's how to get in on all the French fun by commemorating Bastille Day in London.
Celebrate Bastille Day in London
Feast Like The French
With London's proximity to France and with its massive population of French nationals, the French fare in London is simply superb. There are plenty of French restaurants to sample this Bastille Day. Try South Kensington's Claude Bosi at Bibendum, which is right by the modern and bright Walton vacation rental. There is also Brasserie Zédel in Piccadilly Circus; Noizé in Fitzrovia; L'Escargot in Soho; Le Café du Marché in Clerkenwell; and Margaux in Kensington near the elegant and well-appointed Salisbury.
Raymond Blanc's Brasserie Blanc is another great place to celebrate Bastille Day. This year, they're serving a special, limited-edition burger. The boeuf burger'gnon is piled high with chipotle pulled beef; crispy onion rings; bacon; tomato and a red wine bourguignon sauce. For dessert, Brasserie Blanc is serving an assortment of homemade red, white and blue marshmallows in the colors of the French flag. Vive La France!
Drink Like The French
In addition to French restaurants, there are also plenty of French bars to enjoy fine French wines and other tipples this Bastille Day in London. Le Syndicat, one of the World's 50 Best Bars, is doing a pop-up at Balthazar on Bastille Day. They'll be serving cocktails made with Vichy Pastilles sweets. (Balthazar is actually another good option for French food, as they serve all the classics like entrecôte steak frites, bouillabaisse, beef bourguignon with pomme purée, and coq au vin with Vichy carrots. Ooh la la!)
Dessert? Mais Oui!
There are also plenty of French bakeries and pâtissières to sample this Bastille Day in London. Why not pick up a fresh éclair or pain au chocolat and plan a picnic for July 14? London is full of beautiful places to picnic. Or you can even choose to stay in one of our many luxury vacation rentals with outdoor spaces and have a little al fresco picnic on your private patio, terrace or backyard. Try stopping by Orée on Kensington High Street, which is right by the absolutely exquisite Kensington Court vacation rental. With three bedrooms and three-and-a-half bathrooms, Kensington Court oozes French sophistication and noble allure.
There's nothing more French than croissants, and PAUL, a French bakery brand with locations all around London, will actually be giving out free croissants this Bastille Day in London! You can find a PAUL bakery location nearest to your London Perfect apartment here.
Hang Out in South Kensington:
South Kensington is the place for French expats and Francophiles. It's almost like a little Parisian enclave. There are dozens of little French cafes, shops and bookstores around, and there's even a French cinema, Ciné Lumière at the Institut Français. There's also a great assortment of French cuisine to enjoy at South Kensington's many French restaurants. There are loads of London Perfect apartments for rent in South Kensington too. Try the Rockingham, which is a gorgeous two-story home right by the South Kensington tube station. There's also the Queensgate Studio Loft, which uses its small space most excellently and is housed in the most romantic white Victorian building.
Spend The Day—Or Night—In Paris
The only thing better than spending Bastille Day in London is spending Bastille Day in France. With Paris only a little over two hours away by the super sleek and efficient Eurostar train, spending a day in Paris is super easy. And celebrating Bastille Day in Paris is a once-in-a-lifetime treat. There is a fireworks show that takes place at the Eiffel Tower and a grand parade. If you want to spend the night, you can even find a gorgeous Paris vacation rental from Paris Perfect, London Perfect's sister branch. A highly trusted vacation rental agency, Paris Perfect has the most elegant apartments in only the very best and most beautiful Parisian arrondissements (districts).
Summer is a great time to visit London. We can help you plan the perfect trip around Bastille Day. Get in touch with the London Perfect team today. We'll find you the perfect London vacation rental to call your home this summer.