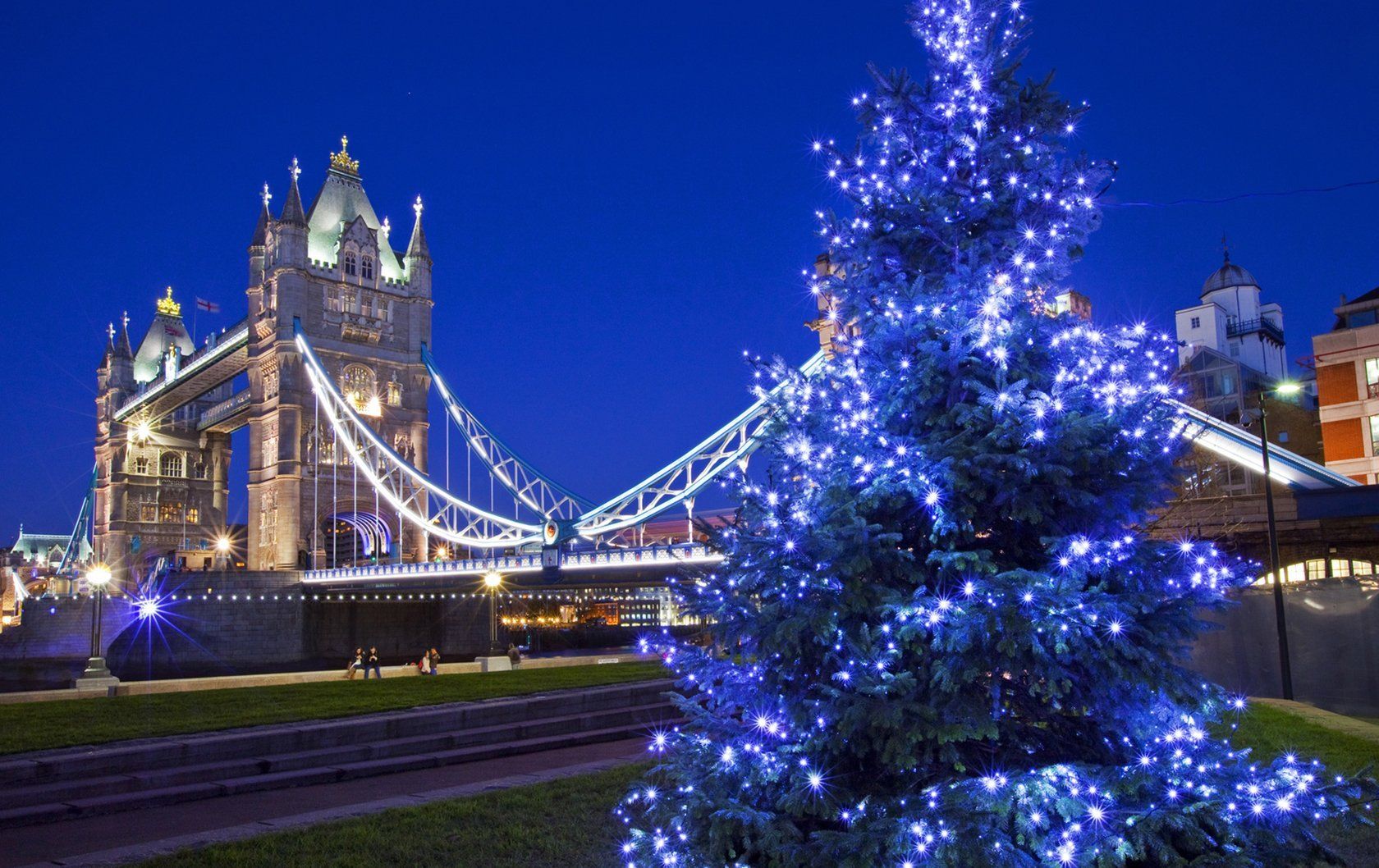 Christmas can feel a lot closer when you are watching a Christmas movie. In recent years they've even become a 'cosy' year-round treat throughout the year! An inspiring film can set the mood and fill your heart with the Christmas spirit. If a trip to London is on your wishlist, you can enjoy many holiday classics set in London. Get into Christmas mode early and browse Vacation Perfect rental properties in London. At the same time, you sit back and enjoy these favourite British movies set in London during Christmas and a few other special movies where London plays a co-starring role.
Last Christmas is a love story that follows Kate (Emilia Clarke) after having a heart transplant, and she soon falls in love with Tom (Henry Golding). The movie is inspired by the song of the same name by the British boy band Wham!
Nativity! is a British Christmas musical comedy. The movie stars Martin Freeman, and Ashley Jensen as Paul Maddens (Freeman) lies about Hollywood being interested in his school's Christmas nativity play. Of course, the lie grows bigger and bigger, which gets out of hand.
You'll see a theme here: many Christmas movie plots revolve around romance, and The Holiday is no exception. Two women struggling to find the right partner decide to swap homes in each other's countries to possibly find "the one." You'll have an opportunity to see what Christmas-time looks like in a small village in South-East London.
This has turned into a Christmas classic. Love Actually starts five weeks before Christmas, and it follows multiple characters as they find the Christmas spirit and love leading up to the big day.
About A Boy is an ideal festive and heart-warming movie. The movie takes place in the borough of Islington, outside some of the more well-known tourist locations. The plot follows a jaded, cynical man and how a little boy changes his life.
A Christmas classic that features Hugh Grant, Renée Zellweger and Colin Firth. Bridget (Renée Zellweger) spends the year documenting her love life. Locations such as Borough Market and The Globe Tavern are locations you will have to check out when you visit London.
Christmas Carol adaptations make for a great Christmas movie. Still, one of the best adaptations has to be The Muppet Christmas Carol. The film includes the whole cast of The Muppets, along with Michael Caine as Scrooge.
This is a classic animated movie that airs on British television every Christmas. The Snowman is about a boy that builds a snowman that comes to life and takes him to visit Santa Claus. The movie has almost no dialogue except one song. It's a short but magical movie that all ages can enjoy.
Invite Your Friends And Family To Watch
Christmas is about bringing the family together. If these British Christmas movies inspire you to start planning a London getaway, we invite you to peruse our accommodations and helpful tourism information on  Vacation Perfect. To find out more about London, read our travel guide at London Perfect for more things to do and how to plan your vacation. Check with Vacation Perfect for the most beautiful vacation rentals for you and your friends. Get in touch with us on our website or call 1-888-520-2087 to learn about renting a vacation apartment in London.