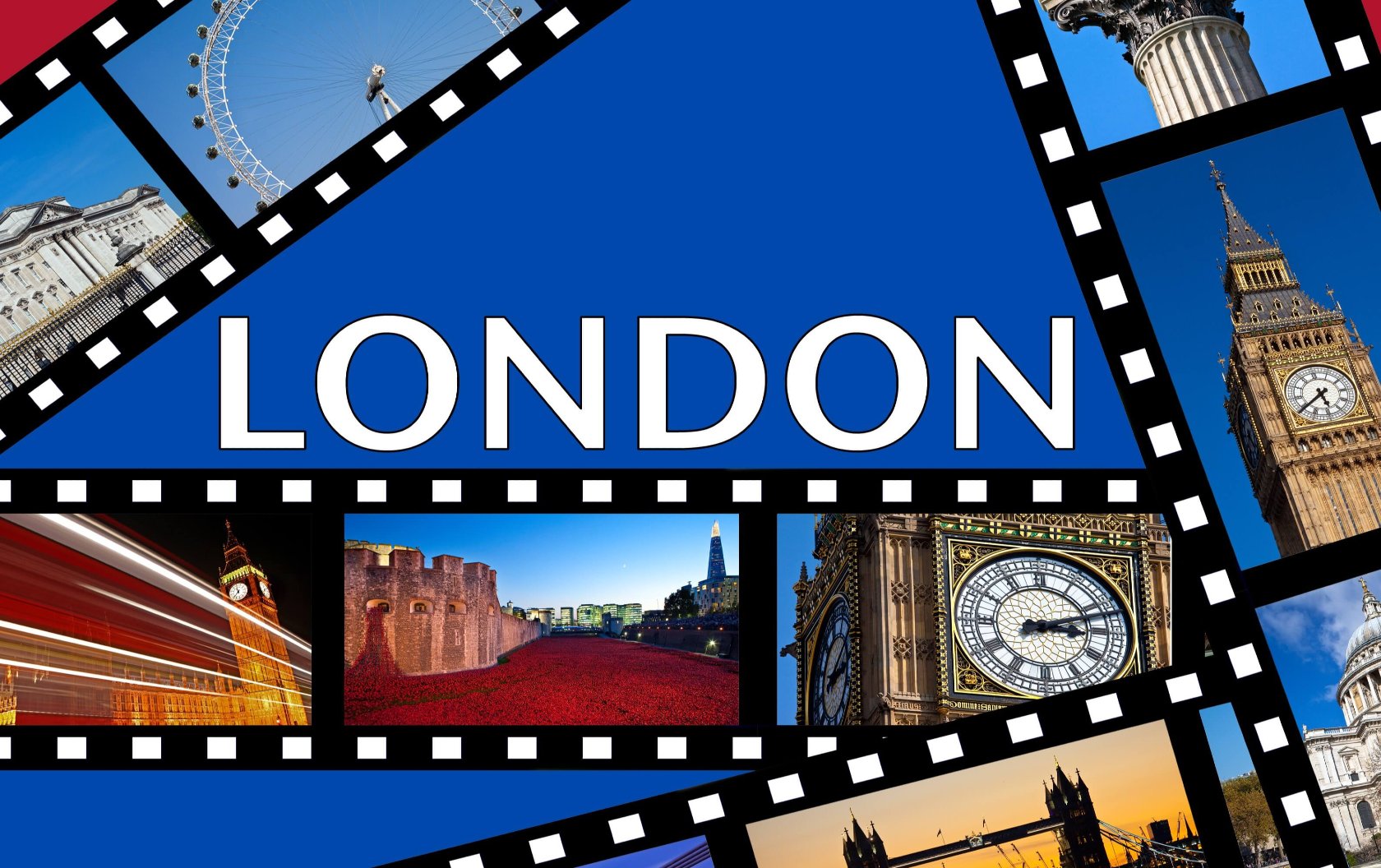 London is a phenomenal city to visit. But, deciding to fly there tomorrow isn't achievable for most of us. However, you can vicariously experience London by watching movies set in London. It might even inspire you to start a list of places to visit and things to see when you finally make the trip across the pond. For when you do, Vacation Perfect has plenty of vacation rentals available for you through our London Perfect team. But until then, sit back and relax with these movies set in London.
Starring The Beatles, this movie follows the band for two days in their lives. It's a fictional comedy as the bandmates prepare for a live appearance on TV. The band has to keep Sir Paul McCartney's grandfather under control while balancing preparations for their TV appearance. It's an obvious recommendation for fans of the Fab Four. For those unfamiliar, you'll get to see a piece of pop music history and many locals around the busy streets of London.
If you are in the mood for a wonderful comedy, Shaun of the Dead is perfect. A comedy set during a zombie outbreak leads to many hilarious moments. You'll get to see lots of residential areas in London and the final act mostly takes place in a traditional London pub.
The King's Speech got a lot of attention back in 2010. At the Academy Awards that year, it took home Best Picture, Best Director, Best Actor, and Best Original Screenplay out of its 12 nominations. The movie is based on the actual history leading up to King George VI's wartime radio broadcast of Britain's declaration of war on Germany in 1939. It's a great historical movie that will give you some context to the notable landmarks in London.
James Bond is a famous movie character, and many of his action movies stop in London at least for a moment. However, Skyfall spends some considerable time in London. While James Bond movies cover many beautiful locations worldwide, Skyfall will take you to many more places outside of London. But, compared to 007's other feature films, London plays a significant role in Skyfall. There is no better option for those looking for incredible action and marveling at the London skyline.
If you are thinking about bringing the whole family to London, Paddington 2 is a fantastic movie to watch with your children. Paddington 2 takes you all over London. If your kids enjoy the film, you'll probably be able to find a Paddington movie tour when you visit London.
Lights, Camera, Action!
This list should give you an excellent place to start planning some tourist stops in London. Or maybe you'll be inspired to attend a sporting event or eat at a restaurant featured in one of these movies set in London. For when you want to start seriously planning your London vacation, we can help you along the way at Vacation Perfect where our London Perfect rentals provide the perfect home-away-from home. See what we have to offer for vacation rentals in London. In addition, we have many more resources to learn about what to see in London, things to do in London, and more in our travel blog. Get in touch with us either on our website or call 1-888-520-2087 to learn about renting a vacation apartment in London.