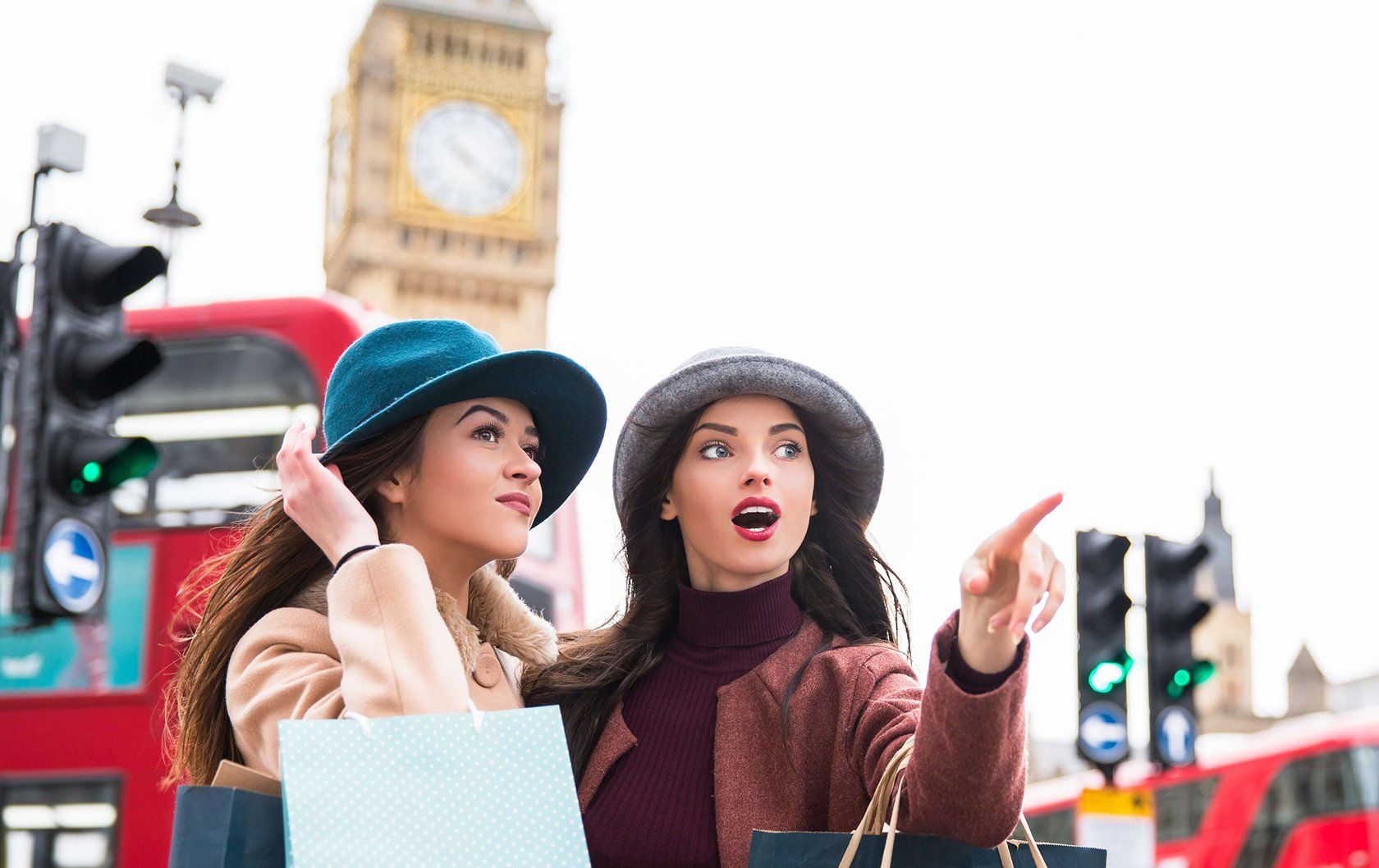 London is a beautiful and exciting city for those seeking unique styles, art and antique shops, and vintage stores. Shopping in London is one of its main attractions, and you won't be disappointed with your options. To set you up for the best experience, start your shopping adventure in London by booking directly with Vacation Perfect. A cozy vacation rental in London will place you near beautiful shops, from tiny boutiques to famous department stores. Here's a sampling of some interesting art shops, vintage stores, and fashion destinations to shop.
Bond Street is one of the best spots for those interested in luxury shopping. You'll find designer stores like Louis Vuitton, Chanel and Gucci. The street is also home to some of London's best art galleries and antique shops.
For unique and interesting shopping, you'll find it at Camden Market. This area has about 1,000 stalls selling vintage clothing and handmade crafts and plenty of food stalls and pubs. It is a beautiful place to spend a day sampling food and browsing all the stores.
Covent Garden is a fun place. There is plenty of entertainment here, like the West End theatre performances and street performers. But it's also a standout spot for shopping. In Covent Garden, you can browse stores with handmade jewelry, high-end fashion and arts and crafts.
Oxford Street is home to many big brand stores with over 300 shops. You can enjoy many hours browsing department stores such as Selfridges, one of the world's first department stores, John Lewis, and Marks & Spencer.
Get The Perfect Gift For You Or A Friend
There is so much to see at these shopping spots in London. It's a great way to spend the day browsing art, fashion, antiques, gifts and more at these shops. You'll feel right at home when you end your day at your vacation rental through Vacation Perfect. To learn more about London, read our travel guide at London Perfect for more things to do and how to plan your vacation. Contact us on our website or call 1-888-520-2087 to learn about renting a vacation rental in London.