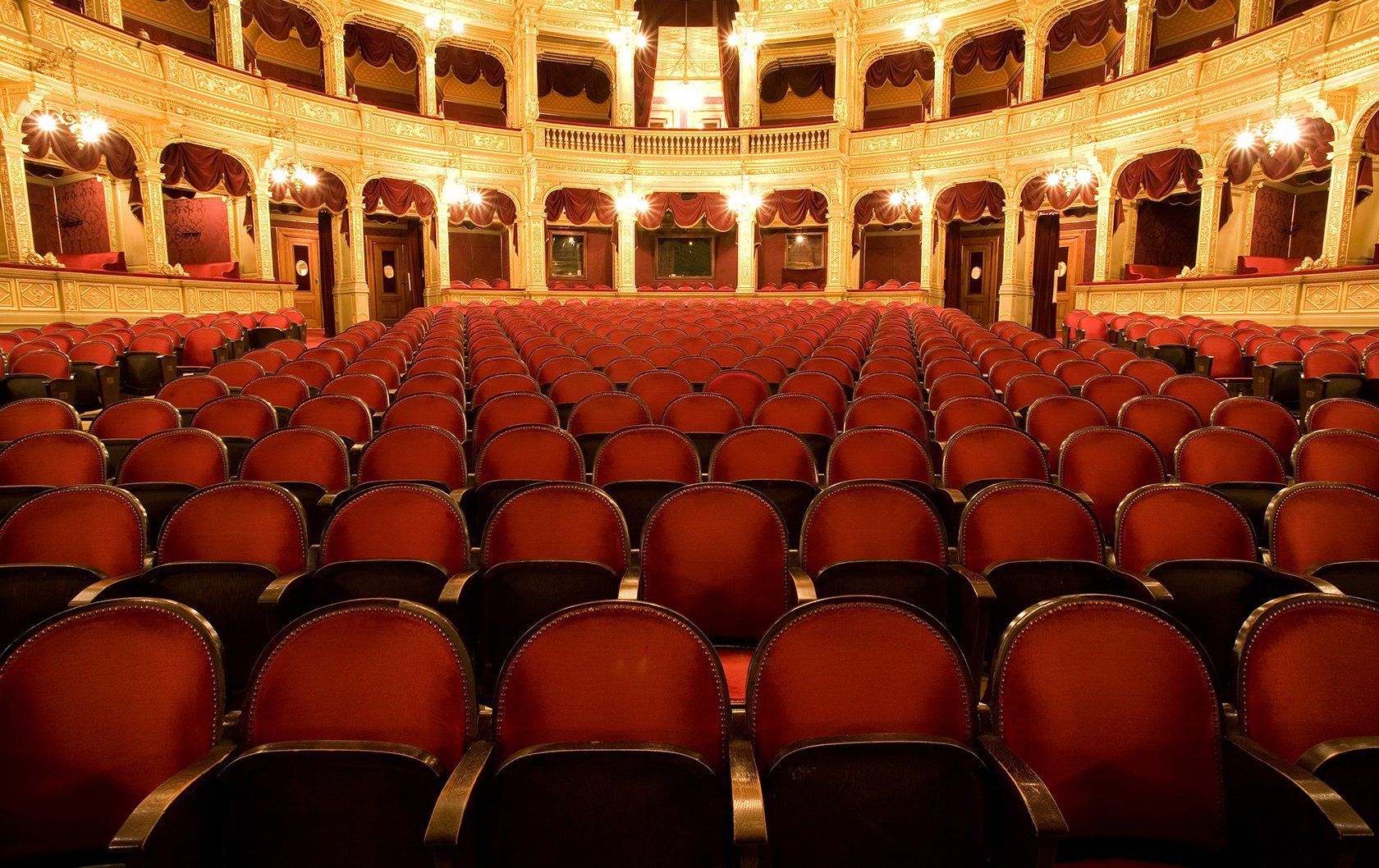 At London Perfect, we can help you find the very best deals and score tickets to the hottest West End shows. Who wants to spend time standing in ticket lines? Why not book your tickets in advance, and rest assured you'll get to see the best theater shows during your London vacation. The easiest way to book your tickets is by visiting the London Perfect Theater Tickets website to find out what's on during your stay.
You'll find all the classic musicals we have come to love, such as Les Misérables, Phantom of the Opera, Mamma Mia! as well as the always popular: Wicked, The Book of Mormon, Dreamgirls and many more. Or, why not discover the hottest new show, like the romantic musical, An American in Paris, currently playing at the Dominion Theater.
What's on in London theater
There is something for everyone to enjoy this winter season in London's West End. If you're looking for a superb drama, look no further than Glengarry Glen Ross starring Christian Slater and Robert Glenister, currently on at the Playhouse Theater. Perhaps you're looking for something to rouse you off your feet? You'll be dancing in the aisles when you hear the classic hits from Motown: The Musical. Or, if you're looking for a performance to capture your imagination this Christmas, book your tickets now for Matthew Bourne's Cinderella at Sadler's Wells.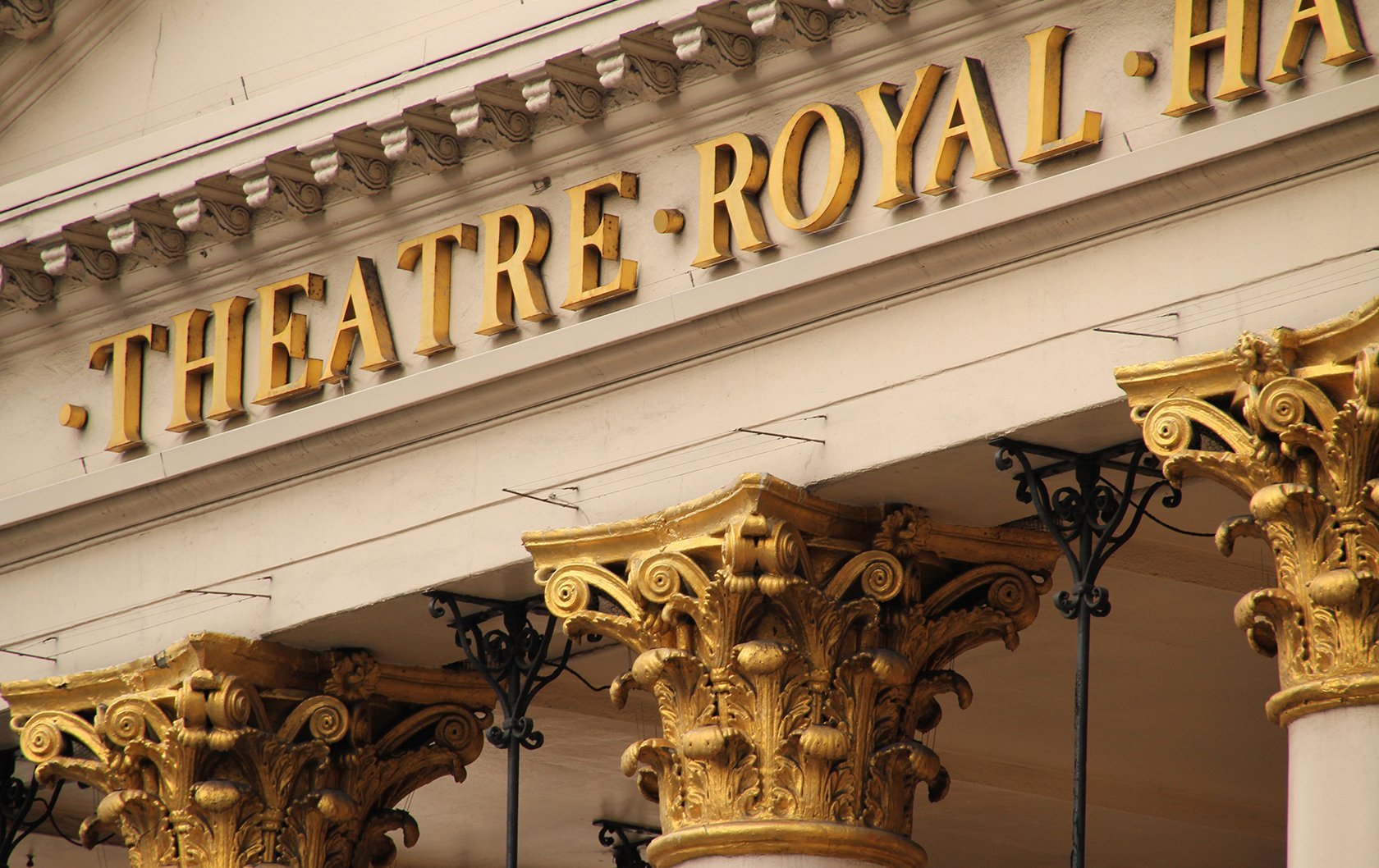 Our theater recommendations
The new production of Matilda is one of the hottest tickets in town, and it's the perfect matinee for all the family to enjoy. This theater also happens to be right in the heart of Covent Garden and a wonderful place for a delicious, post-theater dinner. We also think there's nothing quite like Agatha Christie's classic murder mystery, The Mousetrap at the St. Martin's Theater. It's an absolute must-see and will have you guessing right until the very end…
Our stylish London Perfect apartments are close to London's exciting entertainment venues, and we can advise on the best rental for you and the family. Contact our friendly reservations team, now!