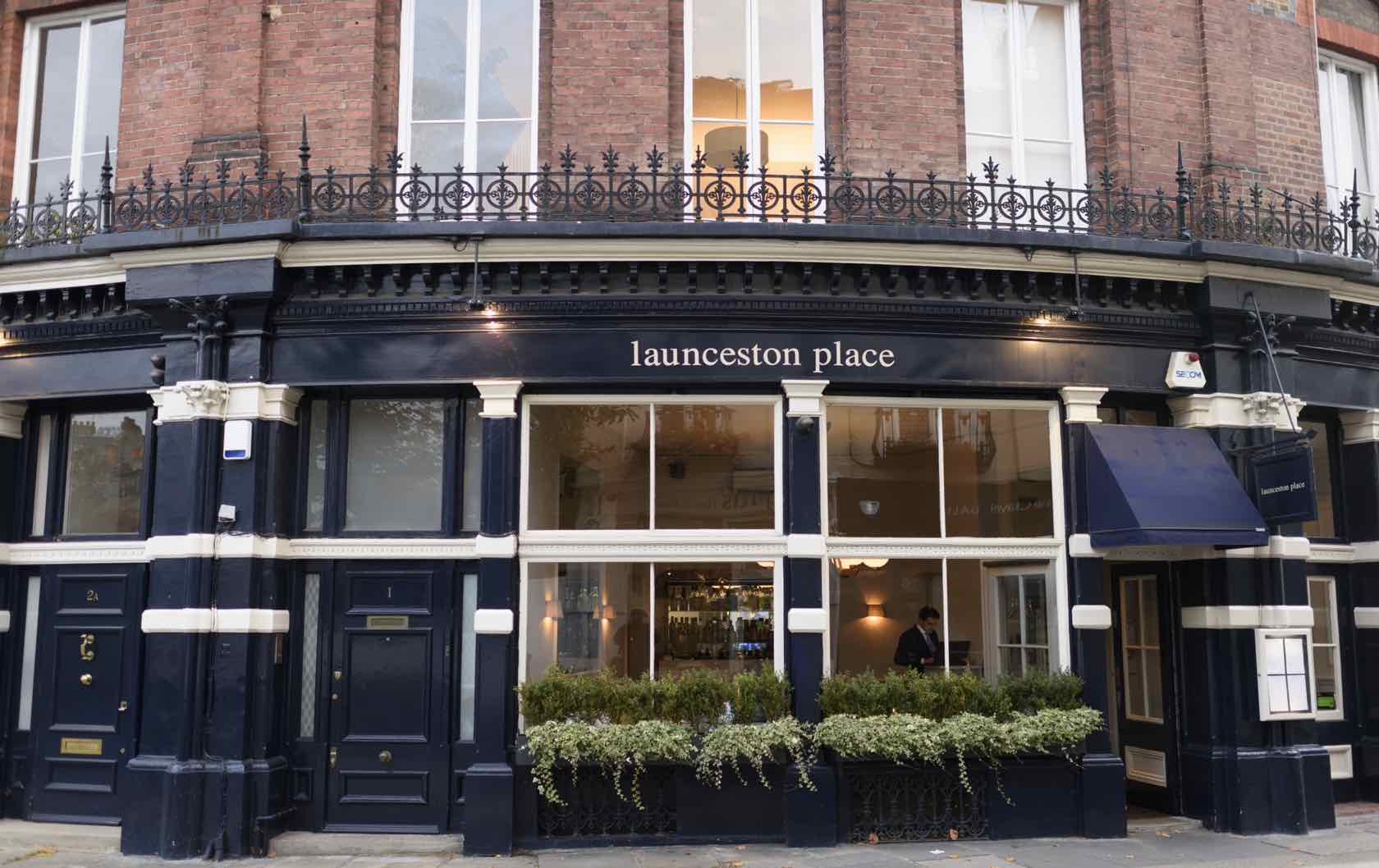 London is known for its diverse and innovative food culture, and there's no shortage of restaurants to visit. Celebrating its eleventh year, London Restaurant Festival is a yearly event that takes place in October and highlights the best of the city's gastronomic scene. Here, we're breaking down the basics of the Festival, so that you can chow down like a champ.
Guide to the London Restaurant Festival
What is the London Restaurant Festival?
The festival has two main elements: restaurant experiences and festival menus. The restaurant experiences are events hosted within the participating restaurants. You can get tickets here to restaurant experiences like chef-hosted meals; restaurant-hopping tours; and spirits-based master classes. There are over 70 events to enjoy during the festival.
The other element of the London Restaurant Festival is the festival menus, which are special, promo menus available at over 250 restaurants. For example, at Heritage, a modern Swiss-inspired restaurant, there's a very affordable £29 prix fixe menu with three courses and a complimentary glass of prosecco. (You can find a breakdown of all the participating restaurants here, as well as info on their special menus.)
When and where is the London Restaurant Festival?
The London Restaurant Festival takes place every year from October 1st through October 31st. Events and participating restaurants are based all across the city of London.
How do I get tickets for the London Restaurant Festival?
Tickets for the restaurant experiences are very much in demand. Many of the events with the big-name chefs and restaurants have sold out; however, there are few great options left, which can be found here. (For next year's event, be sure you sign up for the mailing list to be the first one to know about all the restaurant experiences.)
For the festival menus, London Restaurant Festival works with OpenTable. You can make reservations to enjoy the 250 festival menus here. You can sort by price or location too, which is a great way to find something in your neighborhood and in your budget.
(Regardless of when you visit London, download the OpenTable app to make reservations with ease. Here are a few other key apps to make your trip to London a little bit easier.)
What are the highlights of the London Restaurant Festival?
The special menus are available at some of London's very best restaurants and they certainly should be taken advantage of, as they're very good value. Here are a few of the very best deals and restaurants in some of our favorite West London neighborhoods:
Festival menus in Kensington:
One of the most elegant restaurants in Kensington is Launceston Place. It's right by the spacious Gloucester, which sleeps six with four bedrooms and the gorgeous Cornwall. Dinner at Launceston Place is an ideal way to end a luxurious day in Kensington. Also, during the London Restaurant Festival, you can enjoy an eight-course tasting menu with paired wines for two people for £298, which is a very good value for such an upscale establishment.
There are several other great restaurants with notable London Restaurant Festival menus in Kensington. Check out Akira, on the first floor of Japan House London on Kensington High Street. You can enjoy a three- or five-course Robata/Sushi Omakase menu from £60/£75. Akira is right by the gorgeous Kensington Court rental, which is one of our most stylish London Perfect vacation apartment rentals. (It has a great kitchen, in case you feel inspired to do some cooking of your own.)
Festival menus in Knightsbridge:
There are a bunch of great festival menus available in Knightsbridge too. The glamorous Hawksmoor Knightsbridge serves British steaks and is located just up the street from the conveniently situated Lennox and the four-level Spencer. During the London Restaurant Festival, you can score two courses and a cocktail from just £30.
At Dinings SW3, right by the bright Walton and the contemporary Sloane, you can go for the Osusume tasting menu for £150 per person. The menu changes every day, as it features the very freshest ingredients. Also, there are vegetarian and vegan tasting menus also available at £90 per person.
Festival menus in Chelsea:
In Chelsea, you'll find Kutir, a chic, modern Indian hideaway. Kutir is in a great location, just up the block from the handsome Palmerston and the sunny Chelsea Green. The London Restaurant Festival Menu includes the six-course "Expedition" menu for £65. Another hot Indian in Chelsea is Flora Indica, on the border of Earl's Court. It's very close to the cute and cozy Stanhope.
No matter what neighborhood you choose to stay in while visiting London, there will be plenty of good restaurants to enjoy. Get in touch with the team at London Perfect. We have the most impressive London vacation rentals to suit all tastes.