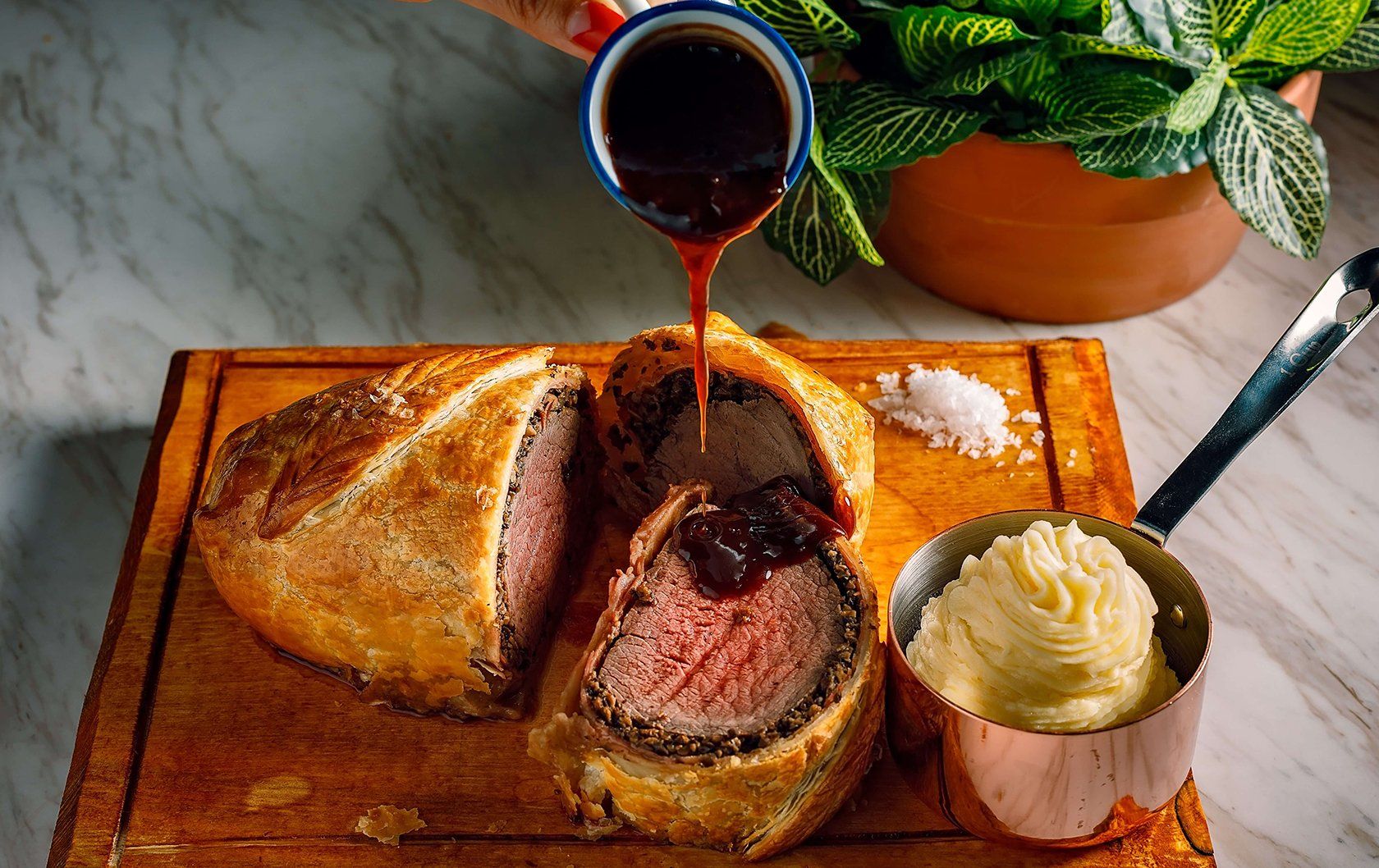 Before you head off to London, we recommend whetting your appetite by learning a bit about one of the best dishes you can find all over the city. That's the British traditional beef Wellington. This dish, a combination of tender beef, mushrooms and puff pastry, is a true British classic to add to your list of tasty dishes to try when in London. It is said that it was created in honor of the first Duke of Wellington, Arthur Wellesley, to celebrate his victory at the Battle of Waterloo in 1815. Eat in or out when you stay with Vacation Perfect. These are some of our favourite restaurants for beef Wellington in London.
Visit London With Vacation Perfect
Booking a vacation rental with Vacation Perfect is the best way to start your London getaway. To learn more about London, read our travel guide at London Perfect for more things to do and how to plan your vacation. Get in touch with us on our website or call 1-888-520-2087 to learn about renting a vacation apartment in London.