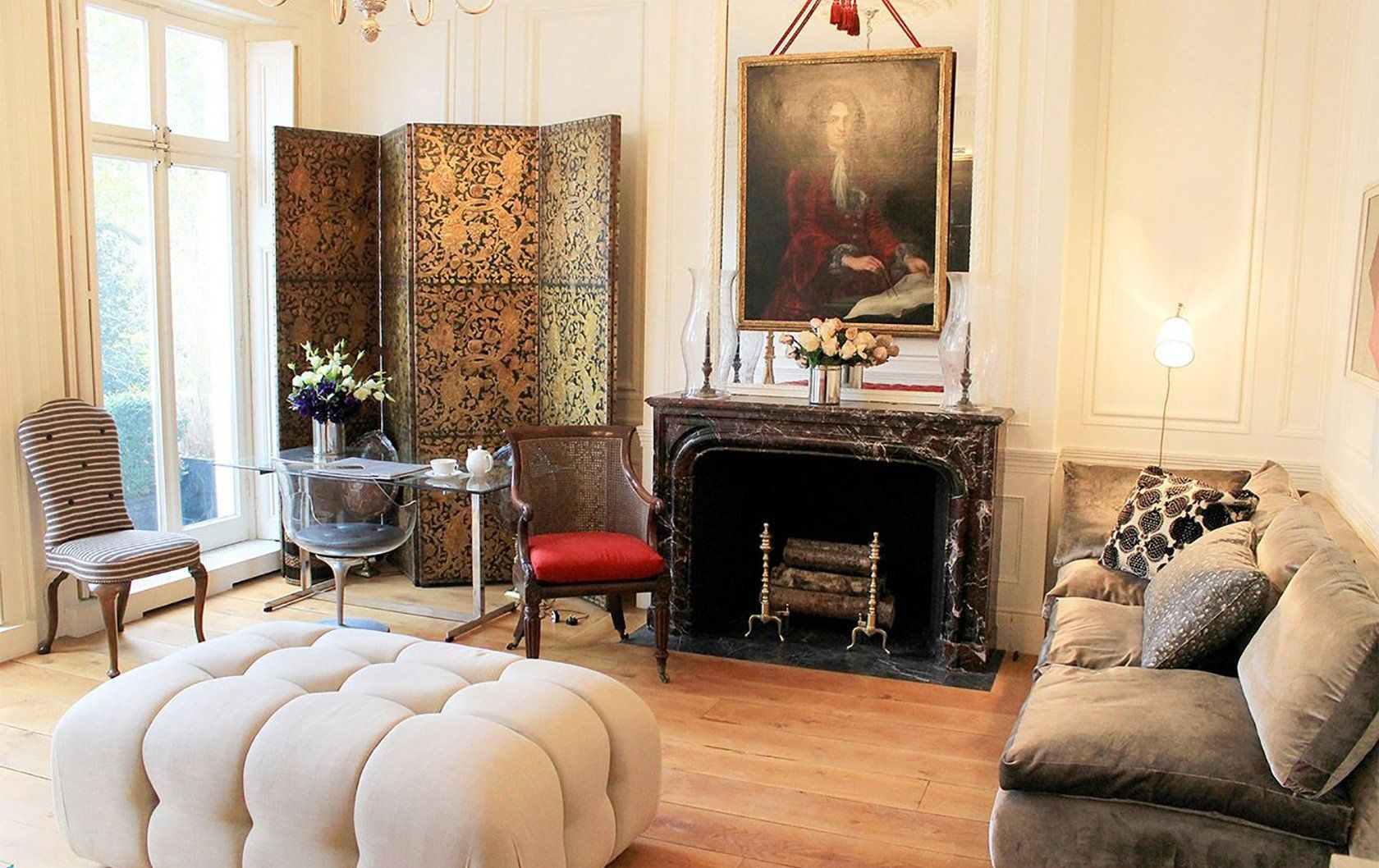 Now is the time to plan an incredible getaway to London with our spectacular Fall and Winter Special Offers. The city provides a whole host of exciting activities for all the family to enjoy, including world-renowned museums,  picturesque parks, boutique shopping and Michelin-starred dining.
Our sale
Take a look at our fantastic offers which we think will definitely prompt a last-minute getaway. If you book before Christmas you can make an incredible saving of up to 15% on stays of five or more nights. This is an opportunity worth seizing – especially with airfare prices at an incredible low.
Salisbury
One of our favorite London rentals is our elegant, one-bedroom Salisbury apartment located in a delightful garden square in South Kensington. This is luxury living at its very best with an antique and modern decor, perfectly fusing old with the new. Relax in the opulent living room which leads to your very own private terrace. Our Salisbury apartment is complete with all modern conveniences including a flat-screen TV, combination washer/dryer, fully-equipped kitchen including dishwasher and a full-size freezer and refrigerator. We think this apartment would suit the single traveler, as well as a couple looking for a romantic, last-minute getaway.
For the discerning traveler
However, we have properties to suit all requirements, especially if you're looking to plan that special family holiday. Our spacious London homes are perfectly placed near the key attractions for children and teenagers, such as the recently-launched Harry Potter exhibit at the British Library. We can also recommend a host of other tours and events in town for the discerning traveler.
Thinking of a trip to the capital? Now is the ideal time to visit and take advantage of our Fall and Winter Special Offers. Our friendly reservations team can answer any questions you may have and are on hand to help you plan a memorable London vacation. Peruse our gorgeous properties on London Perfect today!