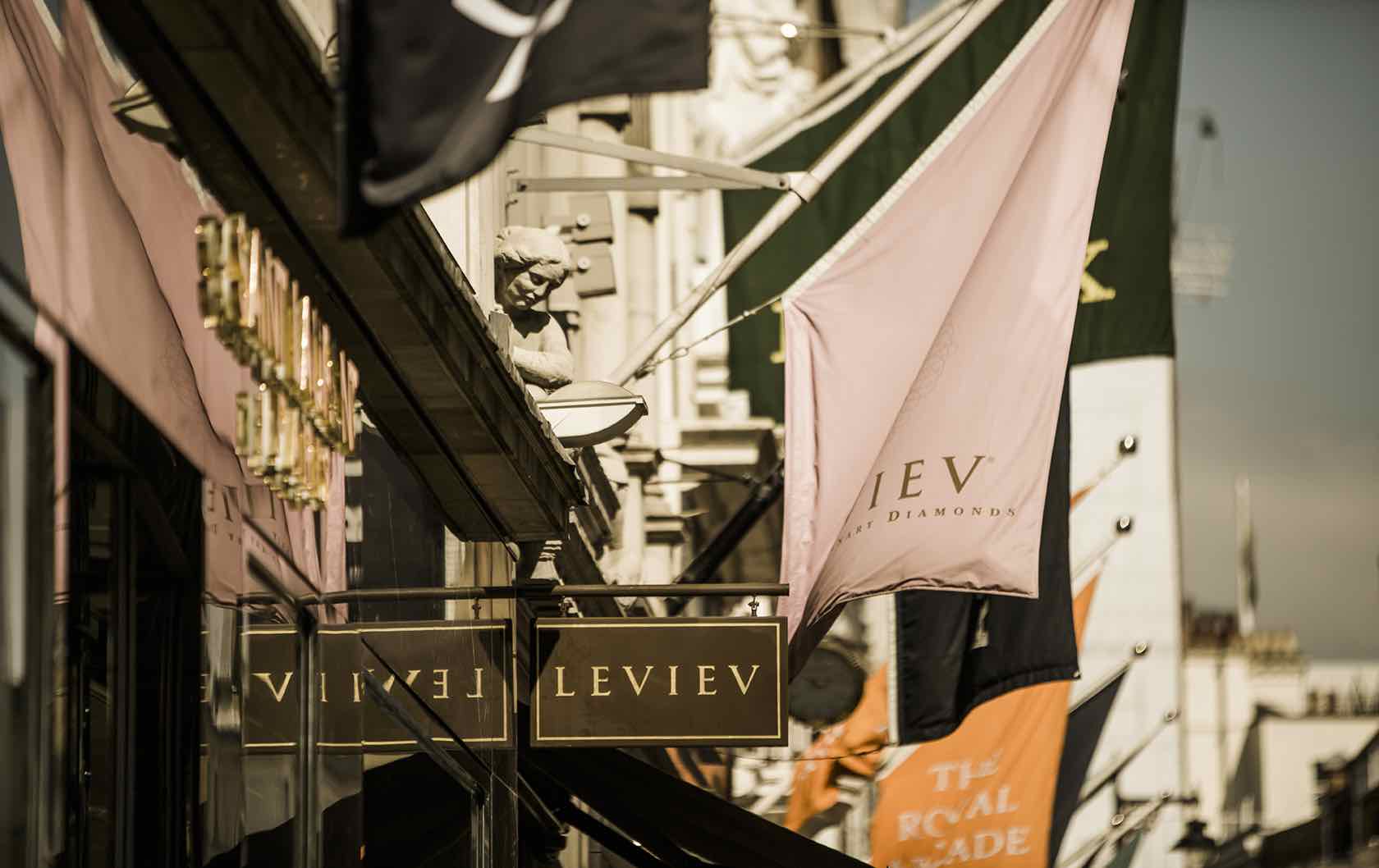 British style has come to be defined by our unpredictable weather. Not knowing what the conditions will be means our daily dressing routine has evolved so that we're always prepared. It also ensures we are a little more savvy on what to buy and where to buy it. So, to give you a head-start, we're sharing our top three shopping tips for London in the Great British summertime.
Shopping Tips for London
1. Layers
Even if the weather stays hot or cold all day, a day out exploring London means you'll be exposed to all conditions. Hopping on and off the tube and navigating through the bustling streets can leave you all hot and bothered so be sure to wear some basic lightweight layers to remove as and when you need. Classic tees and vests with a lightweight denim or cotton shirt over the top are ideal and can be bought for great prices in places like Uniqlo or H&M.
2. Always have an umbrella and a pair of sunglasses
London weather tends to change its mind a lot, so always come prepared. These two items will be your best friends by the end of the trip. Almost every shop on the high street will be selling them, but for cheap and cheerful options head to Primark for fun and quirky styles. If you want to invest though, a London favorite is Burberry. It comes with a hefty price tag but you'll look the part (and the umbrella won't blow inside-out every five minutes!)
3. A Trench Coat
The ultimate style statement which never goes out of fashion, and it's also waterproof; the trench jacket is a Londoner's go-to. If you're looking to invest in a good quality jacket, Burberry again is a firm favorite (and the brand's signature style), however if you're only planning on wearing it a few times, high street favorites such as Reiss or Zara are ideal for fashionable, low-cost options.
Happy shopping and we hope the weather stays nice for you!
For your next stay in London, our friendly reservations team are on hand to help you select one of our stunning family vacation rentals. We can also help with shopping, itineraries, tours, dining reservations, and customized private experiences! Email us today for more information.